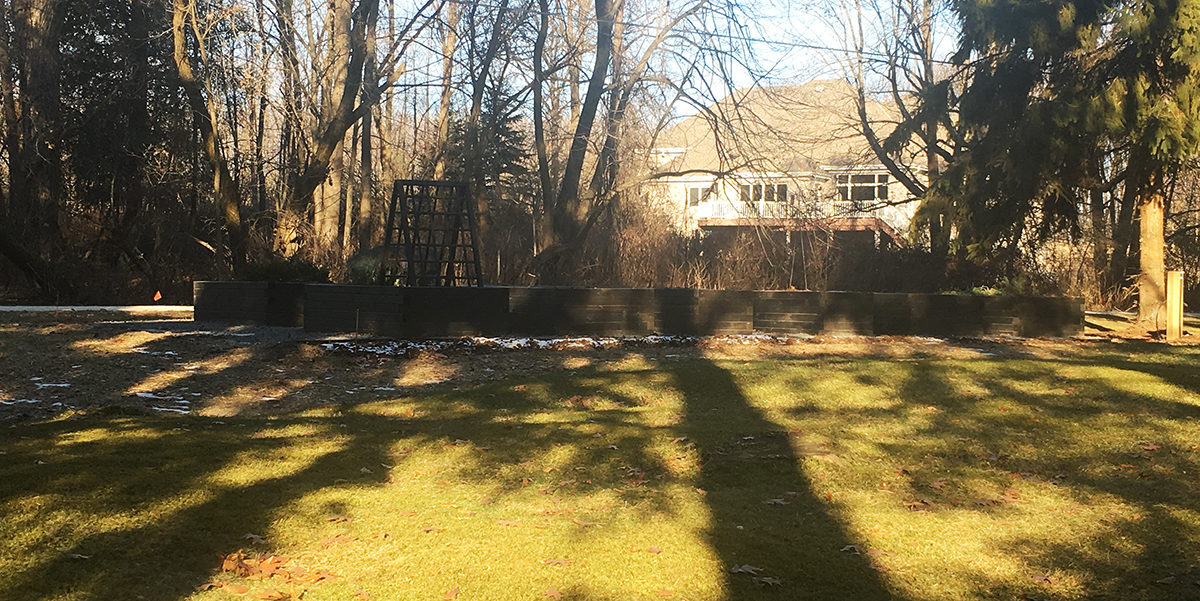 Well, it's time to think about next year's garden.
I can hear what you're thinking: But Erin, you haven't even finished cleaning up this year's garden! Aren't you still trying to get a fence up around the vegetable garden this year? Have you even found all the tools you stranded in the garden yet?
And you would be making some very valid points, because the answers to those questions are: You're right, I haven't; yes I am; and that is a hopeless cause.
But I would argue that it's actually a great time to think about next year's garden. The good and the bad of the gardening season is still fresh in my mind. (Good: dahlia placement, bad: maybe it's time to stop growing petunias in the ground.) I also have a very realistic view about how much my time, back and budget can take on next year. I've found that sense of realism fades rapidly after January.
My pattern has been to take on a bigger gardening project every other year, focusing on keeping up with my growing maintenance load in alternating years. This happens not because it was some kind of grand plan, but rather because I'm just too darn exhausted the year after a big project.
I broke that pattern by redoing the circle garden in 2017 (although I got a head start the previous fall) and then jumping right in to the massive vegetable garden project this year. Which means, I'm due for a more laid-back gardening year in 2019.
So first off, this means that if I go and announce some grand gardening plan in spring, you all need to give me a virtual slap upside the head and tell me to chill out.
But there are areas that need a little bit of help. I never replaced the magnolia in the garden off the deck that died for no apparent reason other than a terrible winter, so that needs to be attended to. I also moved the 'Orangeola' maple that's been a crucial focal point in the garden to a container in late summer so I need to come up with a plan for that area.
I'd also like to rely a little less on annuals in the garden beds. It's not that I don't love them, but for things I can't grow from seed it's expensive and for the things I can grow from seed it's a lot of time and space in my modest seed-growing area.
And there are areas I'm still not quite happy with or that have been ignored a bit and in need of a little TLC.
There is one little area weighing on my brain. The vegetable garden, which is on the other side of the small creek that runs through our yard dividing the cultivated from the unmanaged, feels a little disjointed from the rest of the garden. That may be OK or it may drive me nuts; I won't know until I spend a summer walking to it. There is a part of me that things I'll need to create a small garden on the way to the veg garden that will help tie it in to the larger landscape.
But that's not happening next year. Period. Well, probably. I mean, I don't think it will.
Are you thinking about next year's garden already?