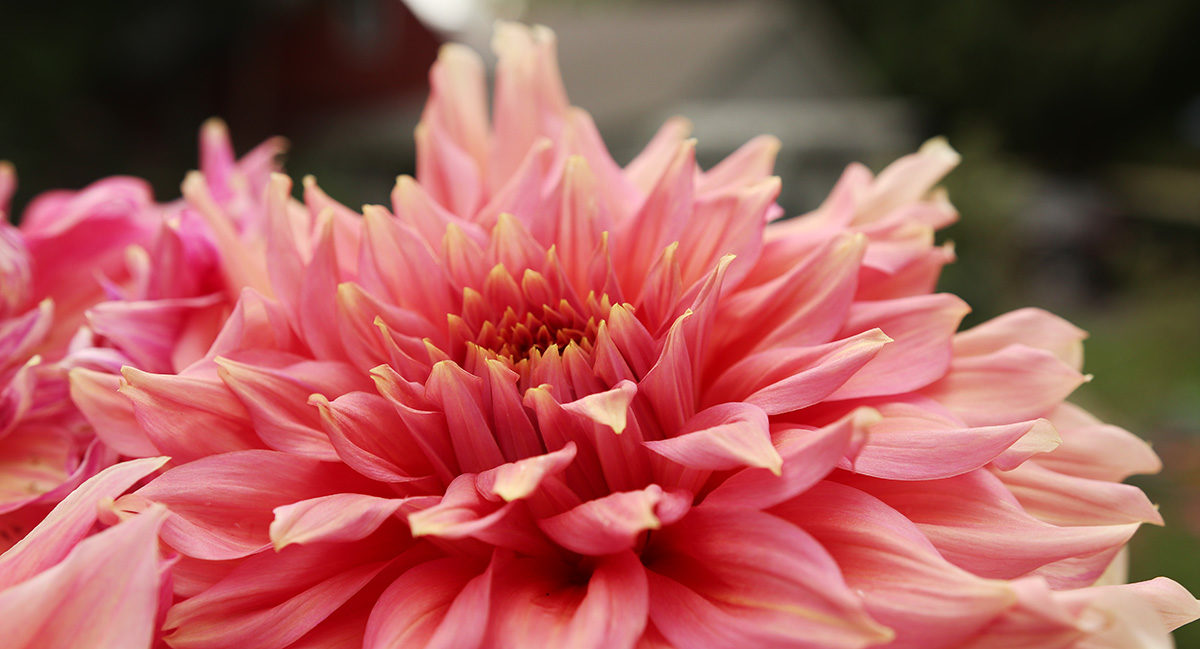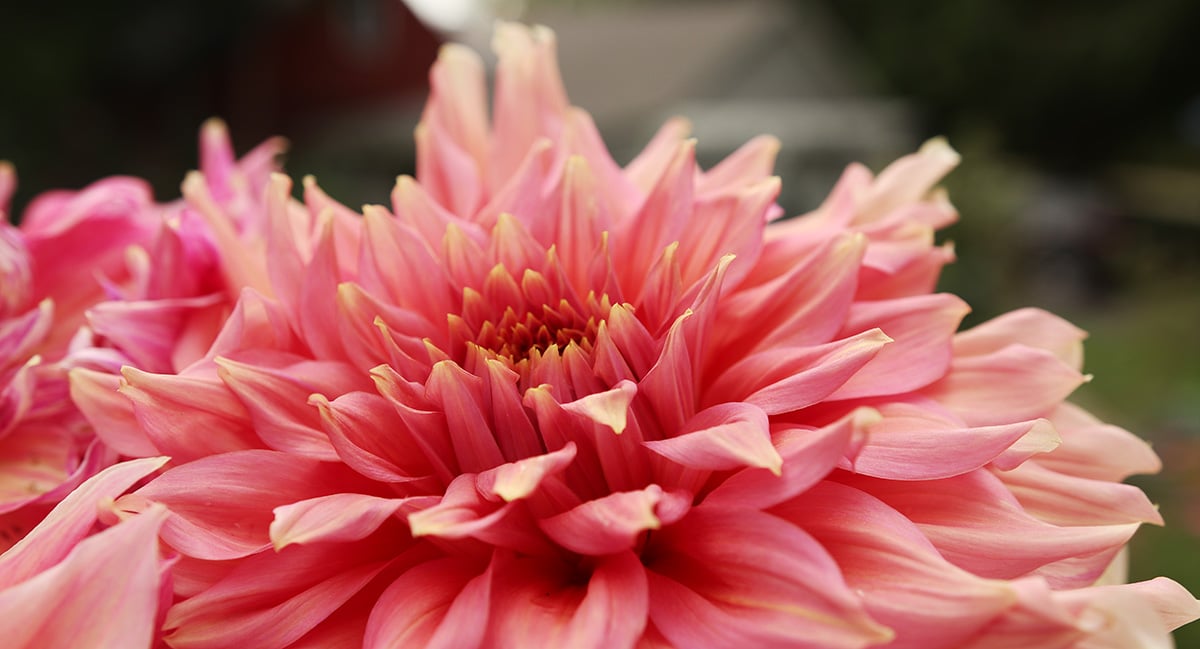 It has been a great year for dahlias in my garden and after talking to several dahlia-loving friends, I'm counting myself very lucky. Few flowers bring me as much joy as dahlias, and I like them every which way: big and blousy, perky singles, pokey cactus types, perfect little balls. I want them all.
What follows is mostly just a collection of some of this year's blooms; a bit of eye candy for the dahlia lovers out there. Enjoy.
Here are some more posts I've done on my love affair with dahlias:
Did you grow dahlias this year? What's your favorite this year?