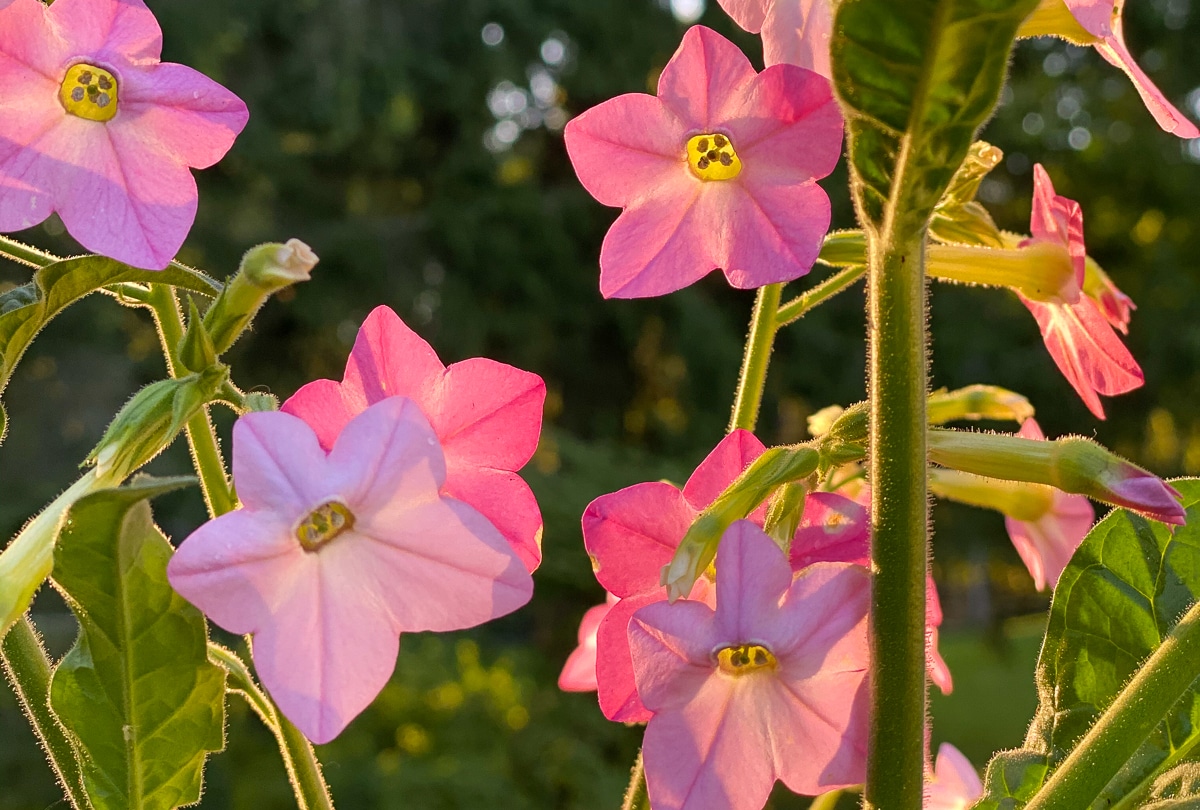 The facts are indisputable: 
I enjoy starting interesting and different flowers from seed.
Doing No. 1 is a great way to create lush borders on a dime.
I grew way too many plants from seed this year. Restraint is called for.
Those facts all call for a brutally honest analysis of the new flowers I grew from seed this year. The bar is going to be high to make the cut for next year.
JEWELS OF OPAR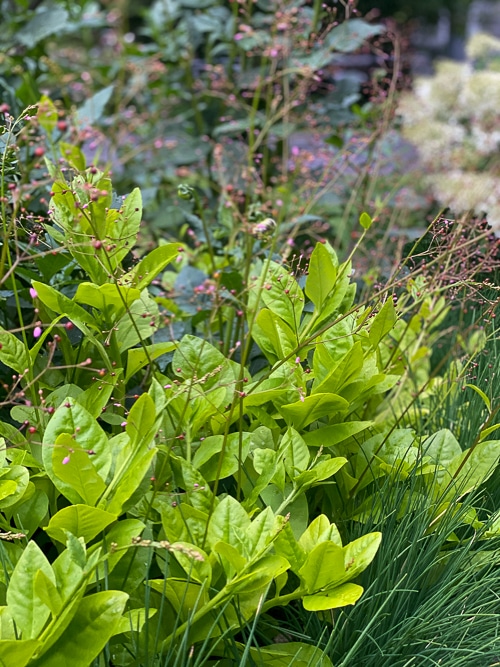 I noticed Jewels of Opar (Talinum paniculatum) on a trip to Longwood Gardens last year and I had to give it a try. I was drawn to both its chartreuse leaves and its airy pink flowers. I've heard it described as pink babies breath but to me the flowers almost look like tiny colored pepper corns on wires. They are fabulous in bouquets.
It is amazing to me how quickly these plants filled in and I quite like them in all the corners I've tucked them into.
VERDICT: GROW IT AGAIN*
* I doubt I have much of a choice. Jewels of Opar is known to be a prolific reseeder so I'm sure I'll have it no matter what. In the interest of saving space, I may just move around the plants that pop up, but I'd dedicate indoor space to it if I had to.
DELPHINIUM GRANDIFLORUM CHEER BLUE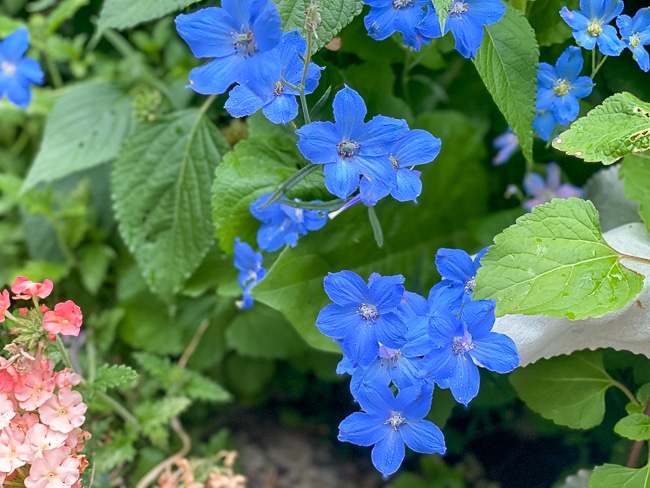 I had to come close to selling my soul to get my hands on seeds for this new delphinium called Cheer Blue. A new All-America Selections winner that is said to be particularly good in northern gardens, this brilliant blue delphinium is more of a short-growing mound form than the typical large flower spike. 
I confess to not seeing anything that resembles a mound, but the flowers that do grow are just outstanding.
VERDICT: GROW AGAIN
NASTURTIUM BABY ROSE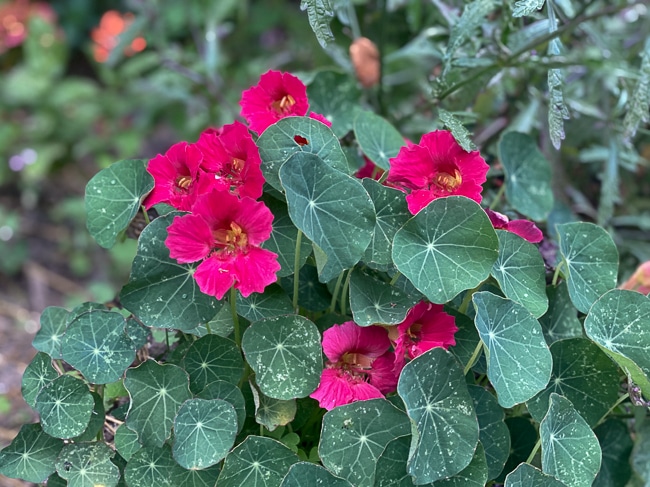 I am a sucker for nasturtiums. They are great for so many reasons (many of which I've gushed about here in the past), but, to name a few: they are edible, easy to grow from seed, excellent hole fillers in the garden and a great catch crop for ne're-do-well insects, which you can see have done a bit of damage on the one in the photo.
What I like in particular about this one, which is an All-America Selections winner, is that is that it maintains a nice mounded form and has small leaves that allows the flowers to be the show-offs they want to be. 
Direct sowing works well for nasturtiums so I can start them early inside or direct sow.
VERDICT: GROW AGAIN.
VERBENA OFFICINALIS VAR. GRANDIFLORA 'BAMPTON'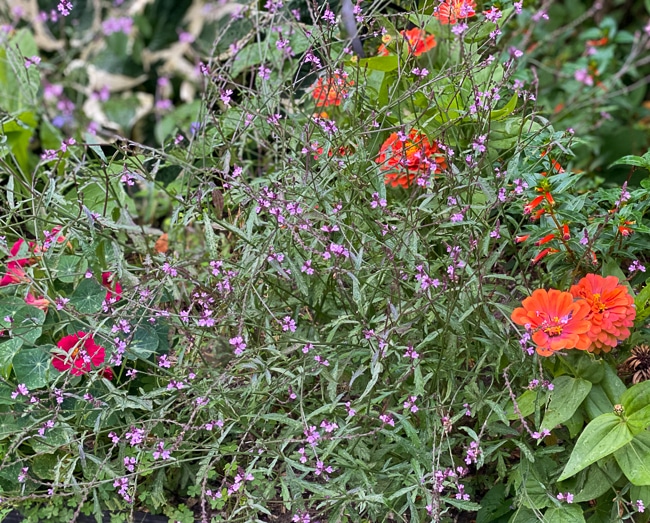 My enthusiastic love for airy plants can't fully be explained, but I love this Verbena officinalis var. grandiflora 'Bampton' for a lot of the reasons I love Jewels of Opar. I will tell you, it doesn't grow how I expected it to, which is that I thought there would be more flowers, but it's a nice little mound that adds a certain amount of cottage charm. 
I found it to be easier to start from seed than Verbena bonariensis (which I know sounds nuts since it's practically invasive in some places), but it's still a little more needy than I'd like. But I love that it's different and unusual and makes almost everyone (ok, the like three people who have been in my garden this year), ask about it.
VERDICT: GROW AGAIN.
ORNAMENTAL MILLET JADE PRINCESS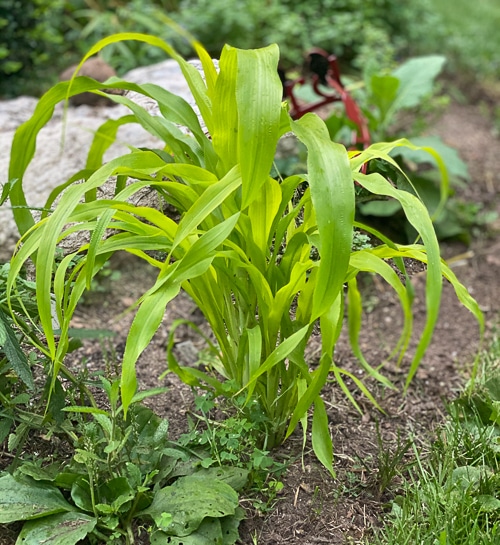 In the past, I had poo-poo'd ornamental millets and then last year I toured the Ball Trial Gardens in Illinois and Jade Princess was mass planted and I blew me away. I knew right then and there that I had to grow it in the circle garden. Finding seeds for it was more difficult than I anticipated (I eventually found them from Harris Seeds for a lot of money). 
I planted 18 of them. Half sprouted. A week later only two were left standing. Clearly they are fussy about their growing conditions. I wasn't expected that out of a millet! I replanted and had the same experience. Too dry or too wet were death knells for the seedlings. In the end I had just two left. This one (with that great weed in the photo) is one of them. The other is in a container at my office where it's actually quite nice looking. 
I still like this plant and I know it would look great mass planted. But it takes time to get going and space under the grow lights is too precious to waste on something so fussy.
VERDICT: DON'T GROW AGAIN.
NICOTIANA ALATA X MUTABILIS 'BELLA'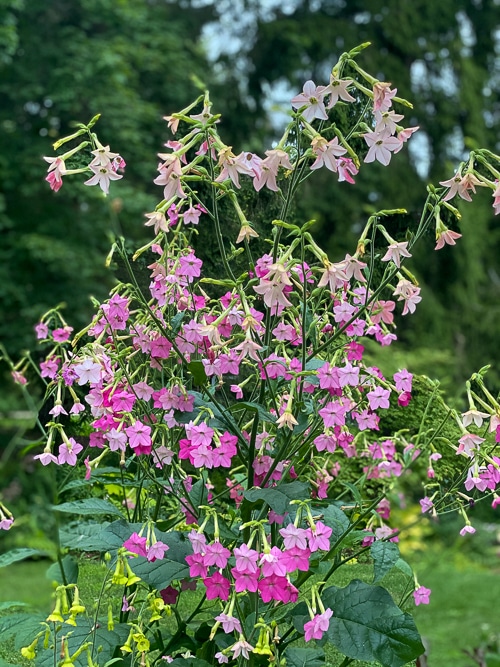 My ongoing love affair with Nicotiana continues and this year I tried a few new-to-me varieties including 'Bella'. I'm growing this mostly in the big container by the front door but also stuck a few leftovers in the new garden and I love it in both places. It is tall and wants to lean, so I have it staked a bit, which is a negative. But the mutabilis part of this cross creates those amazing dark pink to white flowers (they get lighter as they fade) and I can't get over how good it is. Plus, look at what it looks like with the sun behind it.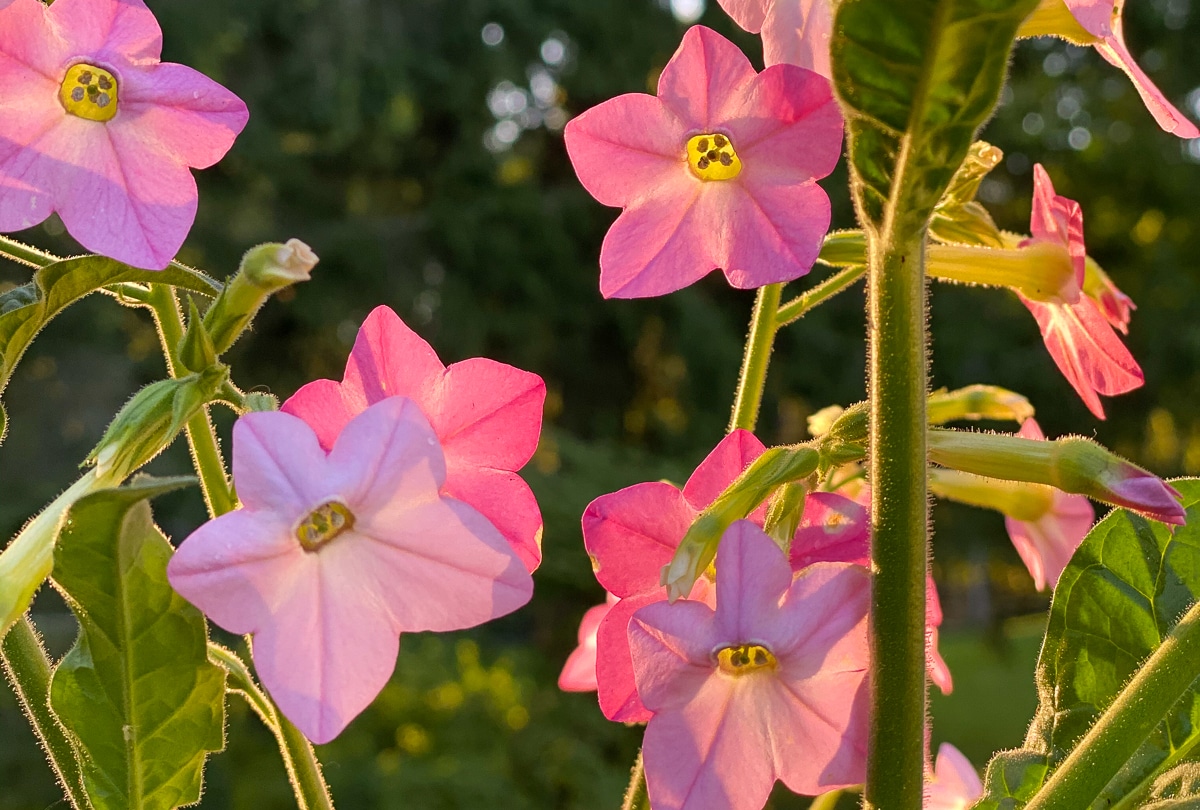 I do wish it were perhaps a little sturdier and it's sticky, which is obnoxious, but you know where this is going.
VERDICT: GROW AGAIN
NICOTIANA ALATA ANTIQUE PERFUME LIME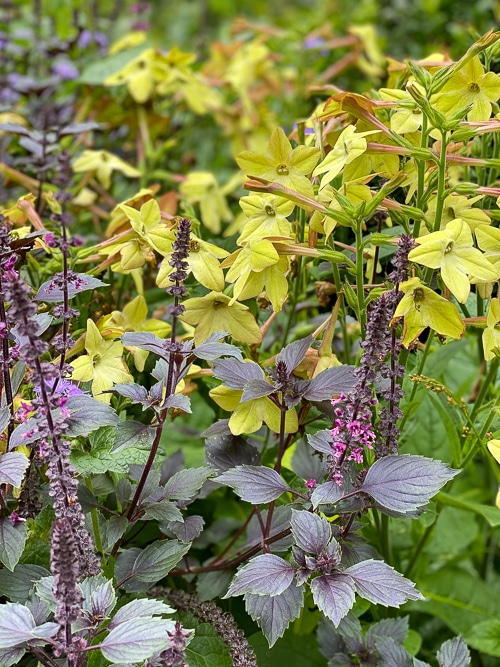 I was attracted to this variety for a couple reasons. First, it grows a little shorter than my beloved Nicotiana alata 'Lime Green', about 18-24 inches. Second, the one drawback of 'Lime Green' is that there is no scent, and that is one of the best things about Nicotiana. With a name like "Perfume" I assumed I'd get that. 
Well, this plant has the height right, which I like, but unless my nose is broken, I don't smell anything, even in the evening when Nicotianas typically share that sweet smell. It is also not nearly as bright as 'Lime Green' and I can't decide if I like that reddish underside or not. ('Wild Magic' basil is the purple foliage growing in front of it.)
With all the good Nicotianas out there, I'm just not sure this is worth it.
VERDICT: DON'T GROW AGAIN.
The list narrows!
What plants are on your must-grow from seed list for next year?