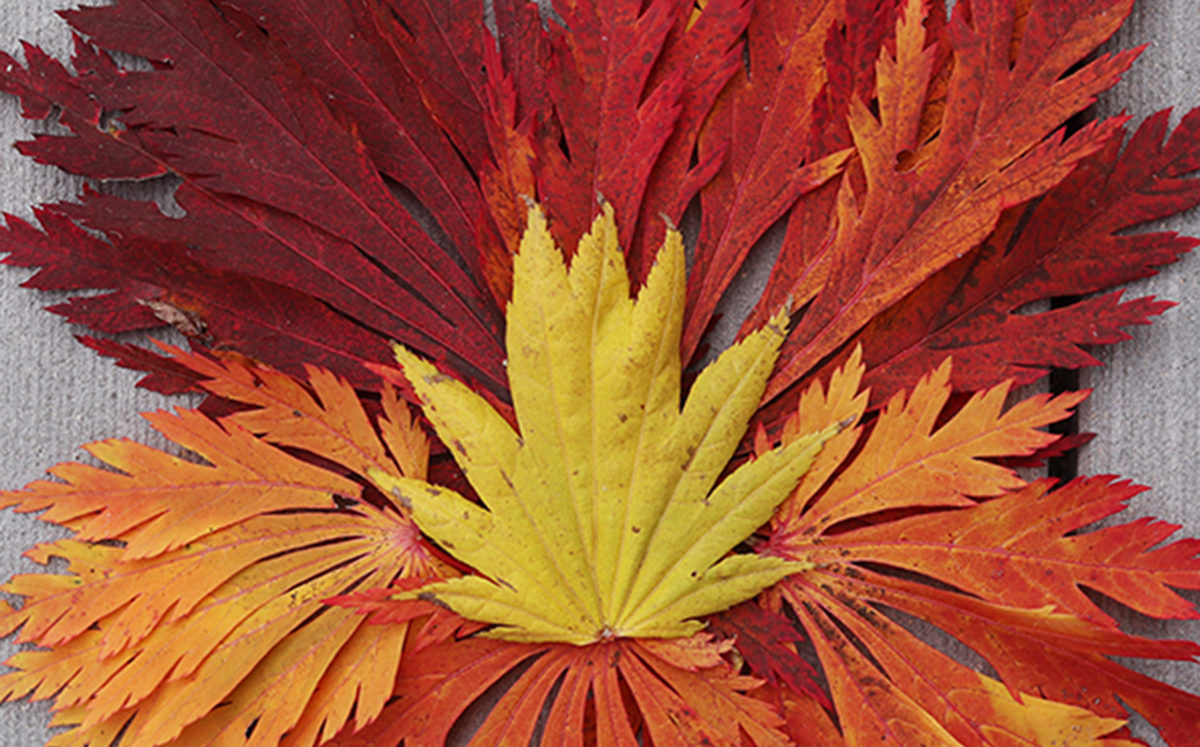 Bulb planting continues for me. I've been a bit pokey about it this year, just because the lack of a mid-fall warmup has me running a bit frantic in the garden. There's lots of cleanup to be done, and some jobs, like digging dahlias seem to be taking longer than I planned.
I have about 150 more bulbs—daffodils and alliums—left to plant, but I'll whip through them quickly with the bulb auger. I finally made a better video on how to use a bulb auger, which you can watch here or below, or you can check out this post.
I got a pleasant surprise a couple weeks ago. I learned that I'd been named to LawnStarter's list of top blogs for 2018. Some of my favorite bloggers are also on the list, and it's always nice to be in such good company. Check out all the winners here.
This post may contain affiliate links. If you use these links to shop I may receive a small commission. You can read my affiliate policy in the link in the footer.
Last weekend, while procrastinating on doing a few less-than-fun garden chores, I started playing around with some colorful leaves. It was part of the Leaf Stack Challenge, a fun little time occupier created by the hosts of the Plantrama podcast. Check out some of the amazing leaf stacks posted to Instagram and Facebook. It's a fun way to really savor to the all-too-fleeting color.
If you're yearning for your garden already, please check out this review by my friend Linda of Life in the Garden and Life in the Garden, both by Penelope Lively. I will absolutely check these books out.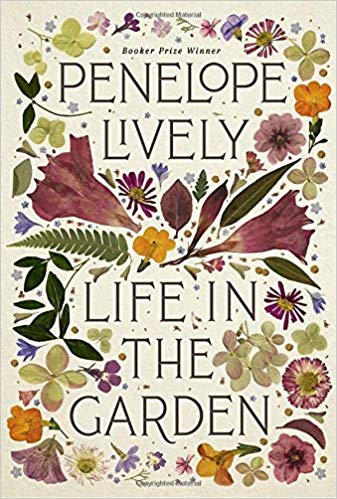 I've shared a lot of Deborah Silver's work here before and continue to find her garden design style very inspirational. My favorite posts on her blog are those in which she walks readers through the design process, like this recent post. 
I'm taking a break from fall this weekend to attend a family wedding in a place with palm trees, sandy beaches and, with any luck, a great deal of sunshine. I'm not going to lie, I'm ready for a big shot of Vitamin D.
What's happening in your garden this weekend?