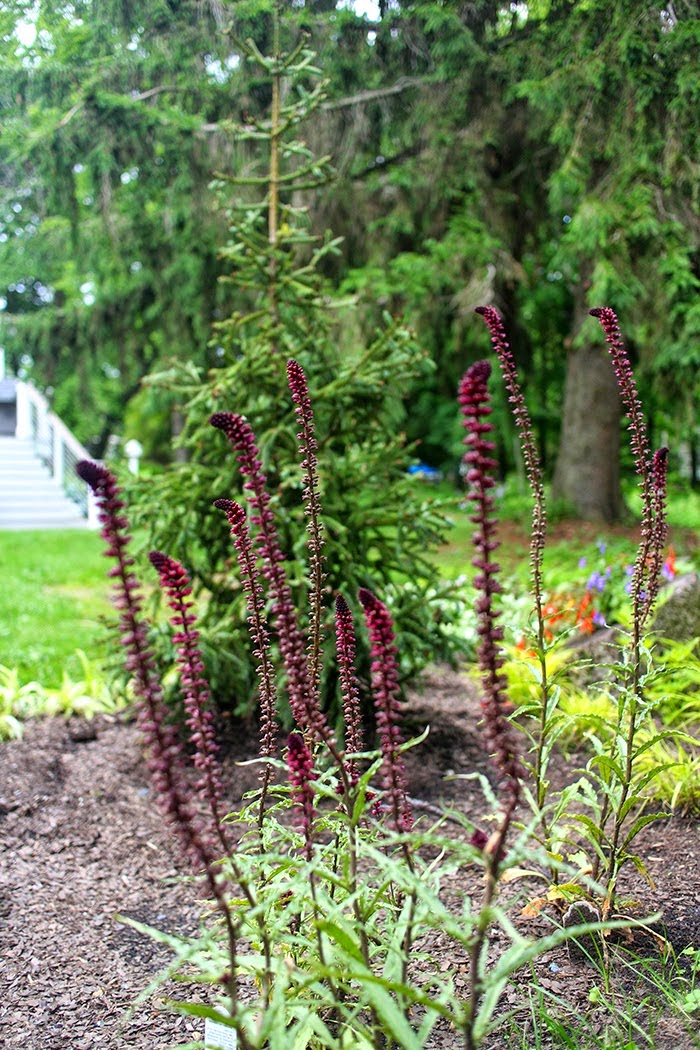 Traditional new year's resolutions are for the birds, as far as I'm concerned. I gave up making them ages ago. Basically, I try to be a better person than I was the year before.
But I thought it might be fun to make a few resolutions for gardeners. These are specific to me, but I suspect they translate well to most other gardeners.
1. I WILL NOT TAKE ON MORE GARDENING THAN I CAN REASONABLY HANDLE.
I will not get caught up in my zeal for gardening and plan new gardens and garden renovations and 89 new container plantings in February and then actually try to execute them when June comes.
(I totally will. It cannot be helped).
2. I WILL NOT BEAT MYSELF UP WHEN I TAKE ON MORE GARDENING THAN I SHOULD HAVE.
There are worse things in life than being optimistic about your garden.
3. I WILL ACCEPT THAT GARDENS ARE EVER CHANGING IT AND WILL NEVER BE FINISHED OR PERFECT.
There is no better cure for perfectionism than to become a gardener.
There will still be some weeds, and a bare spot here and there. Seeds will grow where they shouldn't and won't grow where they should. Shrubs will stay as small as I expected or grow as large as I had hoped. And it will all be OK. I will strive to accept that joy in gardening comes from the doing, not in it being done.
4. I WILL CLEAN MY TOOLS WHEN I'M FINISHED WITH THEM.
Every time.
5. I WILL SEEK INSPIRATION IN OTHER GARDENS.
A garden that belongs to a gardener who never saw another garden could never be as beautiful as one that belongs to a gardener who takes a little piece of everything he or she sees and brings it home.
Are you making any resolutions for 2015?