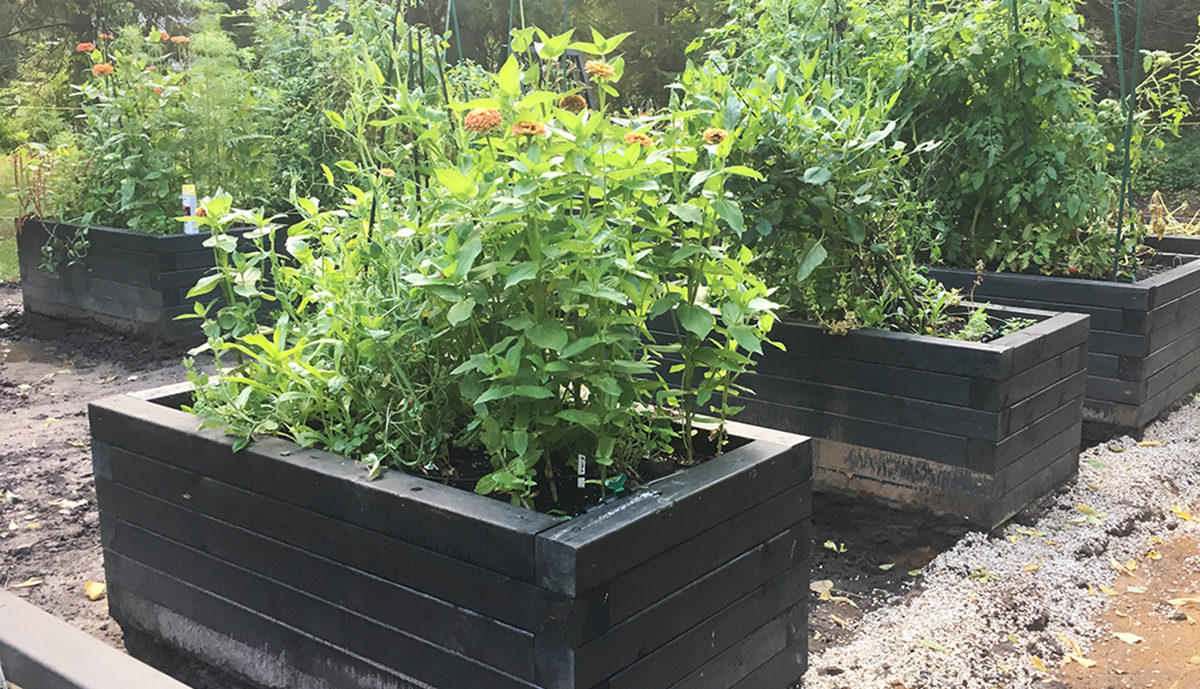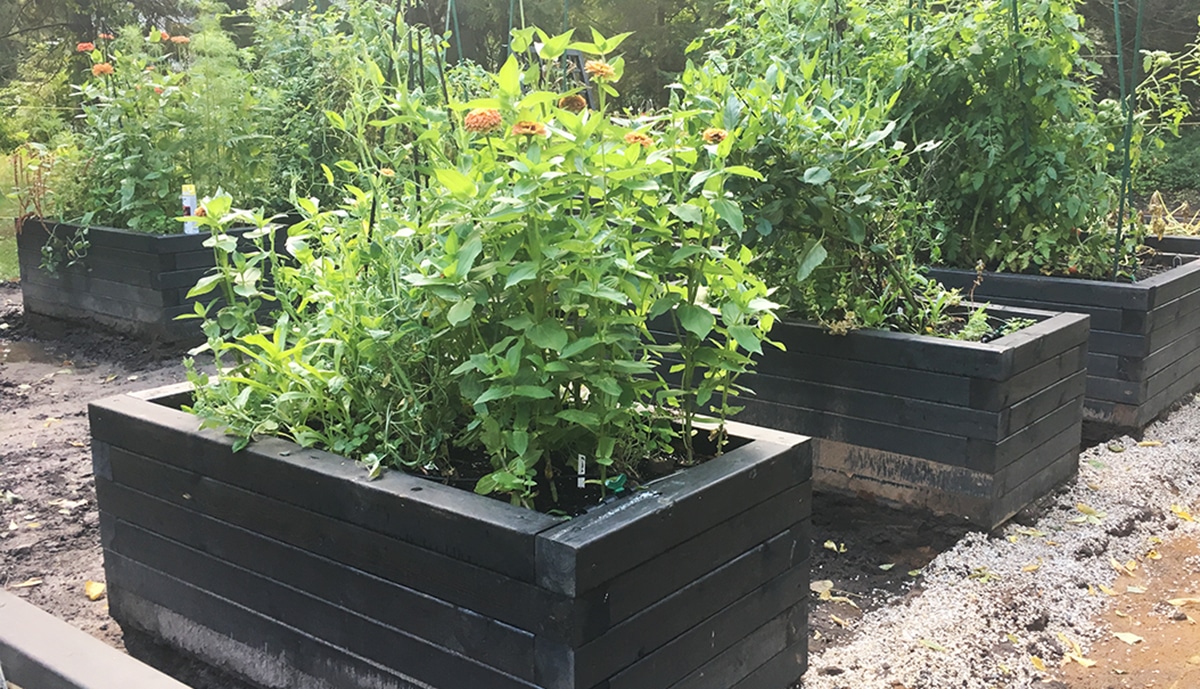 The first fall after we moved into our house 16 years ago, my mother-in-law bought me a collection of tulips. It was a sweet gesture and one that was particularly lovely the following spring when they all shot out of the ground and showed that hint of color as their tight buds started to open.
I was a novice gardener and these were real flowers that I had grown and it was so easy! And then, they were gone.
If you have deer or rabbits that visit your garden you might know where my tulips went. They are, apparently, a highly tasty treat. A few escaped the wrath of those wretched nibblers and provided enough beauty to make me forget what happened to my tulips by the following fall.
So I planted more tulips and I watched them get eaten. (Gardeners, I have noticed, are either incredibly optimistic or very forgetful, and I appeared to be both in this case.)
I finally gave up on tulips. I turned to other bulbs that are distasteful (or poisonous) to wildlife like daffodils, alliums and muscari for my spring color jolt. But I still have a little spot of affection for tulips, the most springy of all flowers.
But I don't think I realized how much I missed growing tulips until I started looking online for my bulb order (see what I ordered here). Clearly I've been avoiding looking at them for a lot of years, because surely I would have caved earlier if I had been.
The wonderful news is that I will have tulips next spring. In fact, I plan to have many tulips next spring. Enough to pick them and bring them inside to brighten dreary early spring days.
All of this is a side benefit of the new vegetable garden. You may recall that in the center of the (still unfinished) garden I have four smaller raised beds in which I'm growing flowers for cutting and to draw pollinators. But I have no plans for these beds in winter and early spring. So why not stuff them full of tulips?
Since there will be a fence around the garden by spring (knock wood) they'll be safe from all the critters that are tulips' nemesis. (Well, maybe not all, but I'm hoping that the squirrels ignore them.) Narrowing down what I wanted to grow was nearly impossible, so I decided on combining multiple tulips in each bed for a bright and certainly not boring look. I also choose only early and mid-spring blooming varieties so the beds are clear for sowing seeds in later spring.
Here's what I came up with:
Longfield Gardens did the work on this one, create a pre-made mix of dark purple, cream and purple striped varieties. Dark tulips are so exotic!
I love the freshness of green striped tulips but I also wanted a tulip for them to play off of, which is where the true pink Cosmopolitan comes in.
I don't love a lot of red flowers, but red tulips are a different story. (Sidenote: Red is one of my favorite colors so I can't explain what my issue with red flowers is.) They are, to me, the quintessential tulip so I couldn't be without them. This pre-mixed combo also features a pale pink that will look good with everything else I'm growing.
This one doesn't have a partner but that's because with all its complex colors, I think this will look great just massed by itself. I never get sick of that orange and pink combination. 
Longfield also has a number of other pre-designed collections incorporating multiple kinds of bulbs and a variety of color mixes if you don't feel like digging in to all the options as much as I did. I was just having so much fun looking at all of them that I couldn't help myself.
If you're thinking about growing tulips in a raised bed like this, plan on packing the bulbs in tightly. Throw out all that information about spacing and really try to pack them in there! A friend who grows tulips in her raised beds suggests planning on 16 bulbs per square foot to get a full-on Keukenhof look. 
So you're probably wondering what will become of these bulbs once they have finished blooming. And some of you might be horrified by my plan. I'll be growing these as annuals. The fact is that I'll want that space in the raised beds for other things so there won't be time for the foliage to die back naturally and reinvigorate the bulb. Honestly, sometimes it works best to grow tulips as annuals because unlike some other bulbs that can naturalize, tulips just seem to get weaker and weaker each year. 
I'm as excited about seeing these tulips bloom as I have been about anything in awhile. That excitement is only tempered by the fact that I know I'll have to get through another long winter before I will get to seem them do their thing. The thought of these blooms might make that a little easier.
If you grow tulips, I'd love to hear about what kinds you like to grow and where you grow them.
Longfield Gardens was nice enough to offer me some tulips to try out. It was so much fun to shop their selection!