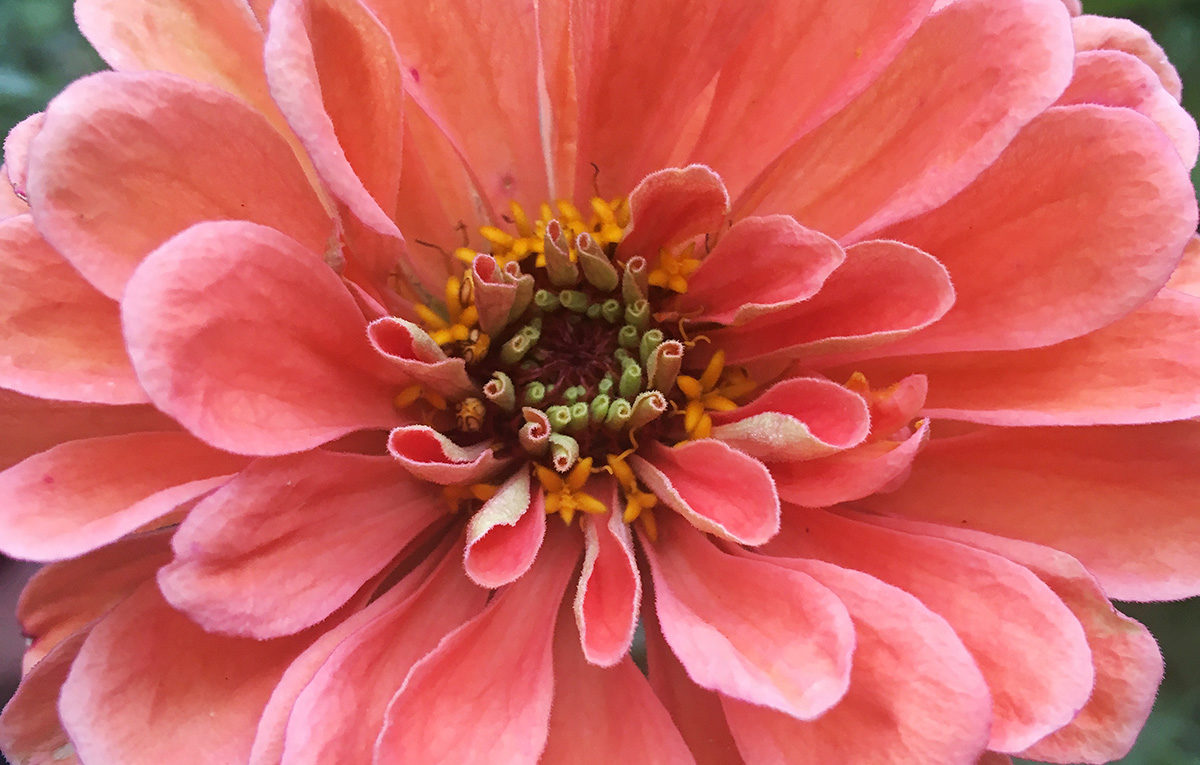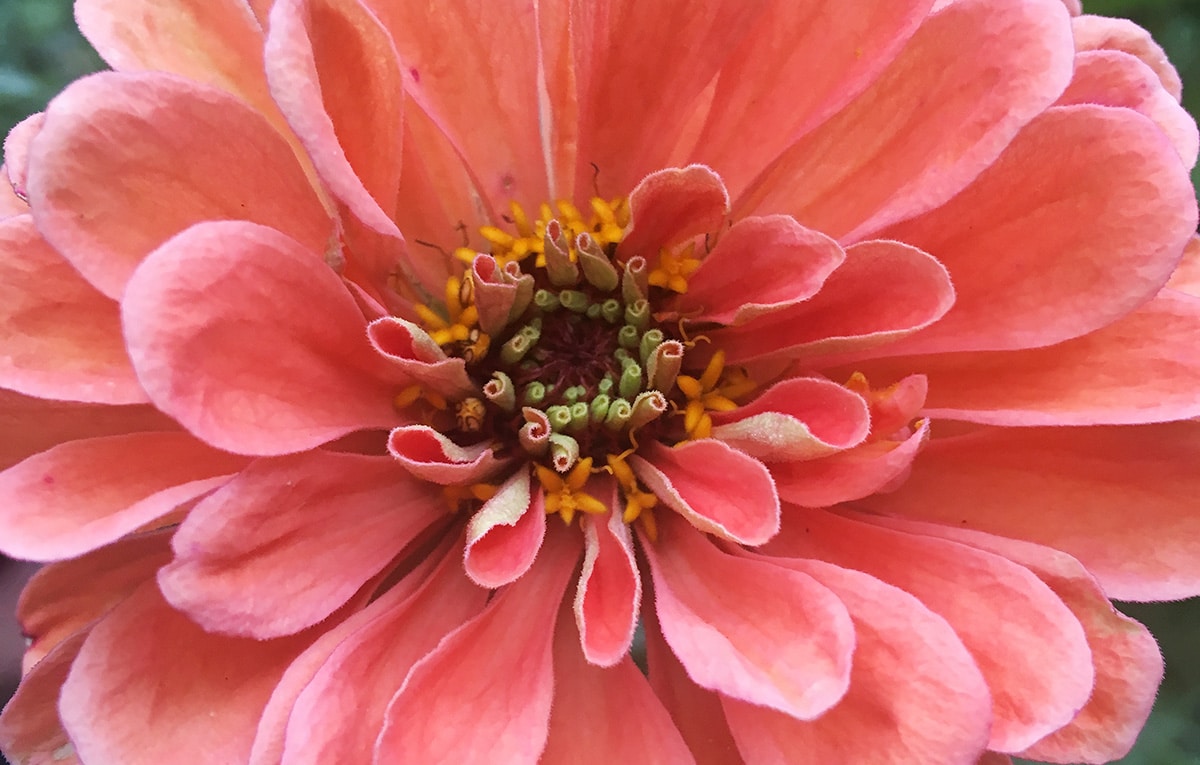 I'm about to gripe about gardening, but I want to preface that by saying that I realize that in light of what many people are dealing with from Hurricane Florence and other natural disasters, this is small potatoes. So on that front, I am thankful that I'm in a position to be able to whine for a moment about the damn mosquitoes. 
If you've been following my Instastories, you might be sick of this story. Basically it was really dry and then it rained for two weeks and then a plaguelike mosquito hatch happened and it's been pretty much intolerable to be outside since then. Here in Wisconsin, we know our mosquitoes (there is a joke about mosquitoes being the state bird, but I have a feeling that same joke pops up everywhere), so I want to assure you I'm not being a complete baby about this. 
When I was working for a daily newspaper near Milwaukee, they sent me to Croatia for a series of stories and I was warned that the mosquitoes there were terrible. In fact I was told to bring the closest thing I could find to 100% DEET. So I showed up in a field in Croatia after two and a half days on the literal Siberian railroad to look at something that must not have been memorable and I applied this DEET solution to my clothes and was promptly swarmed anyway. 
The mosquitoes currently in my garden are every bit as aggressive and voracious as those, although I believe the ones in Croatia may have been fueled by nukes, which probably gives them an edge in the battle of worst mosquitoes ever.
So, long story short, mosquitoes are all anyone around here is talking about. Parents are watching soccer games from cars, football teams have brought in giant industrial fans to blow on the fields for games, stores can't keep any kind of repellent in stock and gardening is pretty much impossible as no matter what kind of spray you apply they bit through clothes and buzz your ears. My mom has taken to donning a beekeepers jacket that is at least four sizes too big to go outdoors. (There is photographic evidence of this but I will not show it here as I value my life.)
This post contains affiliate links that may pay me a small commission if you purchase through them. You can read the complete affiliate disclosure here. Thank you for your support!
It is especially frustrating because we've been enjoying lovely sunny weather and it's difficult to even be outside, much less in the garden. In the past we've had very healthy bat populations at our house who would normally be swooping through the evening sky absolutely gorging themselves but sadly they've been hit hard here with the deadly white-nose syndrome. 
But there is an upside. All of my whining on Instagram prompted several messages from other besieged gardeners with suggestions for fighting these annoying buggers. Here's some of the suggestions I've received:
I've tried a few of those and honestly haven't noticed much difference. The hat is on order. Mostly I cover myself in Deep Woods OFF!, which I generally detest (even the smell makes me feel a little weird in the head) and try to keep moving. The other night I even wiped that stuff on my face out of sheer desperation. And I take a lot of showers to wash it all off when I come inside.
So please, share your best bug defense strategies with me. I'm all ears. I know this because those, too, have been bitten by the mosquitoes.