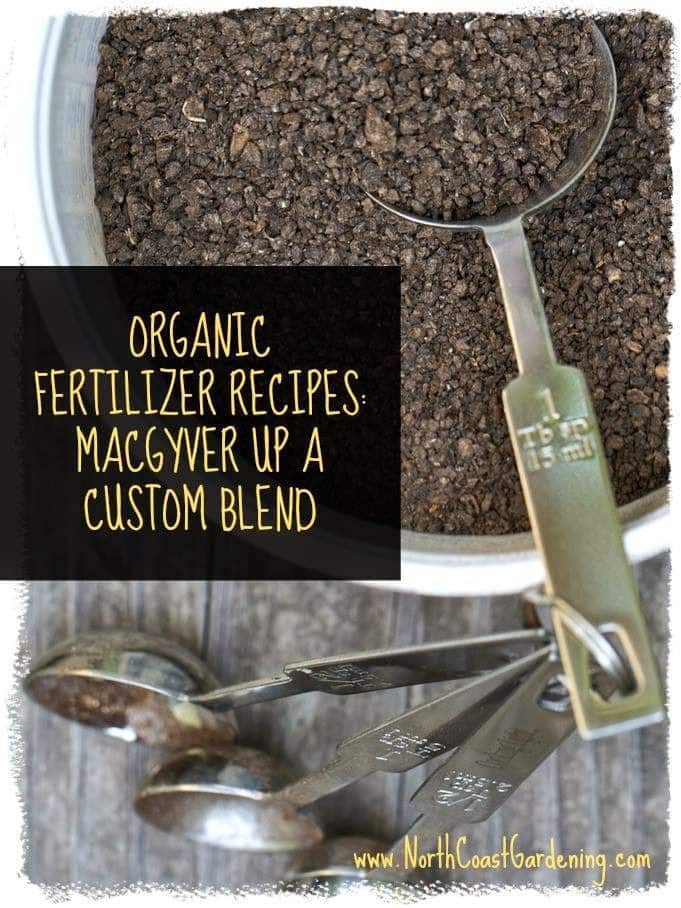 Kylee's
video of a monarch butterfly eclosing
(hatching, sort of) is so cool.
Deborah Silver is recommending that gardeners in cold climates apply an antidessicant to their boxwood this fall.
The change of seasons always makes me want a clean an uber-organized house. This roundup of fabulous pantries is making me very jealous.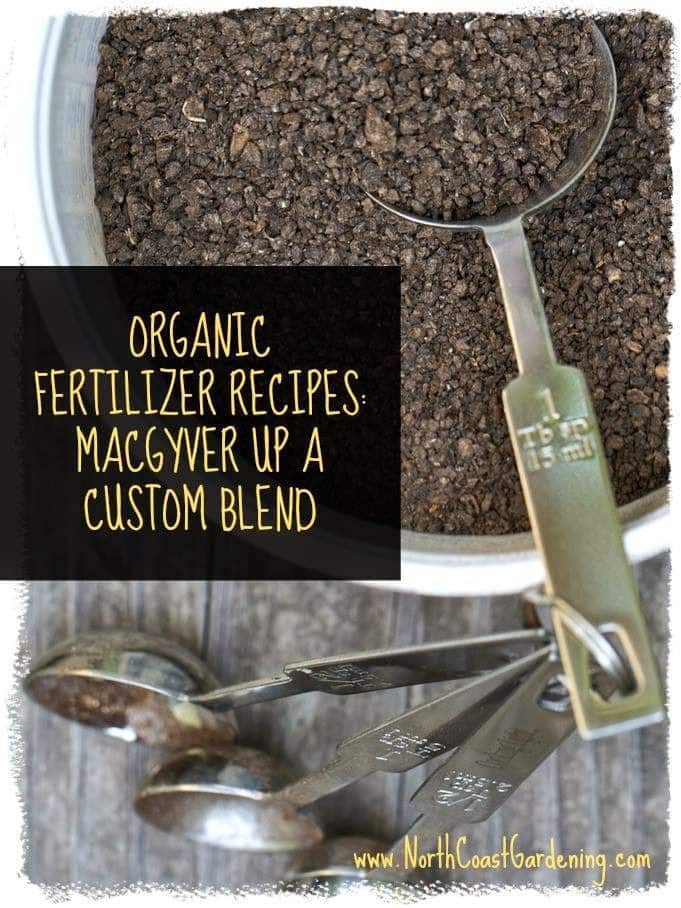 North Coast Gardening image
After all this time gardening, it never occurred to me to make my own organic fertilizers. Gen from North Coast Gardening hooks us up with a bunch of recipes that I will definitely try.
Don't miss this damp but beautiful garden tour on one of my favorite blogs, Tone on Tone.
That's it for this week! I hope you all have a wonderful weekend. I've been traveling for work this week but I'll be home for the weekend. It's the first weekend in several months that both Mr. Much More Patient and I will actually be home, which means there may even be a chance of us getting started on the garage pergola that we've been talking about for more than a year!