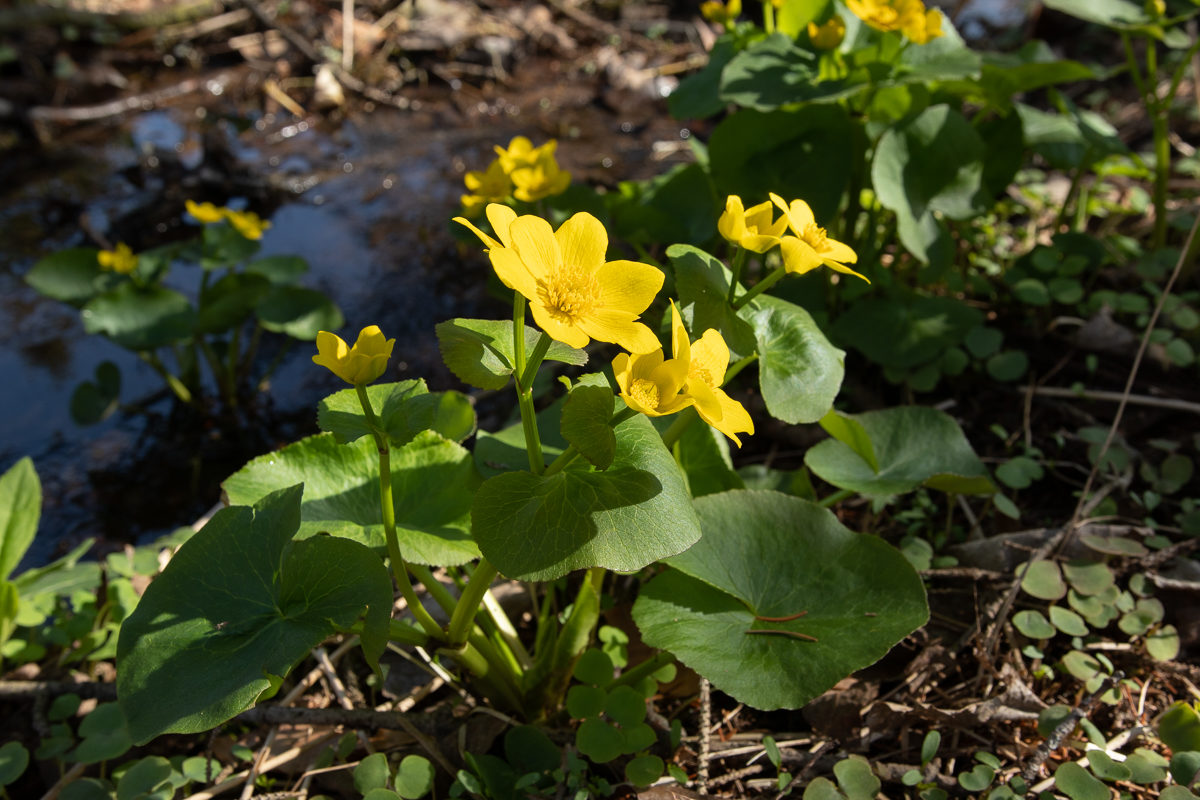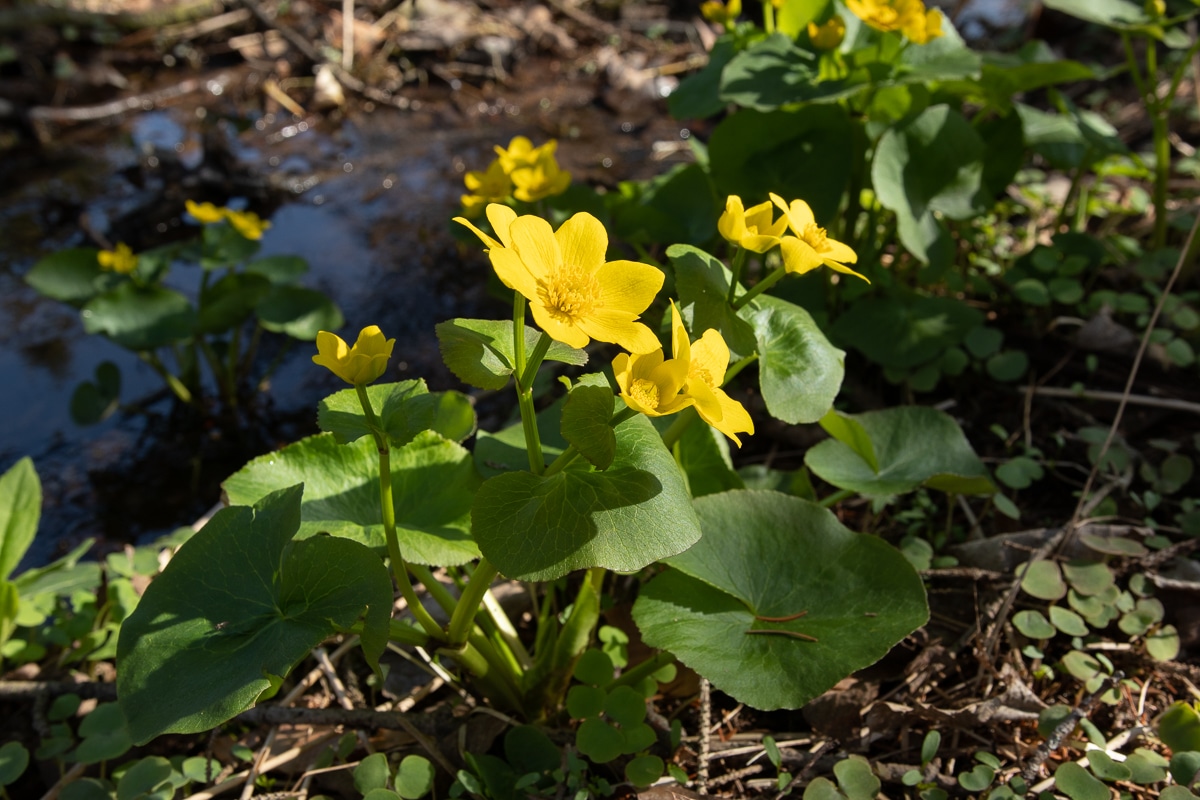 Ask me what my favorite season is and before you can finish asking the question I'll tell you it's summer. I'm a summer girl. I like summer activities, summer food, summer cocktails, summer nights and summer gardens.
But I have to admit, like a cat with an attitude who deems your lap worthy of laying on once a week and once eeked out a 2-second purr, spring is starting to worm its way into this gardener's heart.
How could I not appreciate how Mother Nature has managed to provide so much beauty while I've been busy cleaning out beds (yep, still working on clean up here)?
I managed to get off the gardening hamster wheel long enough to take in some of that beauty and snap a few photos along the way.