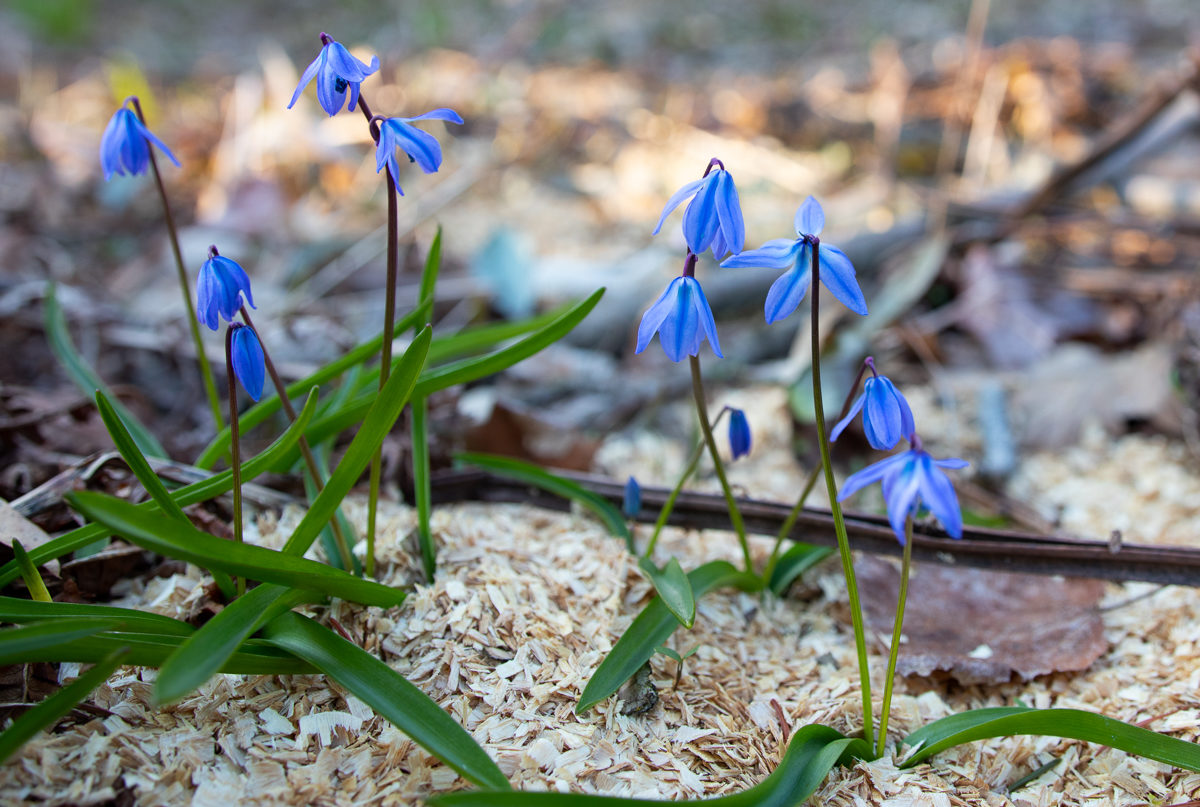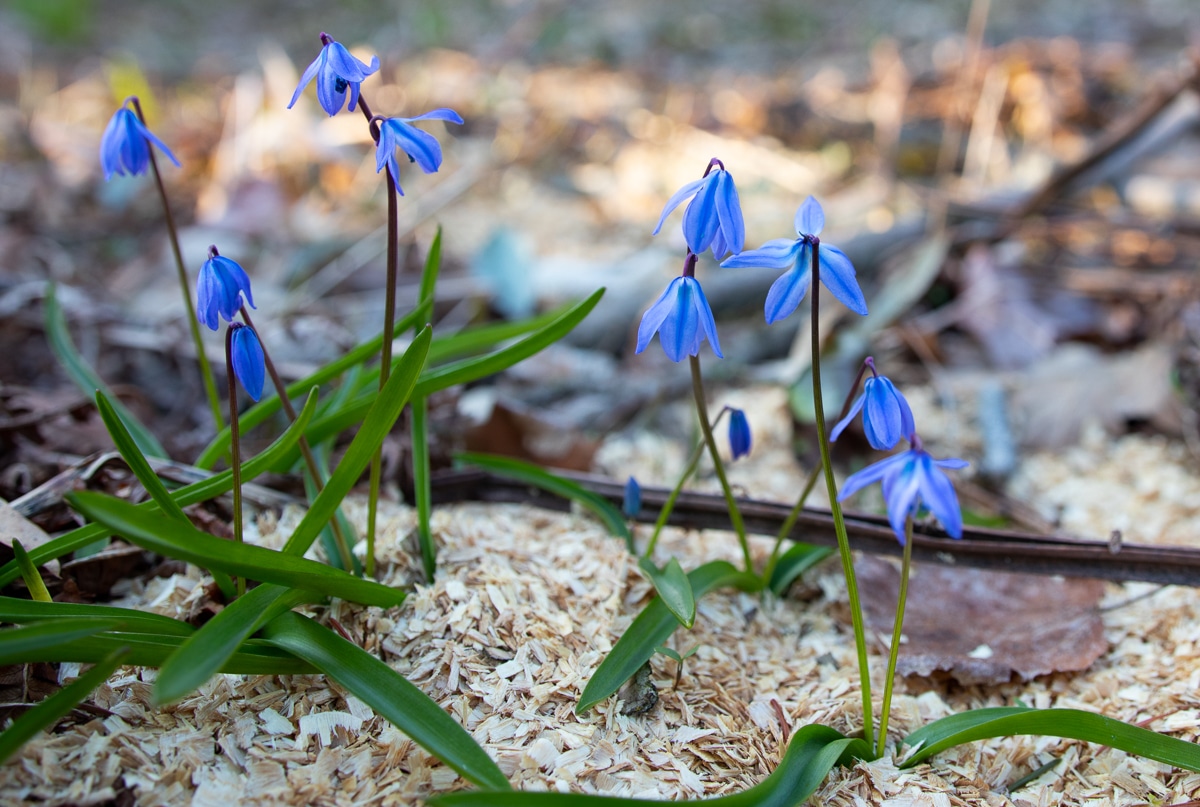 I haven't cleaned up the garden yet and although I'm feeling anxious about being behind, there's very little happening right now and I know I still have some time. 
But while the cultivated parts of our yard are very, very slowly waking up, the natural areas, those that are mostly free of my intervention, are doing the most wonderful things. 
Proof once again that plants don't need us silly gardeners. They do spring better than I do.