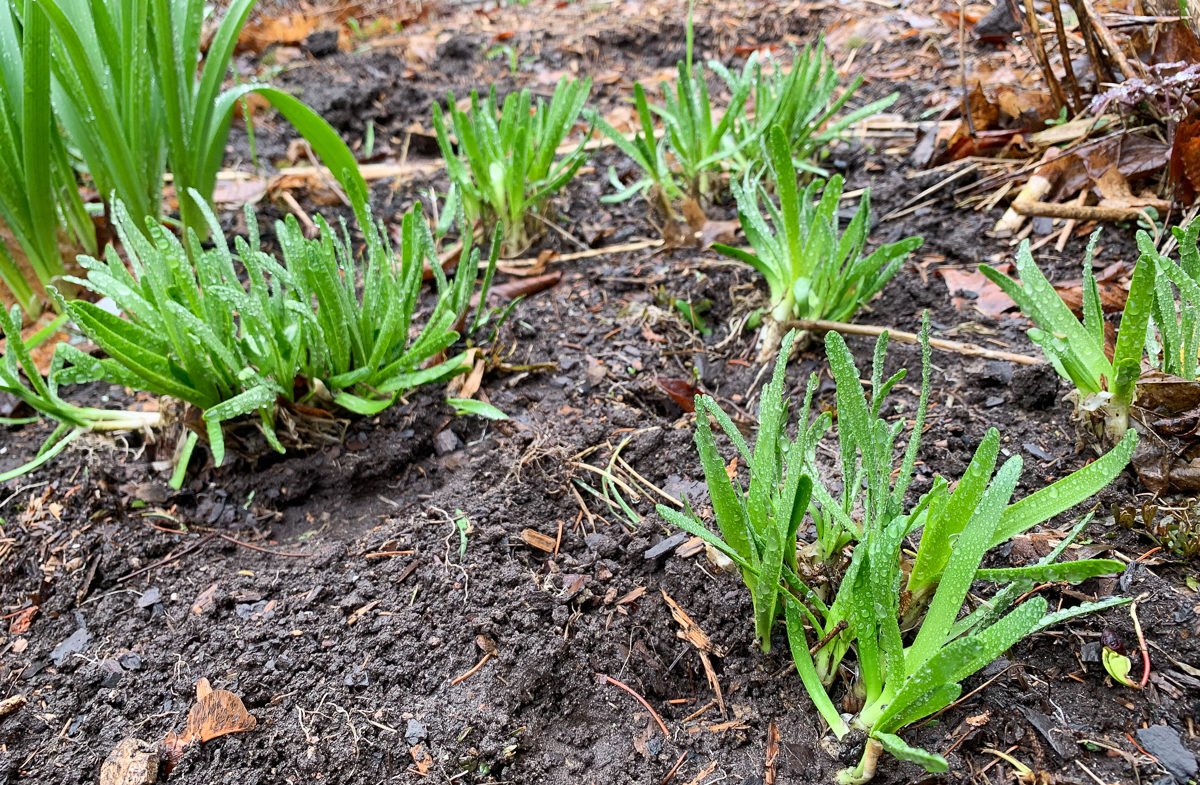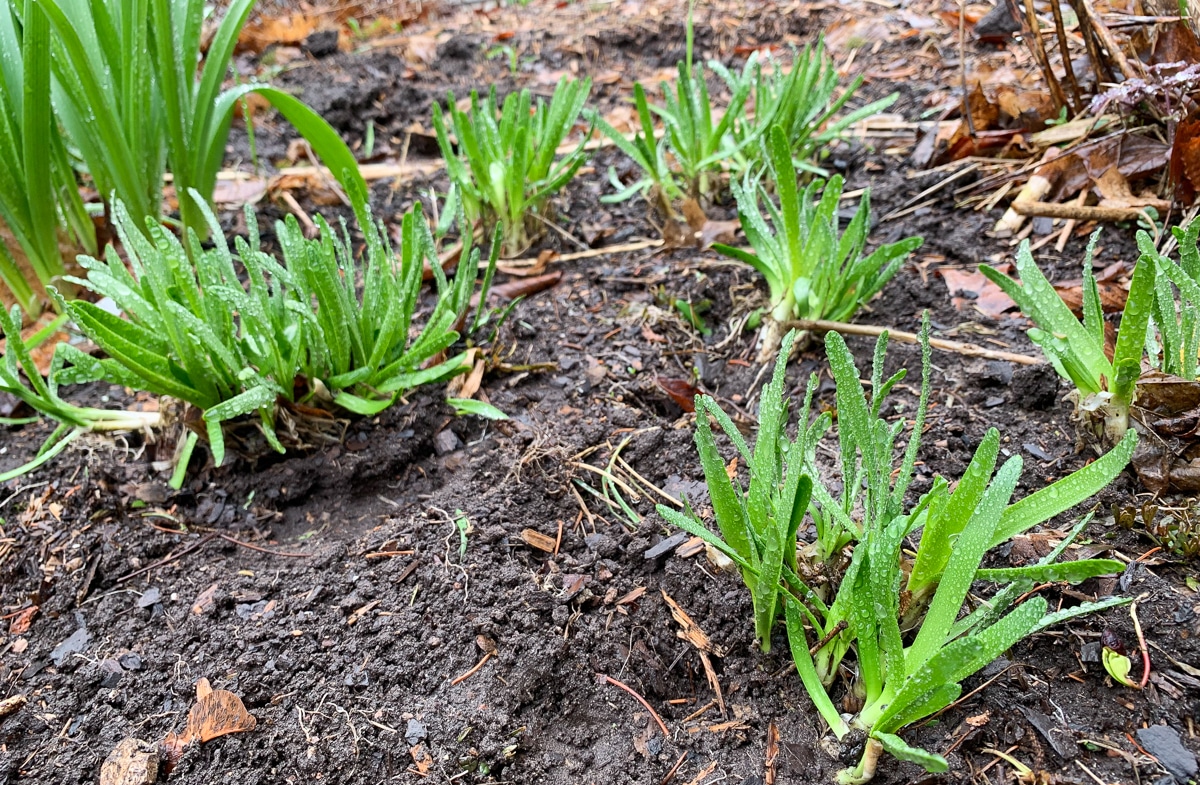 I can't say what accounts for it, but I've noticed recently that I'm a different gardener than I used to. I'm not talking about knowledge, because all gardeners gain that through years of experience and, well, failure.
It's my approach to the physical tasks of gardening that I've recognized a change in.
I used to garden by task: weed, mulch, plant. I'd force myself to complete one task entirely before moving onto the next, and the planting (my favorite part) was always the reward for plowing through the rest, much like you might save the best bite of a brownie for last (and that bit is obviously the corner and if you say otherwise you are a heathen). The problem with this is that it never was finished. By the time I finished weeding the entire garden, the areas I'd weeded first (as much as two weeks earlier) would be weed covered again, because I hadn't mulched yet.
The other problem was that no part of the garden ever looked "finished." Everything was always in a state of doing. That's sort of the nature of gardens but my flawed method made it a fully unkempt state of doing.
And then I read about Margaret Roach's approach to spring cleanup: Finish one area of the garden at a time. It's so logical it's rather absurd I needed to read it, but for me Margaret is to gardening what Ina Garten is to cooking. Just do what they say and you'll be good. 
So this is now the way I approach cleanup, but this year I allowed myself to make on-the-fly decisions as I was going through the bed. No overthinking it (I'm a champion overanalyzer), no putting it on a list to do later, no saving the fun bits for last. 
Case in point: Last weekend I had a couple hours to work in the garden and I started in the bed right next to the patio. As I made my way through it I came across some Allium 'Summer Beauty' that I had planted too far apart originally. I dropped my rake, picked up my planting trowel and dug up those alliums and divided them right there on the spot. And then I replanted them with much more appropriate spacing. 
It was immensely satisfying and even fun, and I did it again 10 feet farther down the bed when I spotted a Siberian iris that probably should have been divided years ago.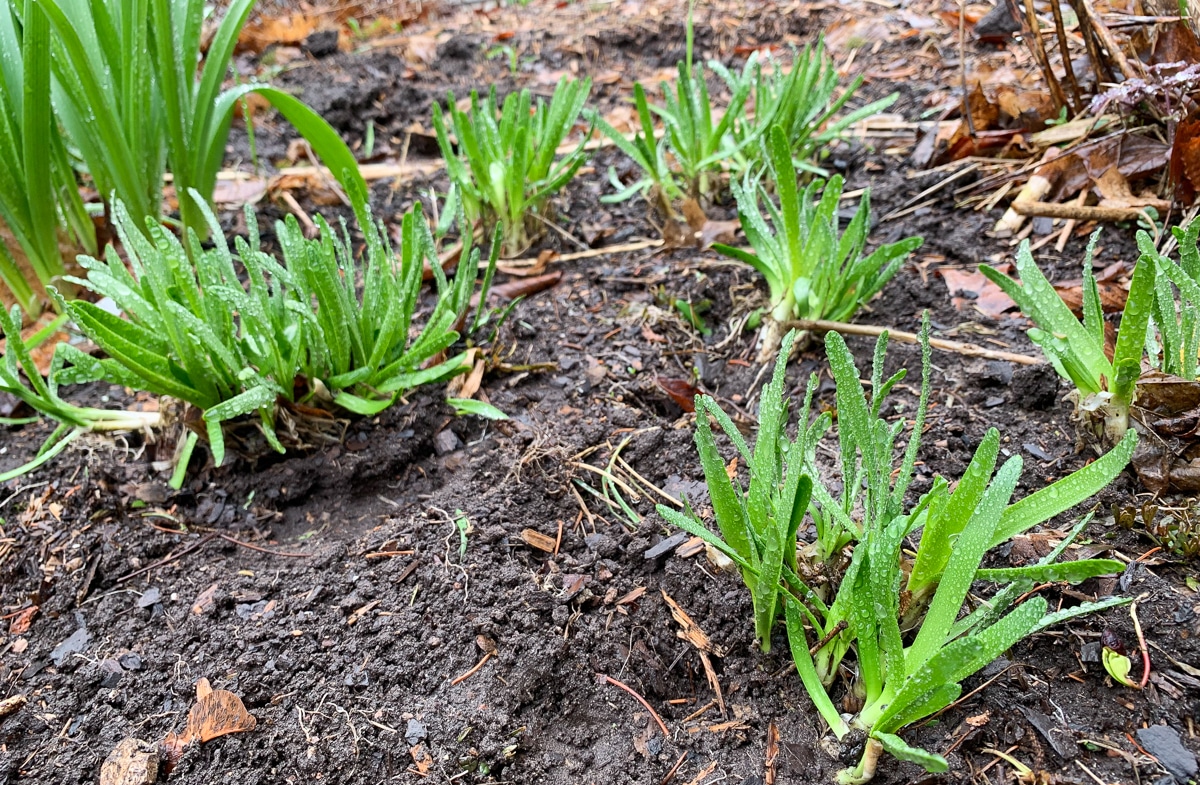 I'm also becoming less patient with underperforming plants (imagine me being less patient). I'd rather have a plant I don't love than a bare spot, but once I identify a good replacement some plants are getting the heave-ho. I've tired of the double apricot daylily that I've had almost from the beginning. It's a lovely plant, it's just not doing anything special for me. So that plant is on notice. (There's still a chance it could woo me.)
I'm not suggesting this is a huge shift, but rather an evolution of this gardener. Maybe it just took me this long to realize that I don't have to earn the fun parts of gardening. And it certainly makes the arduous task of spring cleanup much more pleasant.
Have you noticed your gardening style change?