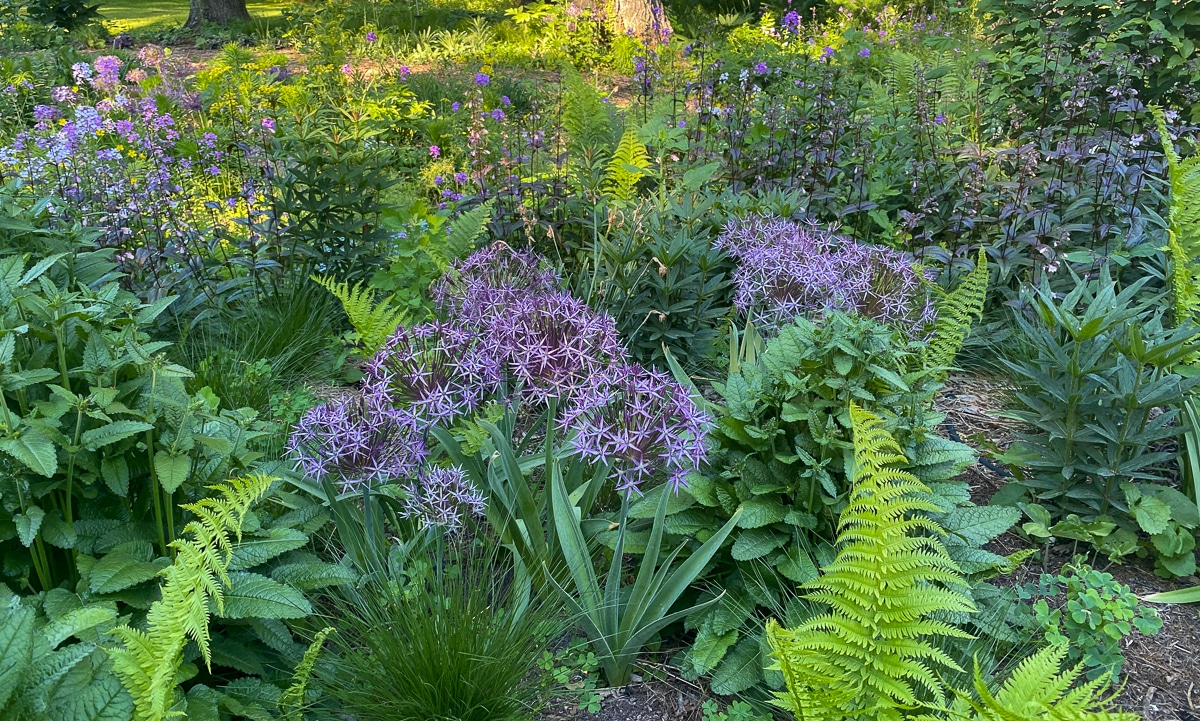 A quick note: This post is done in partnership with Longfield Gardens, where I've been getting my fall-planted bulbs from for probably a decade (well before they knew I existed). Thanks to Longfield for the support. All words and thoughts are, as usual, my own.
Bear with me for a moment here, because I have startling news: It's time to think about next spring. But to think about next spring you have to think about fall. And if you're anything like me the very last thing you are interested in thinking about right now is anything other than the summer we're currently enjoying.
But it's time to order fall-planted bulbs. 
Whether this is a task you look forward to or one you simply endure, I promise you you're going to thank me come next spring when you have a yard full of gorgeous blooms. 
I planted a LOT of bulbs last year, perhaps about 1,500, but I've blocked out the actual number because I'll admit it was a grind to get them all planted. Funny, though, all that had been forgotten come April. The vast majority of those went in a large new garden area so this year I'll worry more about just adding a few here and there to that space.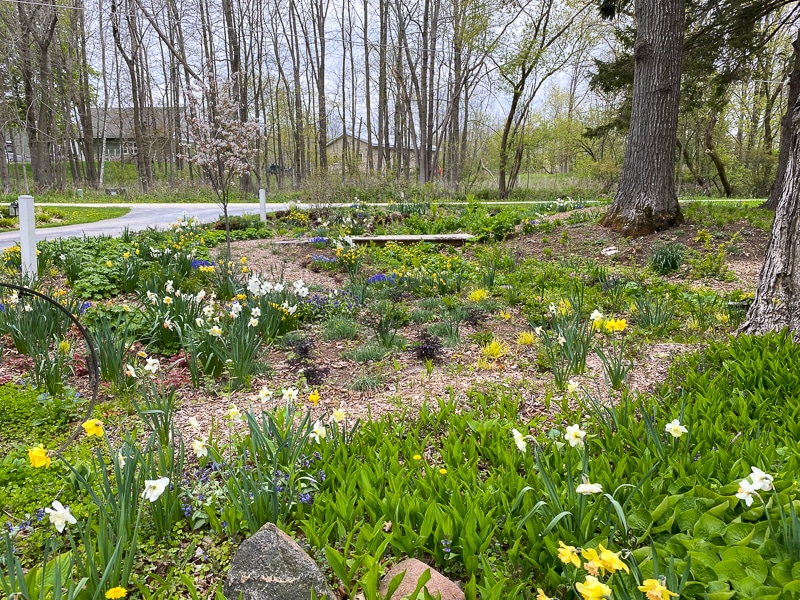 What was striking to me was how planting in that quantity and in clumps, versus individually, instantly made the garden look more mature. It's a technique I think I'll rely on from now on. It was also easier to plant them because I just dug a hole with the shovel and popped 15 or so bulbs in at once.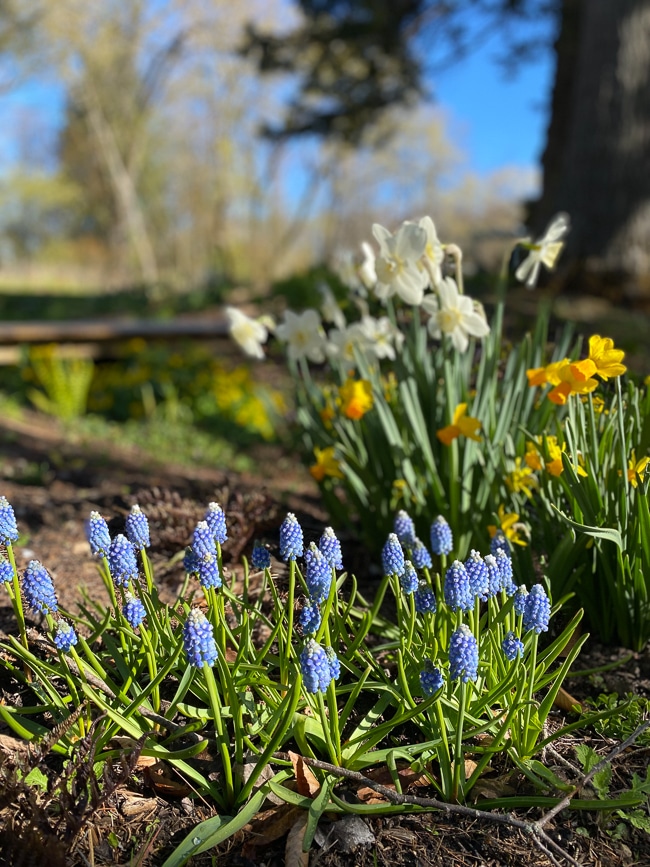 I also chose a limited palette of bulbs, grouping 'Jetfire' and 'Silver Smiles' daffodils with muscari which created a great sense of repetition throughout the garden. Normally I wouldn't have been able to show so much restraint in the face of all those amazing daffodils out in the world, but after amassing quite a collection of them throughout the years, I feel like I have a good variety represented in the garden to make some gorgeous bouquets and just enjoy walking around looking at them.
TULIPS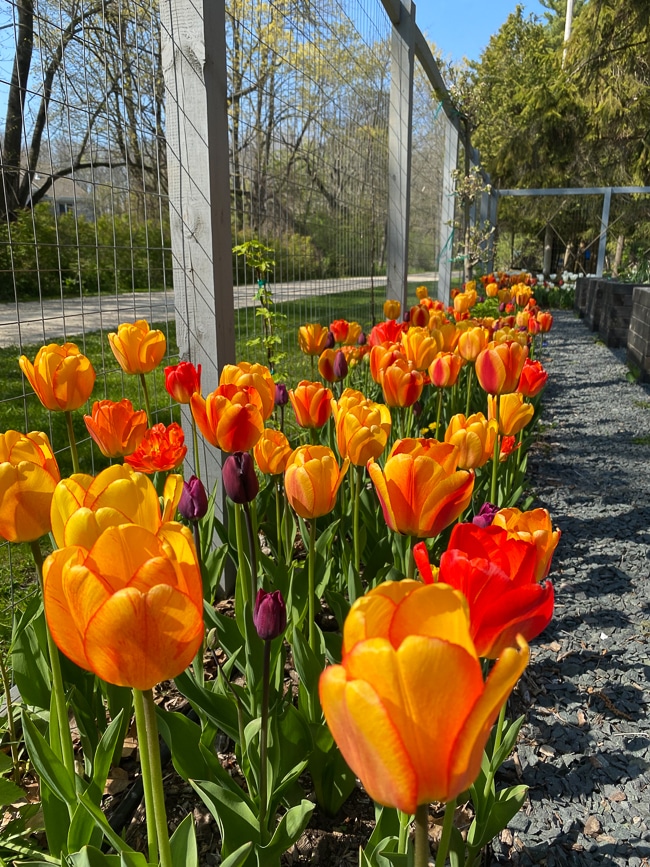 I also rediscovered a love of tulips this year by planting them in a new way. Because of intense deer pressure in my garden, tulips are off limits most places, but not inside the vegetable garden fence. This spring I grew them in the skinny in-ground beds that run the length of the garden, instead of the raised beds as I had done in previous years. This left the beds open for me to plant seeds early in the beds and the tulips were finished by the time the strawberries and raspberries that grow in the ground needed the space. 
The key to tulips, in my opinion, is quantity. I planted 700 in those skinny beds and could have used even more. I planted the 'Brilliant Mix' and added in a few deep purple tulips as well, and the color was so welcome at that time of the year. 
The other different thing I did with bulbs last year was to select bulbs that mostly bloom at the same time, which isn't something I'd typically recommend. It makes sense to select bulbs that blooms at a variety of times so the great spring display is stretched out. But I've learned that in my garden, where spring takes a long time to show up, it can be helpful to have bulbs in different areas of the garden bloom all at once to make clean up easier and to provide a big show. 
ALLIUMS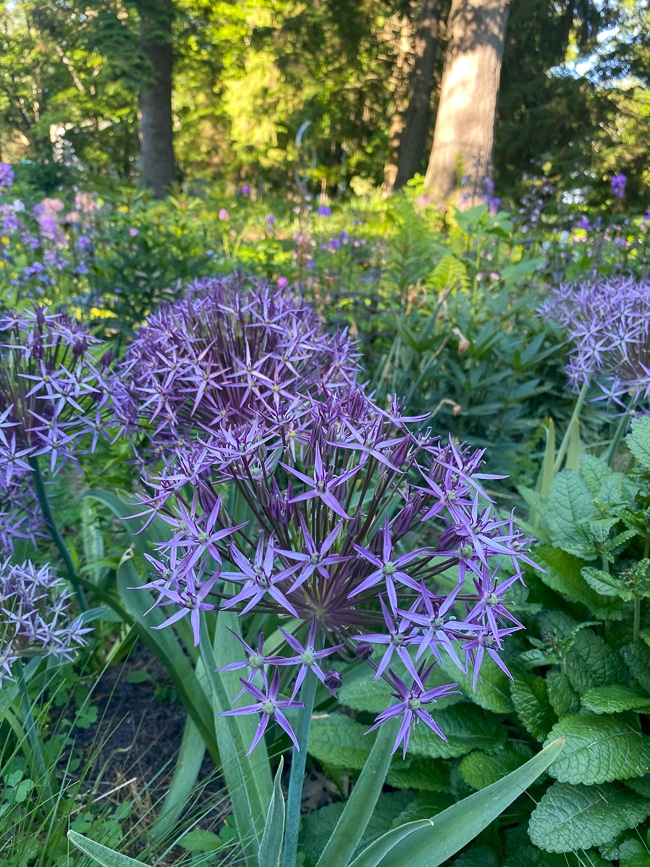 I make an exception to that with alliums, which I'm happy to have blooming as long as possible. I have so many favorites: 'Purple Sensation' for its reseeding habit that creates colonies of alliums in the garden over time, 'Mount Everest' for it's architectural white globes, 'Nigrum' with its dome-shaped white flowers and, this year, I rediscovered my love for 'Christophii', which looks as much like a sparkler as any flower could.
SPECIALTY BULBS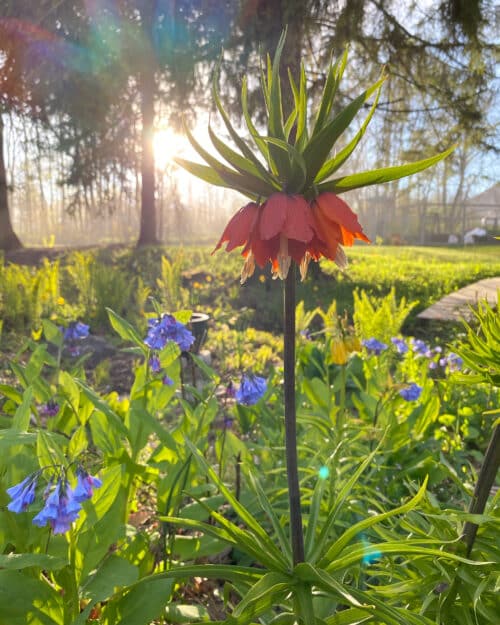 Although daffodils, tulips and alliums make up the vast majority of my fall-planted bulbs, it's fun to play around a bit with more unusual bulbs, such as the Fritillaria above. I can't think of another bulb that will demand attention like that one one. It does want great drainage, so I was pleasantly surprised when it bloomed a second year (I plant these bulbs, which have a dimple, on their side, so that they don't sit with water in them). I also planted lots of Anemone blanda last year, a cute little woodland plant that should make its way around the spring garden.
So here's what I ordered for this fall:
Daffodils:
Tulips:
Alliums:
Other fun stuff:
So what's on your fall-bulb planting list? 
OK, now that you've placed your bulb order (seriously, just do it so you're not sad in fall), I return to you to your regular summer gardening program.