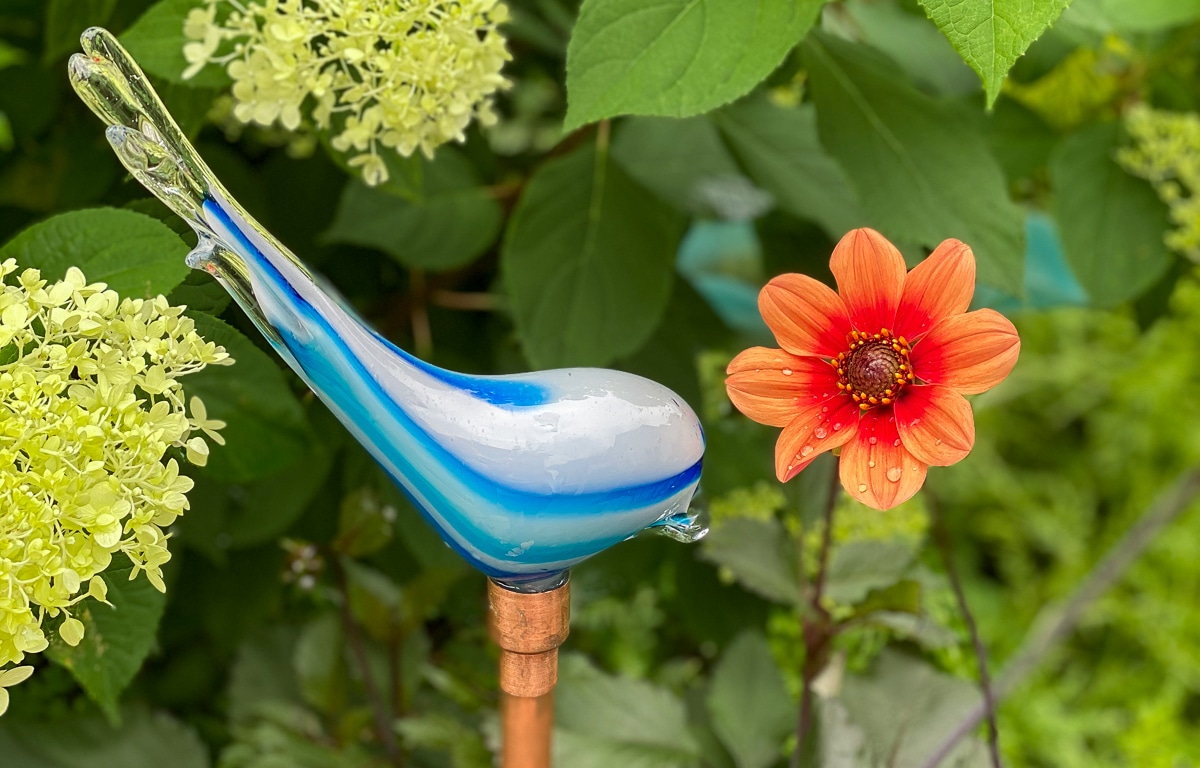 Traditionally the gift guides here have featured a wide variety of gardening-related items for a range of budgets, but this year I'm going a different direction. Everything here is from a small or independent business, and most items are hand-crafted. 
You can still check out my Amazon storefront. (If you use that link I may earn a commission on your purchase. Thank you!) Everything from previous gift guides is there and I'll add things as I find them in case you're looking for that kind of thing, but I wanted to focus on smaller businesses this year.
HAND-CRAFTED POTTERY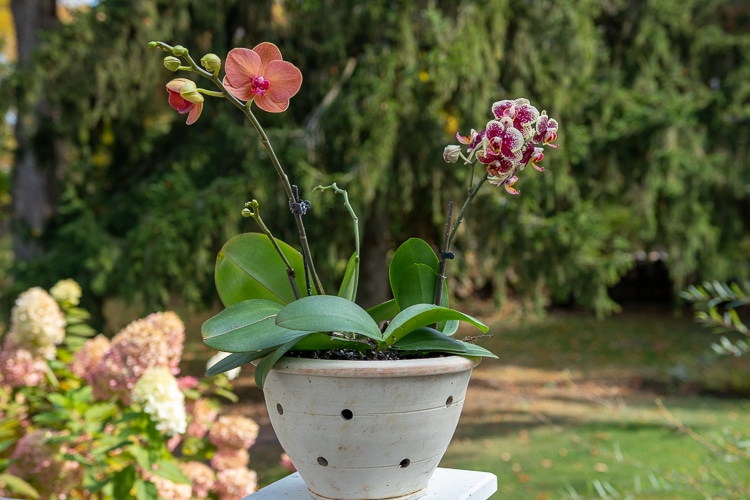 Peter Wakefield Jackson is involved in every part of the pots he creates: throwing, glazing, firing, even packing and shipping orders. His pots are collector's items and I can't think of a better gift than starting a collection for a gardener. Shown is one of his orchid pots that I planted up this fall. Although many pots are only available through pre-order, Peter has a selection of pots always available on his site. You can use the promo code IMPATIENT for 10% off your order* (or sometimes Peter has better offers available on his site). 
* Not an affiliate link, just a bonus for you.
Watch Peter bring a pot to life in this video.
GREAT GARDEN ART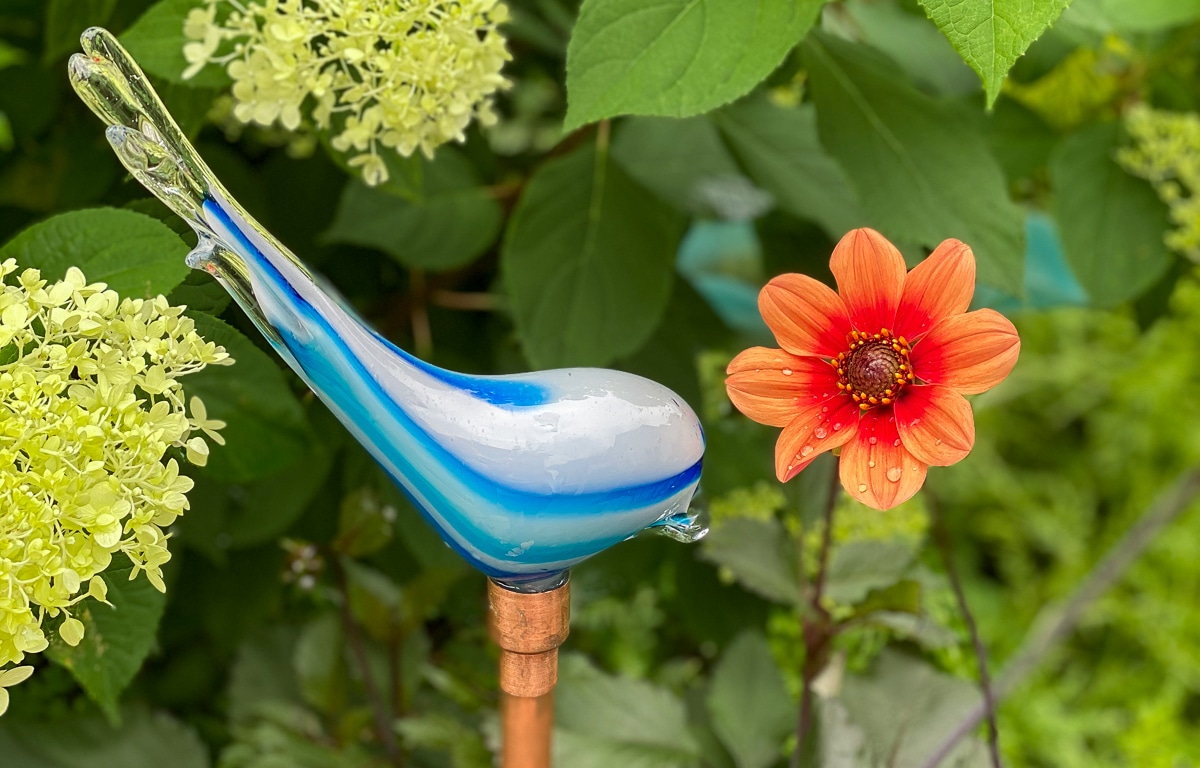 Neal from Caste Glass sent me a pair of glass birds to try this summer and I really fell in love with them. I'm a little choosy about garden art, but these are so lovely tucked in among plants and especially when the light hits them just right. They come with a copper pole. 
MY NEW FAVORITE BOOTS
A couple months ago an Australian company reached out to me to ask if I wanted to try their boots. Their very cute boots. I've been wearing my dark green Merry People boots since and here's what I have to say about them: They are stylish enough for wearing out and about, easy to clean after a day in the garden (hose to the rescue), comfortable, extremely supportive and light. I really like them.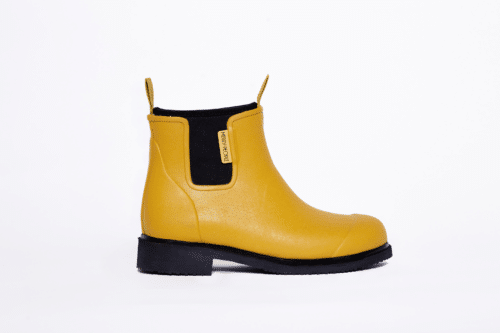 Merry People is a woman and person-of-color-owned company and, although they are headquartered down under, they now are shipping from the U.S., so orders arrive quickly.
GREAT TOOLS
I don't think I've ever done a gift guide without a Sneeboer tool on it. I can't help it: I love them, and I firmly believe they are worth every penny. Sneeboer is a family-owned Dutch company that hires true artisans to make their tools. That's also why their tools are hard to find right now. They've had a tough time keeping up with the demand during the pandemic, so some tools are in short supply, but all of their tools are a world of art.
I've bought all my Sneeboer tools from Garden Tool Company, which is another small business owned by Anne and Blake, who are more than happy to hop on the phone with you to answer any questions. 
ANYTHING WITH A BLADE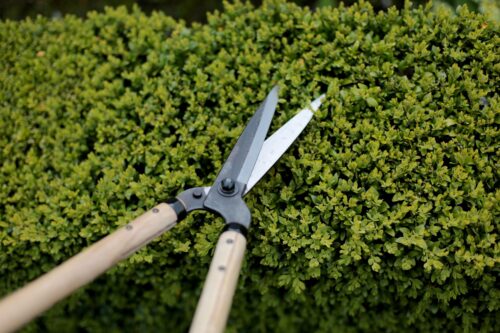 I'm a newer devotee to Niwaki tools, which are amazing Japanese tools made in England. I haven't found a tool that I don't love, so I'm going to say you can't go wrong with any. A few of my favorites are the Garden Snips, Garden Shears, Tool Roll, the kitchen shears (not gardening, but so handy) and the Crean Mate, which I'm just going to describe as magic that cleans your tools. Orders ship from England, so don't delay, and I'd suggest making the most of the shipping and picking up the relatively inexpensive Crean Mate, snips and kitchen shears while you're paying the shipping. 
They also have what I think might be amazing kitchen knives. I'm not a good enough cook to need a great knife, but one of their knives might make a great gift for the foodie in your life. 
GARDENING INFO ALL YEAR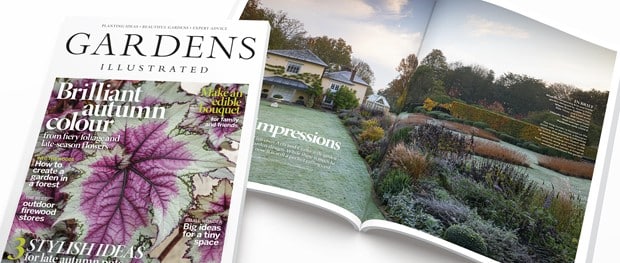 OK, so maybe these don't fall under the category of a small business, but you know I have a soft spot for magazines and they need some help these days. My two favorite gardening magazines at the moment are Fine Gardening and Gardens Illustrated, a British magazine that unfortunately take a long time to show up every month but is so worth the wait.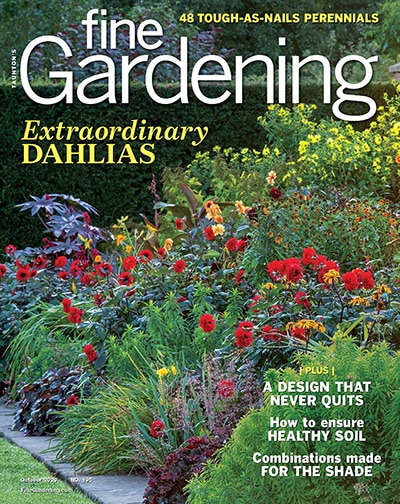 MAKE 'EM A MEMBER

A gift membership to the American Horticulture Society gets your lucky recipient a subscription to The American Gardener magazine, discounts on seeds, plants and books, discounts on admissions to public gardens around the country and more. AHS is one of those organizations that's been hit hard by the pandemic, and a membership gift helps them too.
PLANTS
Need I say more? We all know that gardeners really just want plants. A gift certificate to a local independent garden center will make you the big star come spring when your favorite gardener is able to pick out exactly what they want. Because they might not need more stuff, but they can always use more plants.