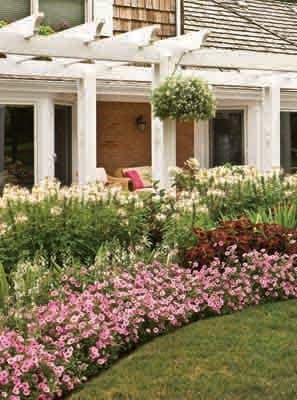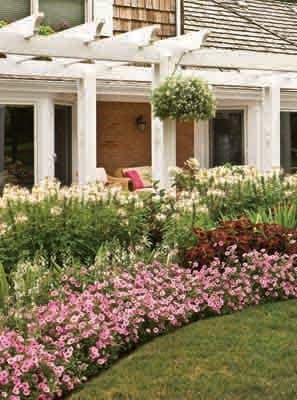 Spring really is right around the corner, well that's what people tell me anyway. It doesn't feel a lot like spring since I'm looking out on a foot of snow covering everything, but I know things start warming up quickly.
Next weekend, though, is going to feel a LOT like spring, because I'm heading off to the Proven Winners outdoor living extravaganza in Chicago! I'm so excited. There is a line-up of great speakers (I'm particularly excited about hearing Tim Wood from Spring Meadows Nursery because I know he'll spend some time discussing some of the great new hydrangeas that are out now) and I'm thinking there will be a sneak peek at all the great new plants Proven Winners is introducing.
Proven winners does an amazing job of finding creative people who do wonderful things with plants. Check out some of their container ideas here.
If you are planning to attend the Chicago event, please leave a message. I'd love to meet you. And if you aren't near Chicago, check out one of the events in your neck of the woods. Everything I've heard about the outdoor living extravaganza leads me to believe it's awesome.
Proven Winners photo