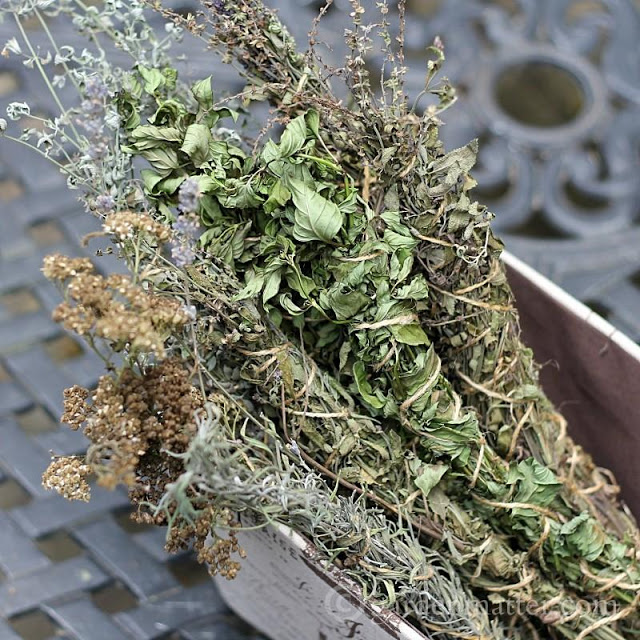 In case you were wondering, I refuse to acknowledge that it is getting rather far into August. Please do not remind me.
One of these days I'm going to take on the enormous project of making my basement into something other than a storage space (half of it is finished space and there's a fireplace down there), and one of the daunting aspects is what to do with the vinyl flooring. This post has some ideas (it's actually about vinyl tile but I think it applies to sheet vinyl as well).
These fragrant firestarters are so cute look to be very easy to make.
At my day job, I've been interviewing candidates for a couple of positions lately and on a couple occasions I've been a bit taken aback by things applicants have said in interviews. Here's a list of things you should never say in an interview. My personal addition to this list would be to not criticize the product produced by the company you are interviewing with. Constructive criticism and suggestions for improvement are things you offer later, after you've proven that you know what you are doing and your opinion should be valued.
I want to get more into propagating plants because I always need more plants than I can afford. Here's a tutorial on propagating rosemary from cuttings.
If you loved the garden I showed you earlier this week, check out Linda's post on the Cleveland Botanical Garden, also awash with amazing conifers.
Theresa at Seasonal Wisdom is giving away a set of Troy-Bilt gardening tools. Go enter. And if you don't win, check back here next week because I might just be giving you a second chance.
Have a great weekend! What's on your agenda?