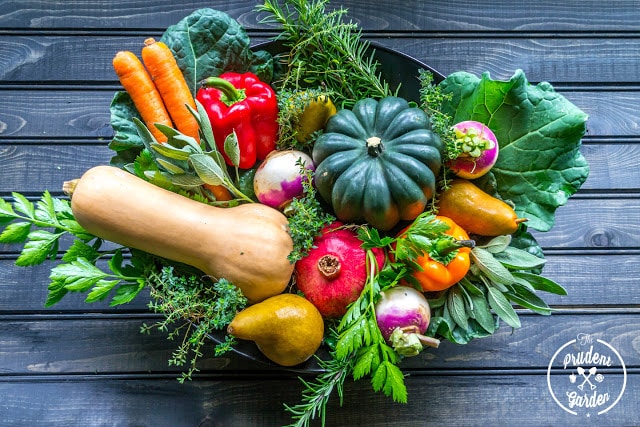 I'm a bit late on Friday Finds today, but there was some good stuff on the Internet this week. Here's a taste.
The One Room Challenge wrapped up this week. I still can't believe these people do a whole room in six weeks. I particularly liked this entry and this bedroom. Check out the amazing guest participant redos too.
I so wish I were close to Detroit because I would definitely go to this.
Look at these ideas for gorgeous edible centerpieces. They are even better because they are part of a project to donate them to a food pantry afterwards. What's not to love?
I think I've shown you this house before but there are even more beautiful pictures of it here.
You MUST check out Stephen's recipe for whipped cream (that you can make ahead!) and all of his tips on his favorite holiday: Thanksgiving.
Did you watch "The Great British Baking Show" on PBS? I have watched both seasons shown here in the U.S. and one on the BBC and I love it. Here are some of the recipes. Also, I saw a commercial for a holiday season showing on ABC starting after Thanksgiving. I'm so excited!
There's still time to plant bulbs. Check out Margaret Roach's daffy Q&A.