I've got Olympic fever. For the past two weeks, if the television was on in our house, it was tuned to the Olympics, although I enjoyed watching some of the less popular events on the channels high on the dial (that reference will make no sense to people much younger than me) even more than the main broadcast.
So I'm dedicating this week's Friday Finds to the Olympics.
Have you seen the O'Donovan brothers, Irish silver medallist rowers? I'm obsessed with them (particularly Paul who is absolutely adorable). Because of them the hashtag #PodiumPants is actually a thing and you can't tell me that doesn't make the world a better place. If you can't get enough of them either, here's another interview with them before the race.
This horse (well I guess the rider) performed to "Ice Ice Baby." I don't know that much else needs to be said about that other than that it's a shame that the only clip I could find is so short.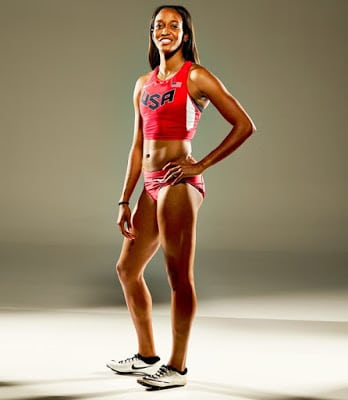 Just to prove that there is a gardening tie-in to the Olympics, I give you the American athlete with the best name: English Gardner.
And if you're really in the Olympic spirit, you could consider growing some of these 'Olympic Flame' gladilolus next year (affiliate link).
That's it for this week. As for the weekend, if mosquito-swatting and weed pulling were Olympic sports you could consider me officially in training. I've been relaxing perhaps a bit too much on the weekends and the garden needs some attention. What events do you have scheduled?