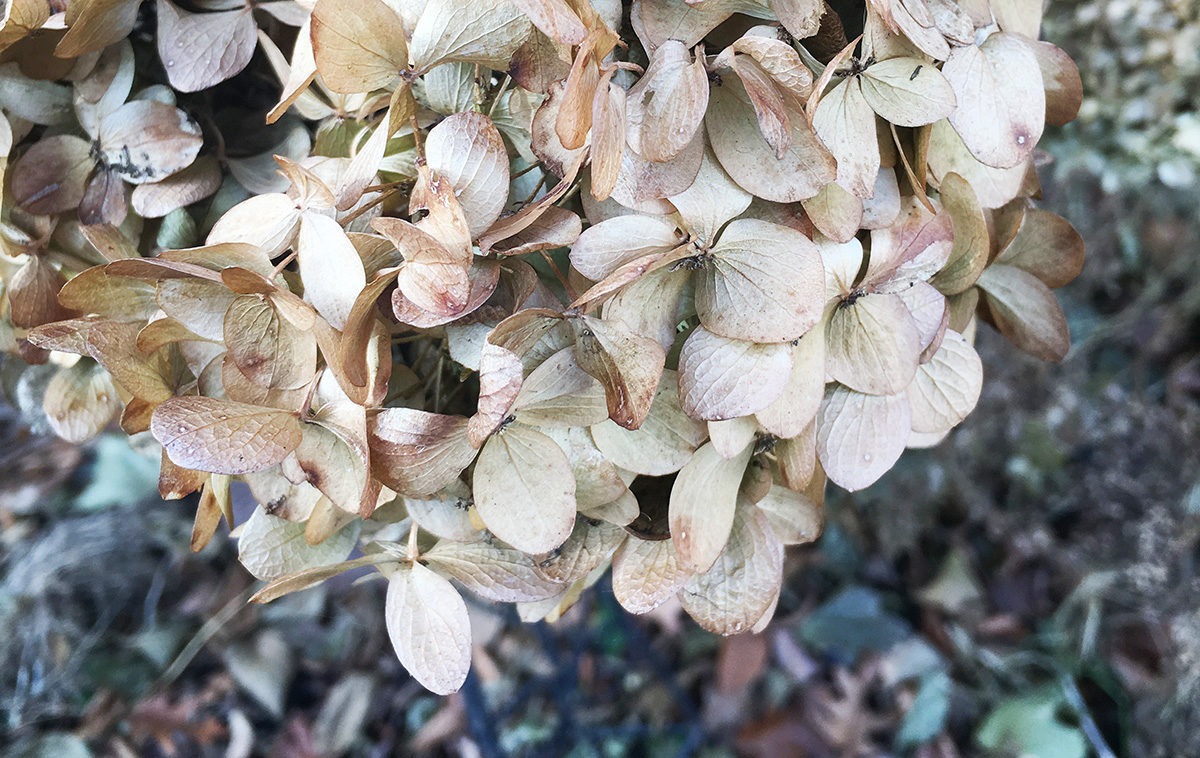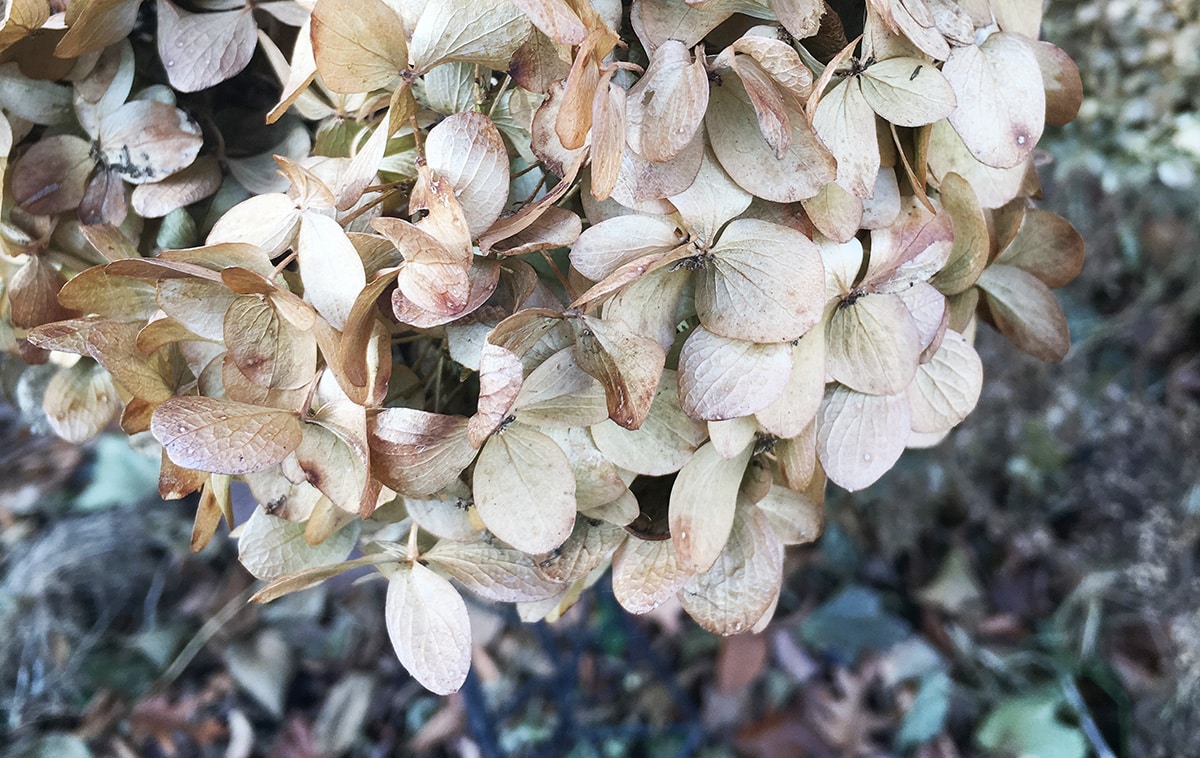 I'm not even going to look in the archives, but I'm willing to bet that every year around this time I've started a post by telling you I've done no Christmas shopping. I think we can all safely assume that short of taking advantage of a few cyber week sales for things we needed, there will be no gift buying from me for awhile. I wish this weren't the case. I wish I were finished. I also wish my outdoor containers were finished and my tree was purchased. As long as we're wishing, I wish that I could get around to finishing up a lot of the indoor projects I've been putting off.
But by know you all know I'm a terrible procrastinator. Let's not dwell on, m'kay?
Or maybe, just maybe, I'm not behind, it's just that the entire internet is ahead. It is only December 1. Pulling together this week's Friday Finds makes me suspect that is the case. In the quest to inspire, the blogosphere has to do projects sooner than "real" people might. Except all the real people don't realize that's why it's being done so they think, "I have to get this stuff done now." Perhaps my delaying all these holiday projects is my way of restoring balance.
And that, folks, is how you justify procrastinating. I should add that to the list of services I provide: "Procrastination justification." I'm happy to help.
Deborah Silver is my go-to source of inspiration when it comes to winter containers (although I have to say that everyone seems to have upped their game this year; I'm seeing fabulous stuff), so I especially look forward to her posts at this time of year. But I have to say, I'm not sure how I feel about this one featuring what I think is a somewhat dreary color scheme for the holidays. But that's what the client wanted, and I think she certainly fulfilled that wish.
I LOVE gift guides. I think they are sometimes helpful but almost always interesting. But this one, a roundup of the most ridiculous gifts in gift guides, might be my favorite ever (although I do know someone who might need a personalized egg stamp).
Linda's method of storing her beautiful pots makes so much sense. I can't believe it never even occurred to me.
I don't know why suddenly there is a rash of rather utilitarian sinks appearing in homes, but I am all for it. Check out this example on Gardenista. It gets me thinking about the marble counter I have left from the downstairs bathroom counter debacle. I've been trying to sell it (well, a little), but there's not been interest. I'm thinking it might make the coolest potting bench ever.
Out in social media land, this was my most popular Instagram post over the last week. It's a snap of the excellent beach glass haul we had last weekend. It was surprising because we don't usually find much glass on that beach.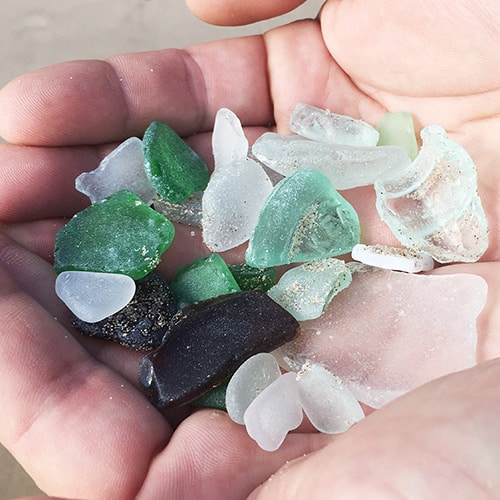 And on Facebook, Laura from Garden Answer's wreath tutorial was my most popular post of the week.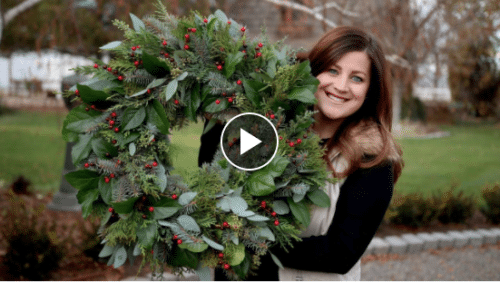 Just when the gardening chores are winding down, the holiday craziness is winding up. Sounds like it will be our last nice weekend before things turn very wintery, so the goal for this weekend is to get all the outdoor Christmas decorations finished. What are you doing this weekend?