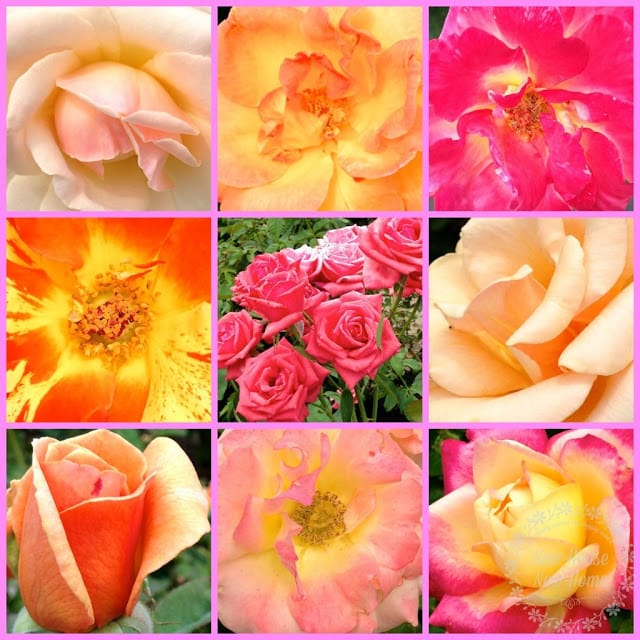 I'm on a really good streak with books. I'm reading
Dear Friend and Gardener: Letters on Life and Gardening
and although I'm only halfway through it (I'm taking my time with it, savoring every page), I just know this is going to be one of those books I go back to and may become one of my favorites. It is just letters between famous British gardeners Beth Chatto (who started the "Right plant in the right place" concept/movement) and Christopher Lloyd of Great Dixter, but it is absolutely fascinating. It also makes me sad that such exchanges rarely happen. I'll tell you more about it in the future but I can't keep that one under my hat any longer.
On the completely opposite end of the spectrum I listened to Andy Weir's The Martian last weekend. This is not something that I'd normally gravitate to but this tale of an astronaut left behind on Mars and forced to survive was compelling and fascinating. There's a movie based on the book coming out in fall and I assume that's why the book, published in 2012, is having a revival. I haven't been so riveted by a book in a long time.
I'm also reviewing a great new coffee table gardening book right now, but I'll tell you about that soon once I've had a chance to really dig in. So far I love it.
In other places around the blogosphere:
Heather took a trip to the World Peace Rose Garden in Sacremento and it is gorgeous.
Remember those videos I worked on for Troy-Bilt? Here they are up.
Amend clay soil
Comfrey tea
Crop rotation
Linda has finished her amazing driveway project. Who would have thought a driveway could be this interesting?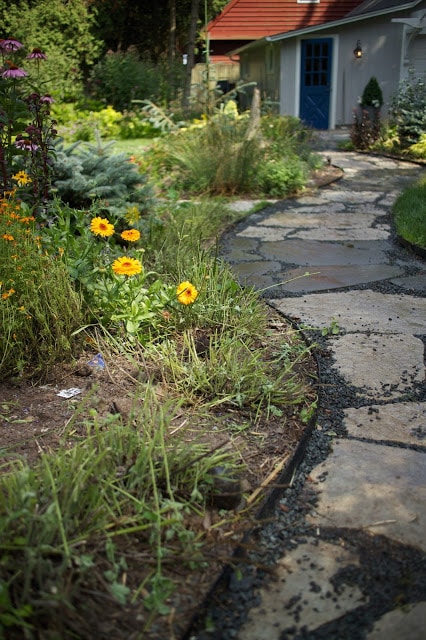 I cut back the nepeta that lines the path for the second time this summer. It looks horrible now, but give it 10 days and there will be lovely little balls of new growth.
Lynne is sharing a list of re-blooming perennials, using one of my favorite tricks. I'm on my second cutting of nepeta this summer and I may get it to bloom again!
Have a great weekend. I can't believe it's mid-August already. More savoring the summer on tap for me!