So, it's April 1, aka April Fool's Day. Be warned, folks, the Internet is full of bad jokes that people are falling for left and right.
But I hereby proclaim this space to be April Fool's joke free. Read with confidence.
In all seriousness, I'm really excited that we've made it to April. Gardening gets real in April.
So let's get into a few garden-related Friday Finds (plus a couple non-garden-related items).
Affiliate links may be used

I've written before about my quest for decent watering tools here and here, and for the most part, I've been happy with my Dramm waterbreaker (the all-metal one) on a longer extension. There are still the occasional dribbles, but it's not horrible, but sometimes the water comes out a little more aggressively than I would like, and turning down the water pressure just makes it come out in a stream, not a shower. This Haws brass watering wand caught my attention though. Not only is it beautiful, but I have a Haws watering can with that same end on it and it provides a nice, soft shower. It's pricey, that's for sure, but the thing is solid brass and from a brand name I admire so I feel like it's an investment that's worth making.
Gardenista did an article on watering wands this week as well.
I am always looking for new and interesting options for cabinet hardware and there were some great sources in this article.
This brass folding chalkboard is so. damn. good. I don't know what I'd do with it or where I'd put it, but I know the world is a better place because that's in it.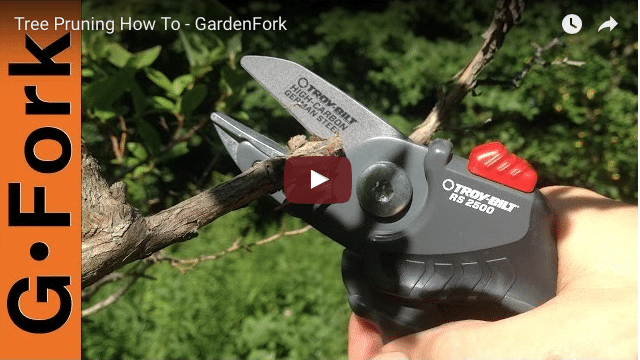 My friend Eric at GardenFork did a nice video on how to prune an apple tree. As with all his videos there are excellent video bombs by cute Labradors.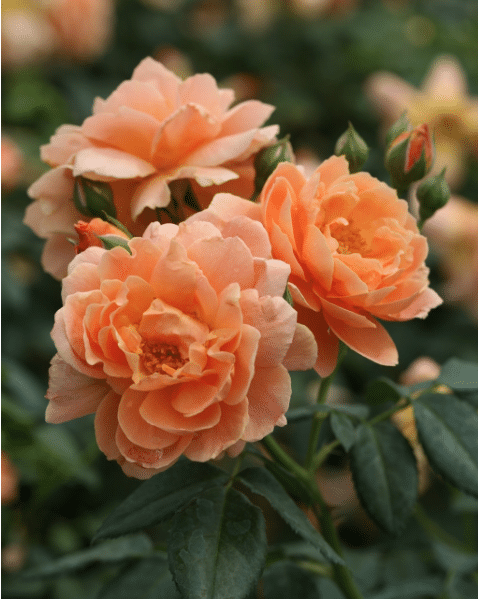 I faithfully voted in Shrub Madness every day, and as is the case every year, I did a horrible job picking winners in this bracket-based competition. I did have 'At Last' rose, which won handily, getting to the floral four, but I had picked 'Gatsby Pink' hydrangea to win it all. I'm happy that something other than a hydrangea won this year, and I'm intrigued by this rose, which is disease resistant and low maintenance like the Oso Easy roses that I'm very fond of, but it has fragrance, which is the bit that's missing from those other varieties. It's only available through White Flower Farm this year, but if it's all it's cracked up to be, this one could be a game changer.
I broke down and ordered Patina Farm by Brooke and Steve Giannetti last night. I love their landscape so much and even though there are a lot of photos floating around online, I thought having that book around would be a great inspiration. I love Brooke's blog Velvet and Linen. You can see a little preview of the book over on Loi's blog.
Speaking of ordering things, I saw a story about how online shopping goes through the roof on Friday nights (Saturday mornings) after 2 a.m. The theory is that people are "sipping and clicking." In other words, they get a little buzzed up and start shopping with reckless abandon. I can't say I've online shopped while drunk, but I have absolutely bought things at 2 a.m. that I had no business buying, and I think I was half asleep. I've done the same thing first thing in the morning. I now try not to shop online between 10 p.m. and 7 a.m., although I broke that rule with the book last night.
That's it for this Friday. Have a great weekend, everyone. What are you up to this first April weekend?