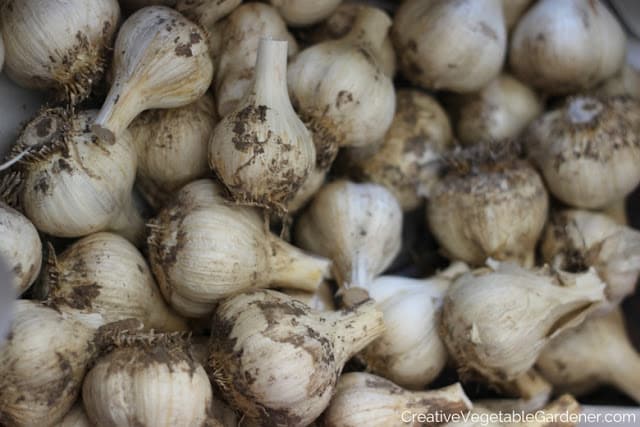 Some weeks Friday it feels even better than usual when Friday rolls around. So it goes this week.
Some affiliate links may be used. This means that if you buy what I link to, I may get a small percentage of the purchase price. This helps support this blog and I very much appreciate it!
Before we kick off into Friday Finds, I wanted to tell you that Sharon was the lucky winner of the Daring Forms Allium collection from Longfield Gardens. Thanks to all of you who entered!
And with that, let's get on to what I'm digging on the Interwebs this week.
Deborah Silver does it again. This redesign of a driveway and stunningly mature-looking landscape is so simple but so spot on. How does she do it?
In case you find yourself with a bunch of green tomatoes (I wish! I had such tomato issues this year), here's what you should do with them.
It's garlic planting time! Here's what kind you should be planting this year.
I'm a sucker for a good source roundup. I sort of collect them on Pinterest. Here's one on exterior lighting.
I'm not a purse person, but I like to carry a small wristlet with the necessities in it. Every three years or so I wear one out and I go on a hunt for a new one. I love shopping at Etsy for these things because it's unlikely I'll see the same bag elsewhere. I just ordered this leather wristlet last week.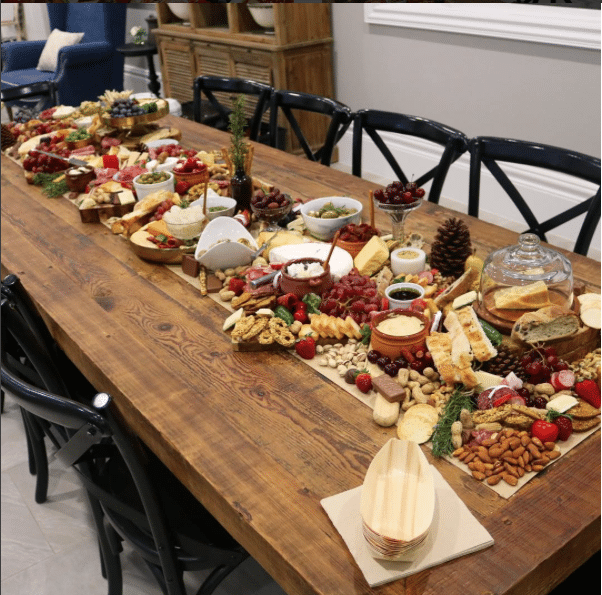 I'm obsessed with these food designs (I don't know what else to call this amazingness) from an Australian company called Your Platter Matters. Take your basic cheese platter and multiply it by the entire table. The pricing is by size: $389 AUS for a square meter. How cool is that? Check out their Instagram feed. I want to have a party just to try this. Of course it would take me five hours to do and by then everything would be uncomfortably warm.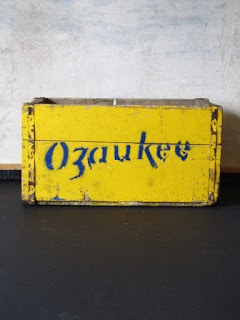 One last thing:While I was shopping on Etsy, I came across this box. This cracks me up because for years one just like this (with the name of the county I grew up in) sat in our garage and was used for newspaper recycling. I wonder if it's still kicking around my parents' house.
Have a great weekend!