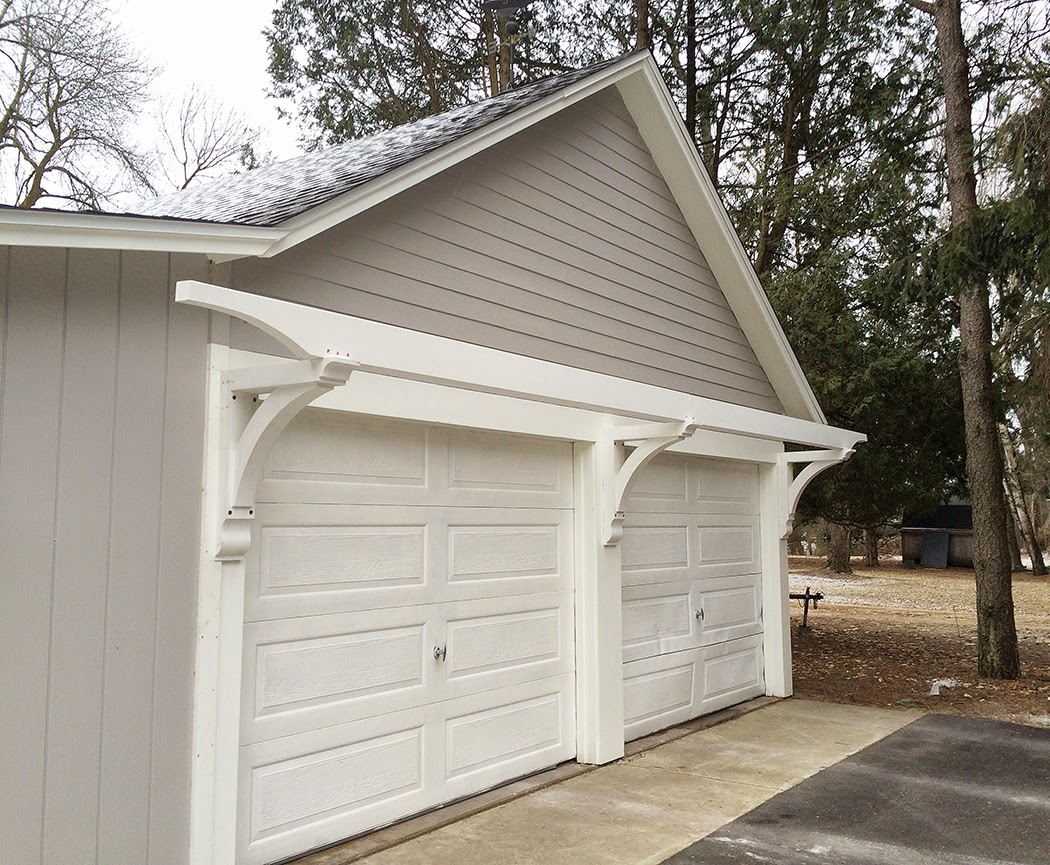 Behold! I bring you tidings of great news!
I got my Christmas tree decorated this week. No pictures to share yet (and frankly, I do the same thing every year on my Christmas tree so it doesn't look much different than in the past), but I will definitely share my pared-down holiday decor with you soon.
Despite the fact that I just got my tree decorated a week before Christmas, I'm actually feeling like I'm in a good place as far as the holidays go this year. I finished my shopping last week and almost everything is at least partially wrapped (I'm doing a little something special as far as wrapping goes this year, so it's a multi-step process). I'm making cookie dough on Friday and my mom and I will be crazy baker ladies on Saturday. We're not hosting anything at our house other than having my parents over for our traditional Christmas breakfast, so there's no menu planning to do. And I scaled way back on decorations. The only real issue I have right now is that there is no star on the top of my tree. When I went looking for it last night I realized it broke last year. The poor thing looks naked so I'll make a little attempt to find one.
Anyway, I wanted to bring you an update on the slowest moving project in history, mostly because the pace of this project is now downright comical. That's right, I have garage pergola news!
A couple weeks ago we got the main beam put up. Hurray!
That sucker is a beast. Although the design of this pergola mimics the pergola on the deck, we thought that it was too small do to the double beam, but since the top pieces (I do not know my pergola terminology) are going to be made from 2x8s, as well as the beam, we decided to make it a double width. That also solved our problem of how to make it long enough (it's 24 feet long).
To make it, we put two 12-foot boards on the front with a seam in the center, and three 8-foot boards on the back side, so that no seams matched up on the front and back. We used construction adhesive and screws to put it all together. I also used a liberal amount of exterior grade wood putty to fill all those screw holes, smooth out the joints and cover the bottom seam that you'll see if you're standing under it. For the top seam that won't be visible, I just used exterior painter's caulk.
Before we put the boards together we cut the detail on the end, then sistered the boards, then used a belt sander to smooth out the the end details so they were nice and even.
And although I didn't have the heart to take a photo, let's just say that if you decide to do a project like this, you're going to want to make sure that you have the ends facing the right way when you make your cuts. When we sistered them, we ended up with one end detail facing up and one facing down. Fortunately the construction adhesive did not dry nearly as quickly as advertised and we were able to pull it apart and remedy the situation.
The next step is to attach the top pieces and then there's a lot of hole filling that needs to be done and touch-up on the solid stain in spring. And with the way this project has been going, I'll probably need all winter to get the rest finished anyway.
Like I said, it's downright comical now.
There's still a Friday Finds coming later today so stay tuned.