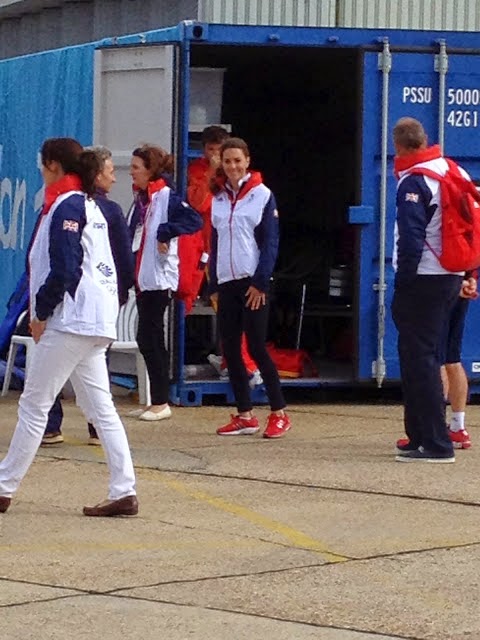 Well, the Hampton Hostess might have been
hanging with William and Kate
last week, but remember how Kate practically
welcomed me to England
(I "ran into" her after I'd been there for all of 14 hours)?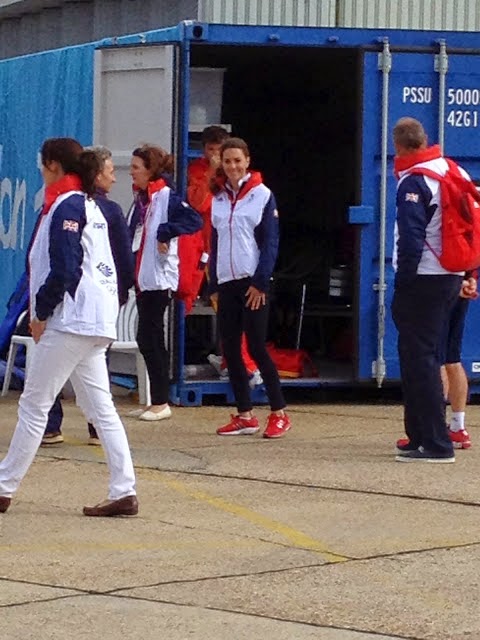 I love looking at other people's houses all holiday'd up. Linda's decorations are refined, unique and restrained. I bet everything she puts out has a story. I love it.
This foraged wreath is to die for. The how-to post is almost as beautiful as the finished product.
This is not at all a very cheery topic, but finally people are starting to learn about options for a green burial. Hopefully this option will become better understood and more accepted in the future. The quicker I become compost, the better.
Are you hosting a holiday dinner at your house? Here are some great ideas for decorating your table (note that I have refrained from using the hideous word "tablescape").
Have a great weekend everyone! I've got cookie baking on the brain.