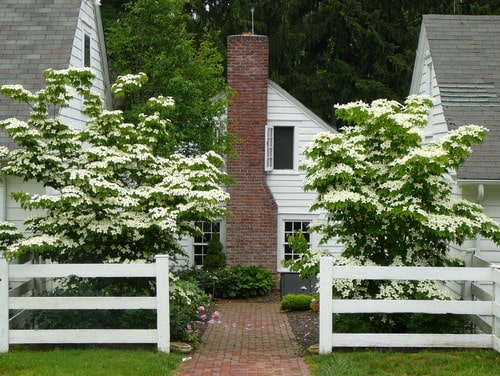 I had a post ready for today that offers some tips on using a chipper shredder (knowledge gained after a long weekend of quality time with one). Upon further review, it seems like a very bad idea to be talking about a somewhat dangerous machine today.
So whether you are shocked and disappointed or cautiously optimistic today, I give you …
Pictures of beautiful gardens. Enjoy.