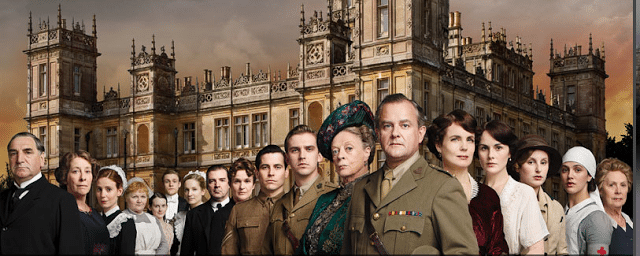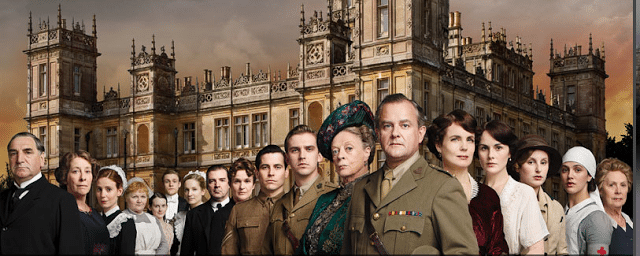 I have a homework assignment for you. If you are not watching PBS' "Downton Abbey," then you must change that.
First, you must set your DVR to record it on Sunday night. It's at 8 p.m. CST, but check your listings to make sure you record it at the correct time.
Once you have done that you must go to PBS.org and catch up on what you've missed. Unfortunately it looks like they've removed Season 1 from the website, but you can at least read the synopsis if you don't want to get it from Netflix or iTunes. I watched it on my iPad on the PBS app, so check there if you're sporting the appropriate technology. Season 2 is up on the website, so do watch. It's a lot of hours of stuff to catch up on but trust me, you'll be hooked and nothing else will matter.
After you've watched the two Season 2 episodes, go to My Favorite and My Best and read the hysterical recaps. Well, don't do that if you don't care for a bit of colorful language, but if you don't mind a bit of bawdiness, check out the recaps of the first and second episodes of the season. Be prepared to laugh so hard you cry.
After you've done all that come back here and tell me how grateful you are that I made you do it.