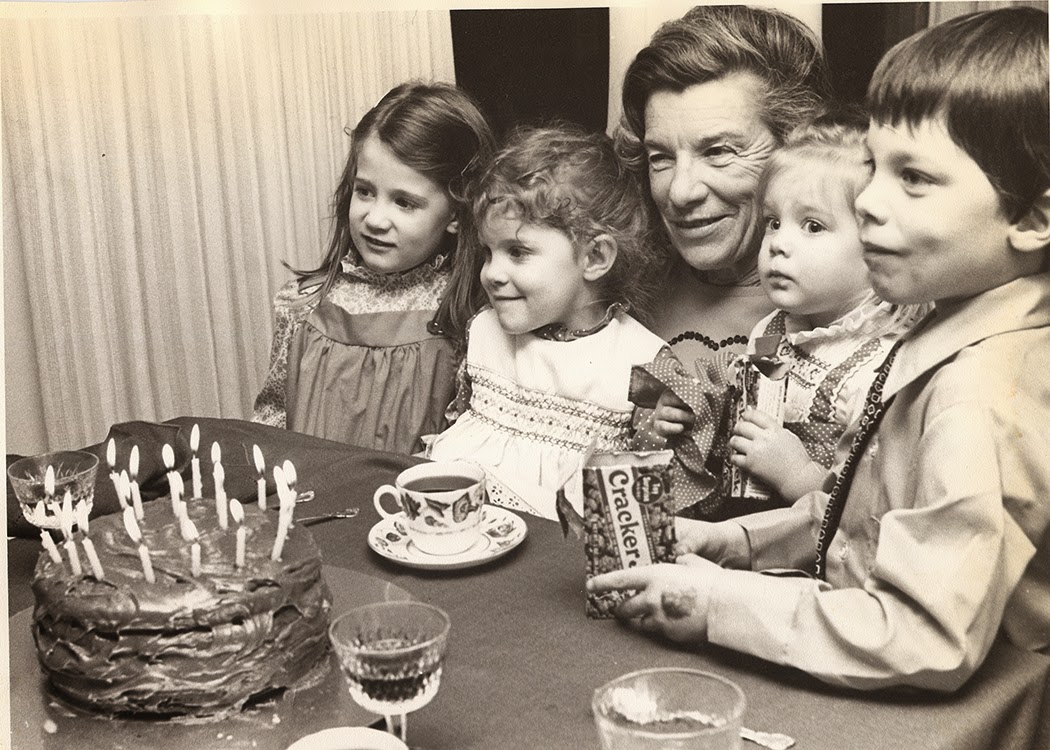 It's Thanksgiving in the U.S. tomorrow so a lot of people are running around like
chickens
turkeys with their heads cut off trying to get the last minute details out of the way.
We'll be going to my parents house for the largest family gathering we've had in years. All three of my dad's sisters and their spouses will be there in addition to the usual suspects. My mom had split up the cooking duties between me and my brother and his wife and herself so no one has to do it all.
I'm in charge of apple pie and although I was only told to bring one, I'll probably bring two because honestly, it's not that much more work to make two than it is to make one. We're also in charge of mashed potatoes, which we'll make at home and bring in a crockpot (we're doing buffet style this year because of the number of people). That will work out very good because my mom is a health nut and thinks you make mashed potatoes with skim milk. Every year we sneak butter and cream into them and she proclaims that the potatoes are so good, why would you need to add more calories. My mom's in great shape and that alone is testament to the importance of a healthy diet but for crying out loud, if you can't eat a few extra calories on Thanksgiving when can you.
My grandma with four of her nine grandchildren. The littlest one is me and that's my brother to my left.
I'm also making creamed pearl onions, which is a throwback to the Thanksgivings of my childhood at my grandma's house. I loved Thanksgiving as a kid. We always made place cards (hand turkeys, etc.) and got to sit at the kids table which was super fun. I remember my grandma almost never sat down for dinner. She was constantly popping up to refill a dish or get something from the kitchen that she had forgotten, even though everyone told her to just sit down. She always overcooked the green beans and let me tell you, she never made mashed potatoes with skim milk.
Many years later, this photo of her with four of her five granddaughters was taken. I think this may have been her 90th birthday and she was stylish even then. See what cream and butter in mashed potatoes does for you?
We'll miss her this Thanksgiving, as we have in all of the six years since she died, but I'm sure she'd be happy to see her whole family together again for Thanksgiving.
And this is the part where I'm going to exercise serious restraint and not get into how I feel about stores opening on Thanksgiving, meaning that those employees cannot be with their families on the holiday. What would I rather have: One more Thanksgiving where I got to sit around the table with grandma or a $300 giant television? There's no contest.
And I leave you with this fantastic video, one I hope to recreate for you tonight because we are definitely going to try this.