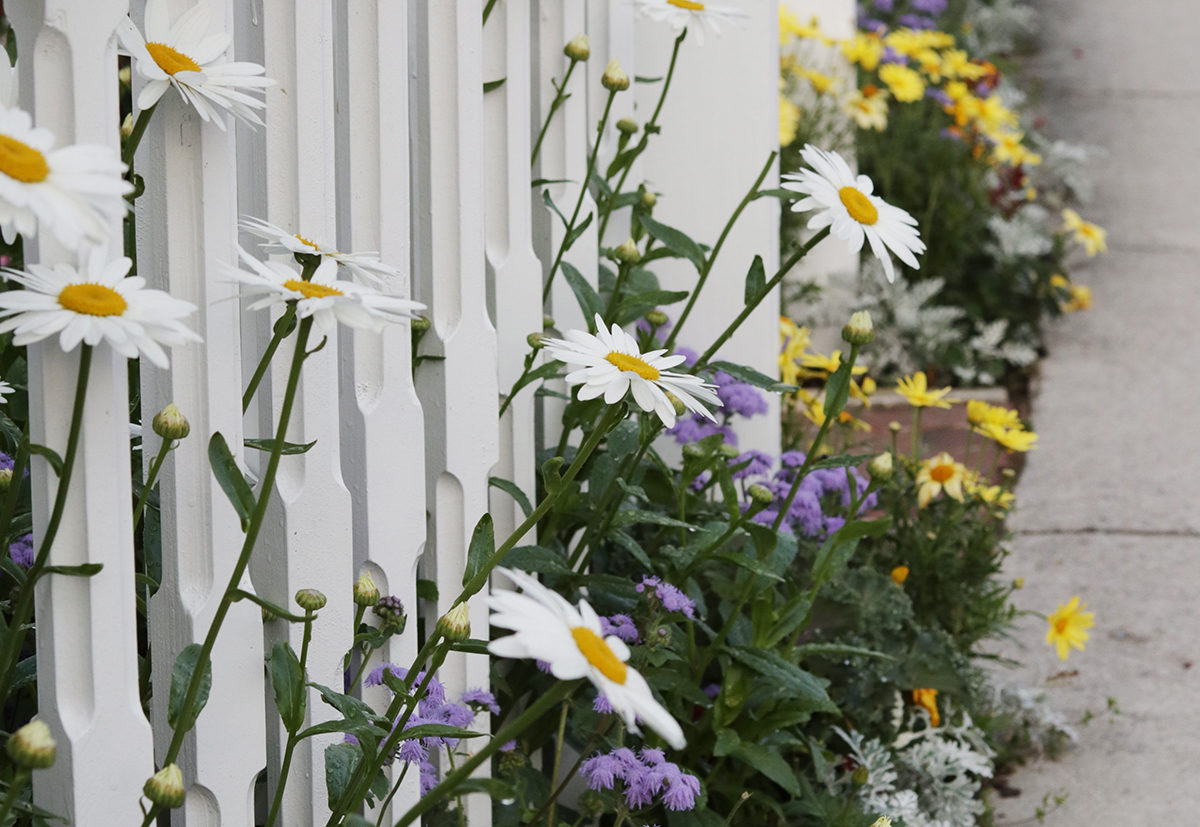 Somehow Friday Finds turned into Sunday finds, but better late than never, right?
Since we're halfway through the weekend I can tell you that it's one of those blissful weekends with nothing specific planned. We're supposed to warm up tomorrow and hopefully all of you poor folks on the East Coast are not far behind. 
Anyway, here's a bit of what I'm digging this week. 
Far be it for me to judge others' art, but if these are the floral designers to follow in 2018, it'll be a good year for my personal floral designs, which generally tend more toward "thrown in a vase" than actually arranged. 
Well what do you know? Apparently I'm a trendsetter. Or maybe it's more one of those even-a-broken-clock-is-right-twice-a-day things. Vertical paneling is going to be all the rage, according to one designer. When we redid the house we actually had the existing vertical paneling in our living room replicated to fill in some new areas because we liked it so much. The construction guys thought we were nuts but we loved it then and we love it now. 
If you're redoing a bathroom or powder room, check out these great ideas for low-budget bathrooms. 
Coleus is a great plant that I don't use nearly enough. No excuses with this guide. 
Have you started buying seeds? Either way, check out the latest Joe Gardener podcast on savvy seed buying with Epic Tomatoes author Craig LeHoullier and Joe Lamp'l. 
I am convinced there is something magical about shasta daisies. Everyone who sees this picture (I recently shared it on Facebook) seems to fall in love with it. They certainly are a happy flower.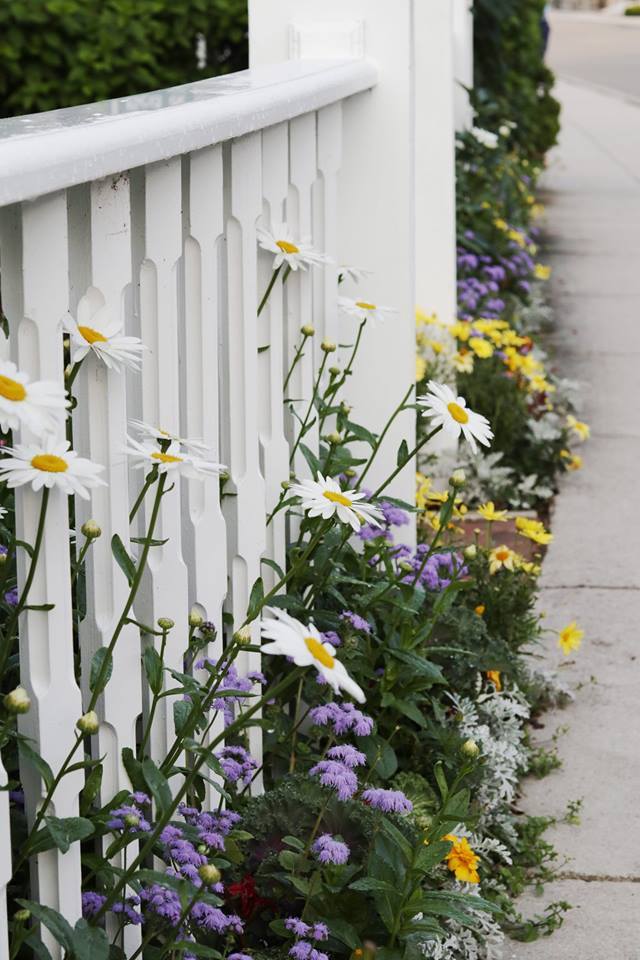 How's your weekend going so far?