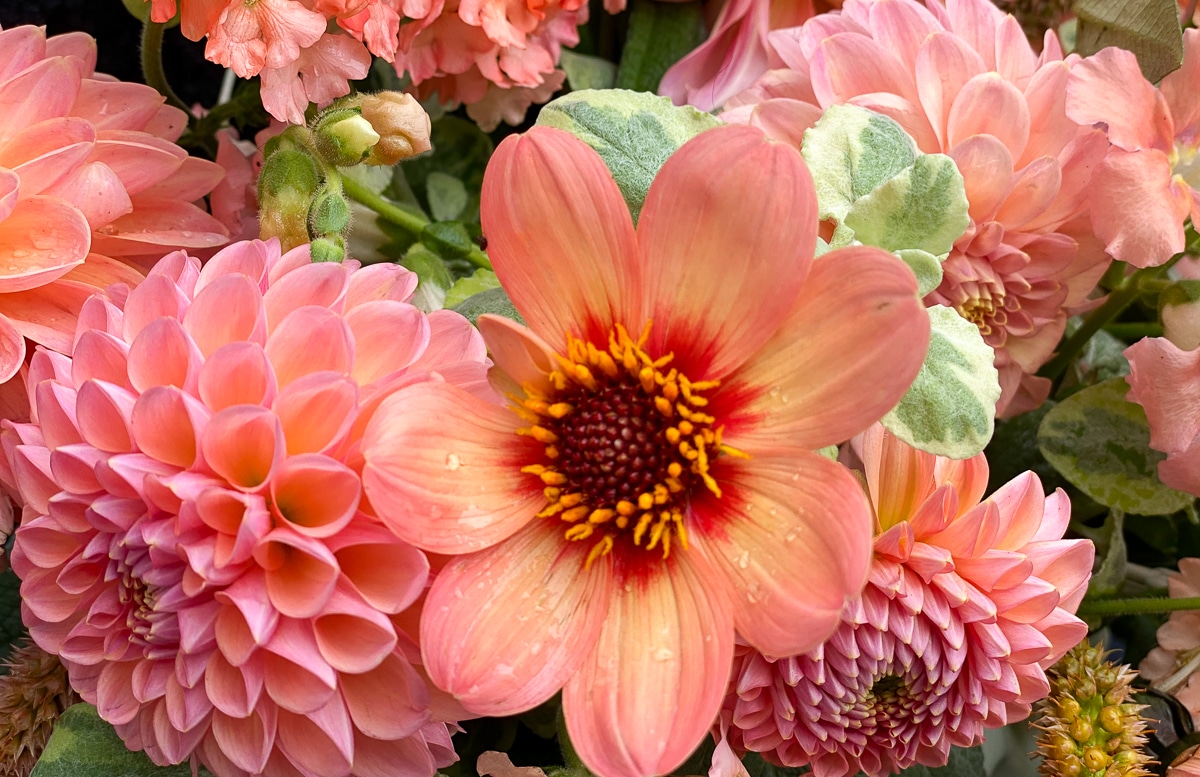 I found myself with a bit of extra time at home last summer (imagine that) and, inspired by the amazing floral designers who I see sharing their work on Instagram, I decided I would try to get a little better at making bouquets. Mind you, I don't do anything with these bouquets other than enjoy them myself or give them away to family or friends, so I don't really need to up my flower arranging game, but one is prone to semi-oddball pursuits during a pandemic.
When it comes to arranging flowers I tend to get overwhelmed by all the options. And then I use them all and end up with a mess. My thought was that by limiting myself to a very narrow color palette I'd home in on the fundamentals of flower arranging without the distraction of a garden full of flowers to choose from.
To be honest, I'm not sure I was all that successful in that regard. I don't know that I emerged from that experiment any better at arranging flowers than I was when I began, but I did enjoy the challenge of finding plants in my own garden to use. Everything I used came from the yard, with the exception of the yellow bouquet, which called for a trip to the other side of the road for a bit of wild flowers.
Looking back over the photos what strikes me most is just how many flowers there were in my garden. All the more reason to cut some and bring them inside to enjoy.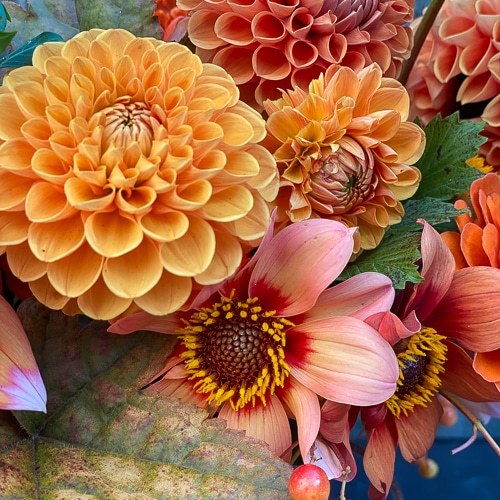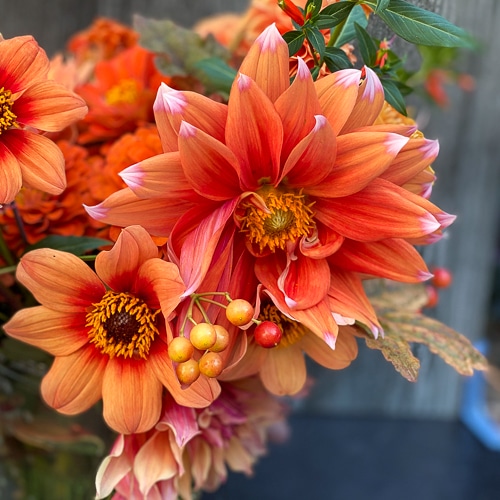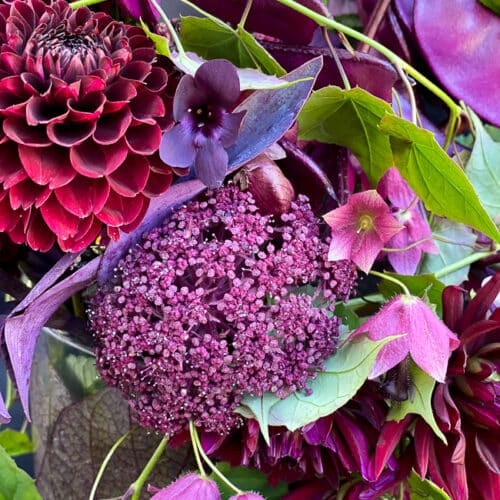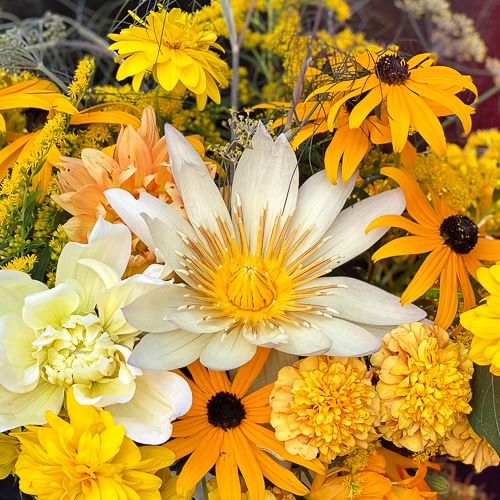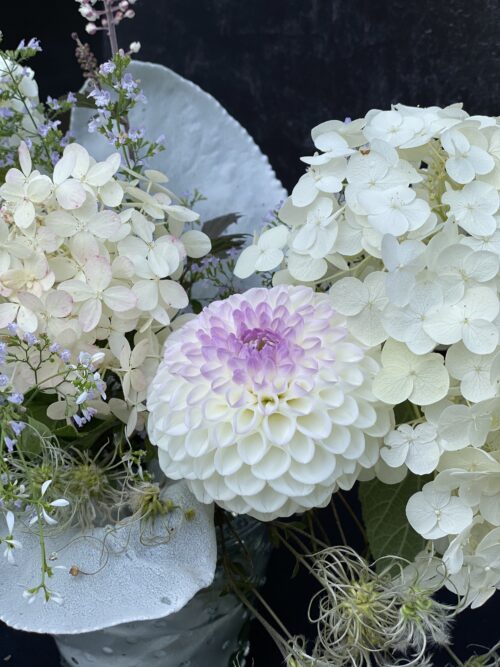 The lesson? Don't be so stingy with your flowers! 
OK, fess up: Do you cut flowers from your garden for bouquets?