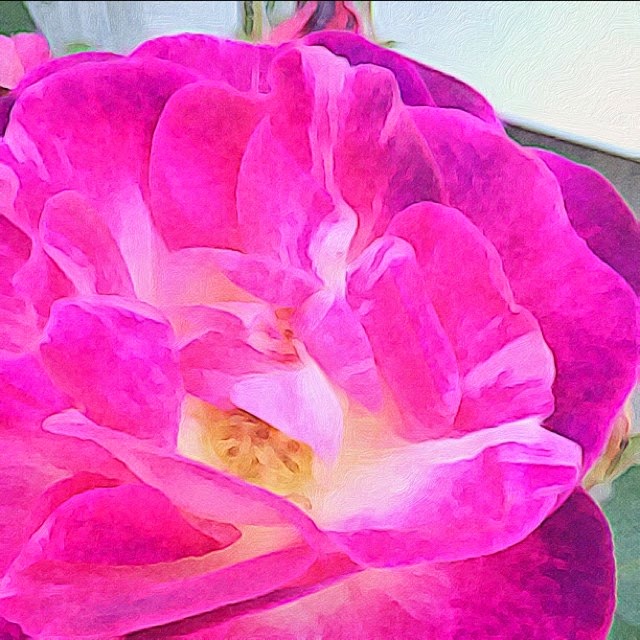 I don't do a lot of partnerships with companies, but I've recently entered into one. Because this is a departure for the blog, I thought the best way to deal with it is to tell you what it is, what it isn't and what it means for The Impatient Gardener.
Over the last seven years, I've been approached by a handful of companies looking to partner with me and until recently I've turned them all down because I was uncomfortable with their mission or their products or something just didn't feel right about it. So when
Troy-Bilt
approached me to be part of their
Saturday6
blogging team for a year, I did a bit of research on them to see if it would be a good fit.
I already knew that I liked Troy-Bilt products and when I looked into their company, I liked the way they do business as well.
So what does this mean for the blog? Honestly, not much. I'll be writing a few posts about events sponsored by Troy-Bilt and some of their products. Anytime I write a post or write anything on social media that is a part of my partnership with Troy-Bilt, I will clearly disclose that it's part of deal, so to speak. If you follow me on Facebook, Instagram or Twitter I'll be hashtagging everything I post that is related to my agreement with Troy-Bilt with the completely annoying tag #sponsored. It may not always be required, but I'd rather err on the side of transparency than to leave you guessing.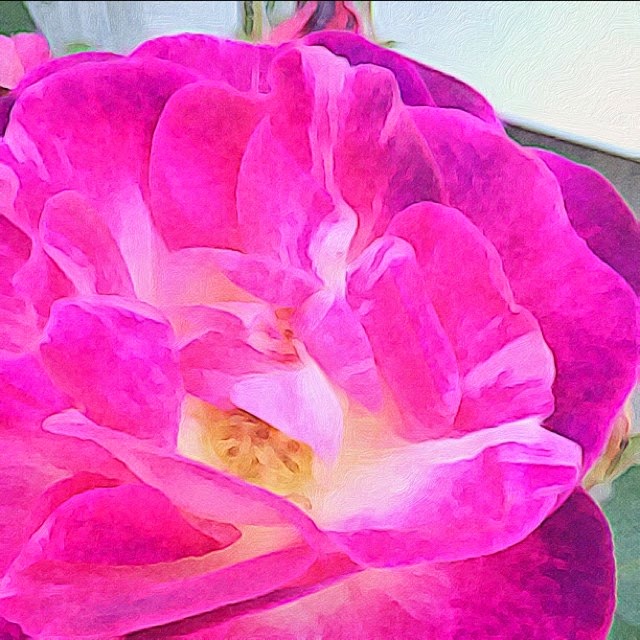 This picture has nothing to do with this post, but every post needs a little pretty, so here's a filtered photo of my CanCan rose last year. The poor thing didn't pass the performance test though so it's getting moved soon.
But I want to make it clear that I'll always be brutally honest with you about my thoughts on products or programs. In other words, Troy-Bilt doesn't own my opinion and they've made it pretty clear they would never want to.
I will be writing a few pieces for Troy-Bilt's newsletter and some of their social media outlets, but those will always be bylined or credited pieces so you'll know if it comes from me.
You're also going to see an ad on the blog for a bit and that, too, is part of my partnership with Troy-Bilt. I've always chosen not to have ads on the blog and so far, this will be a temporary exception to that.
One of the things I'm most excited about as part of this partnership is an opportunity to work with a Wisconsin
Katie's Krops
gardener. I'm not required to tell you anything about Katie's Krops as part of my agreement with Troy-Bilt, but you can be sure I will be anyway, because it's really cool and more than a little inspiring.