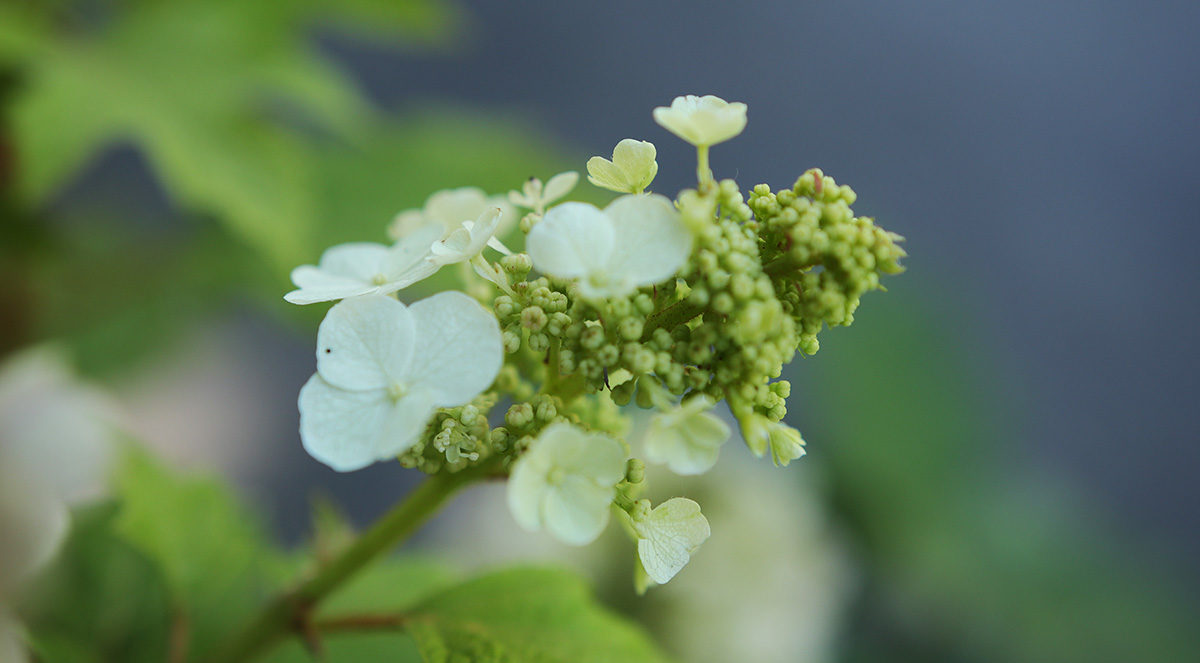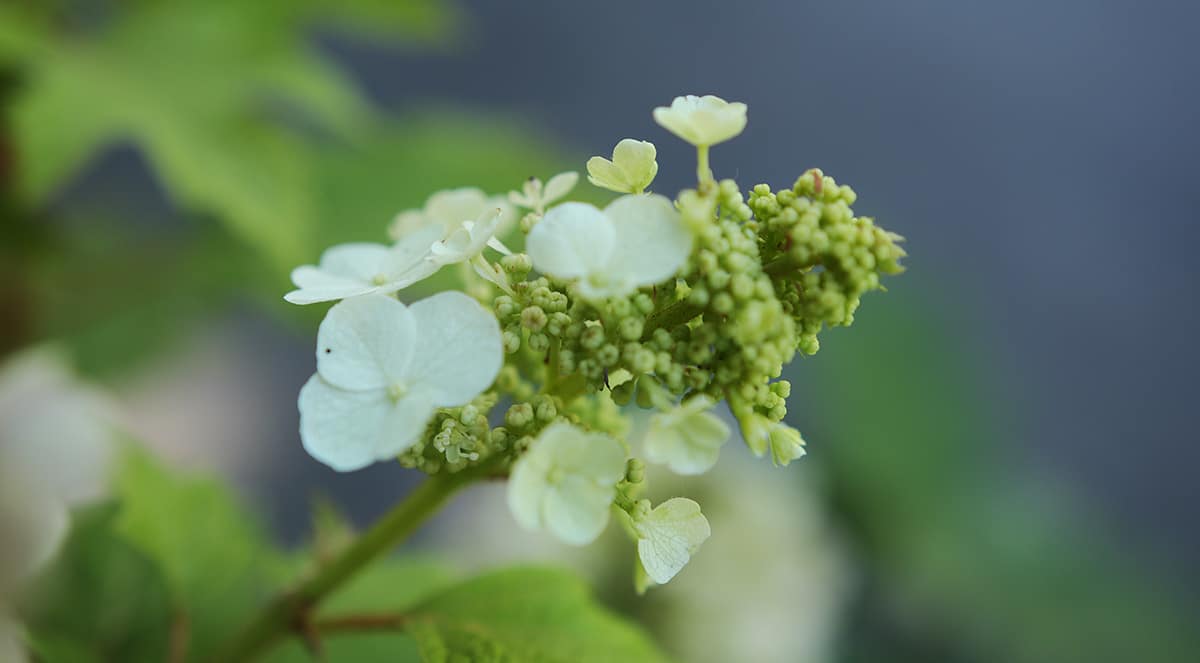 Do you ever wonder what size plant you should buy? Is that bigger plant really work twice the price of a smaller plant?
I have no clear position on this. Years ago when I was first starting this garden I got very involved in a plant co-op that I purchased dozens (or maybe hundreds) of plant liners through. It allowed me to buy a lot of plants that I never could have afforded, but they were a lot of work. Some of those plants are now important features in my garden but many others didn't receive the nurturing they needed and failed.
I remember having a discussion about the cost of plants with a gardener many decades my senior once. She quipped that she was too old to buy small plants.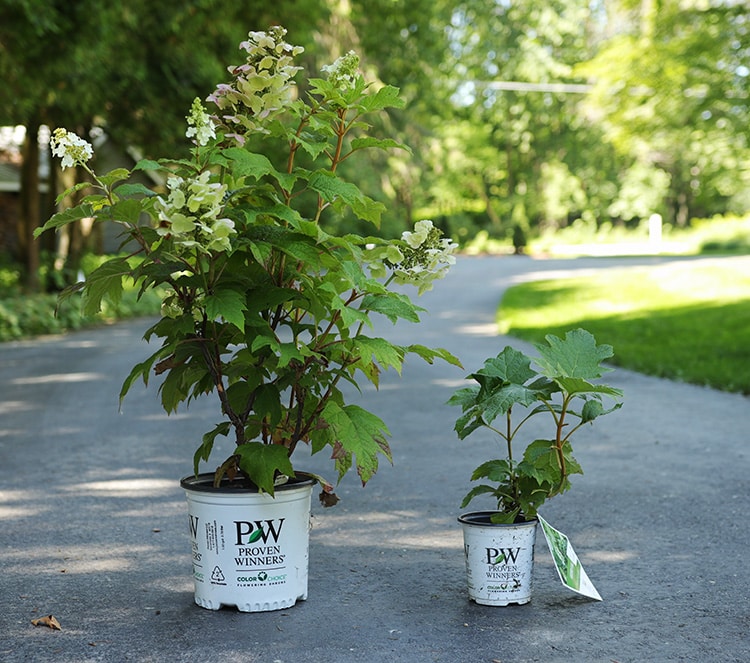 But the point is well taken: When you buy a bigger plant, you're buying time. And you're not just buying the time it took to grow a plant to that size, you're buying the initial pruning and training of it (in the case of some trees and shrubs). You're also buying the time you won't have to spend fawning over it when you bring it home. All plants need water and care to get established, but a plant with a bigger root system will be far better off tolerating a little bit of neglect.
On the other hand, sometimes smaller plants adapt better to a new home and they will catch up with that bigger plant at some point. Just how long that will take depends on the plant and the difference age and size, but I have several spireas that started in quart-size pots just four or so years ago that I would say are now fully grown.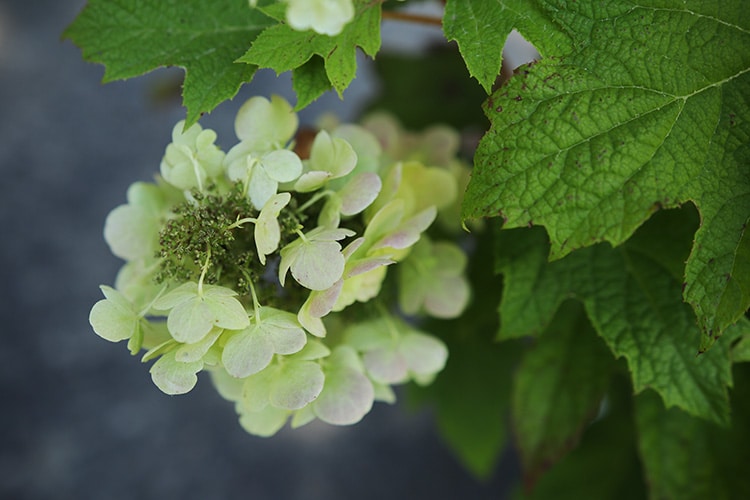 It's an interesting conundrum, and now I'm undertaking a little observation (this is hardly science-based so I'm going to avoid calling it an experiment) with Proven Winners. They sent me two of the same shrub—the beautiful oakleaf hydrangea called Gatsby Gal—in two different sizes. The larger plant is in what they call an 8-inch jumbo pot, which is, by my eye, bigger than a gallon container and not quite as big as a two-gallon container. It sells for $37.99 from Garden Crossings (I did not price it locally). The smaller size is a quart pot, which isn't much bigger than the pots you buy annuals in. It sells for $20.99. 
I planted them in the same area of the garden, about 8 feet apart—they get about 5 to 6 feet tall and wide—and hooked them up to the nearby drip line already running to the hornbeams. They are planted in part sun, getting probably six hours a day or so. This isn't a test to treat them exactly the same way; the goal is to have them both survive and thrive. I'm expecting the smaller plant to need a little more tending. 
I'll keep an eye on these two shrubs over the next few years and keep you informed as to how they grow over the next few years.