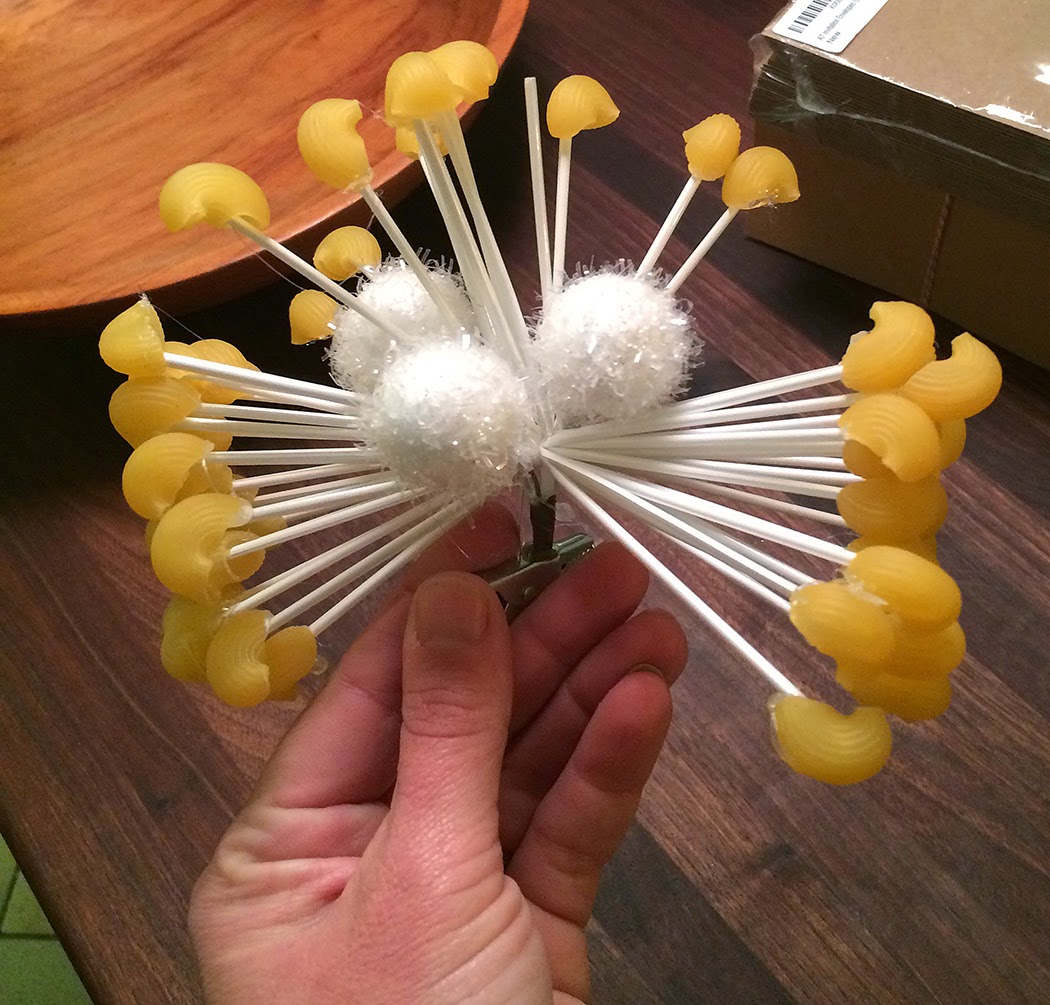 Hello again gang!
I totally left you hanging on Christmas Eve and I haven't been back since. Sorry about that, I was feeling a little lazy.
I did take a bunch of photos of the mantel, but it seems ridiculous to show them now, when I'm chomping at the bit to clean it all up. I love Christmas decorations but I also love when they are gone too.
It's a very busy time at work as well, which partially explains my absence. Mostly though, I think this is the time of year when you shouldn't force much upon yourself. There are so many to-do's coming in the new year that it feels like a good time to sit back and take it a little easy.
I will say though, that even tough it's sort of nice to have Christmas over, it was lovely while it was here. I can't complain about great times with family and friends and great food and drink too. Our group of friends hasn't been together in its entirety for probably a decade (several of us see each other frequently but the whole gang is spread out) and we were able to get together last Friday. It was such an amazing time and we laughed so hard we all had stomach aches the next day.
Would you believe I actually purchased this? For a whole 74 cents, actually. Then I hot glued noodles to the ends of it just for added ugliness.
We do an ugly ornament exchange every year and I just have to show you what I brought. I think it's right up there with the ugliest ornaments ever. The beauty of our exchange is that the rules state that you MUST hang the ornament on your tree in a place of prominence (no fair hiding it in the back) in perpetuity.
On Sunday, the sun was out for the first time in weeks and the weather was absolutely gorgeous. We took a long walk on the beach and celebrated our dog Rita's 10th birthday. I know a lot of people around here were disappointed that we didn't have a white Christmas, but I'll take an unseasonably warm Christmas any day (at least that's how I feel after last year's neverending winter).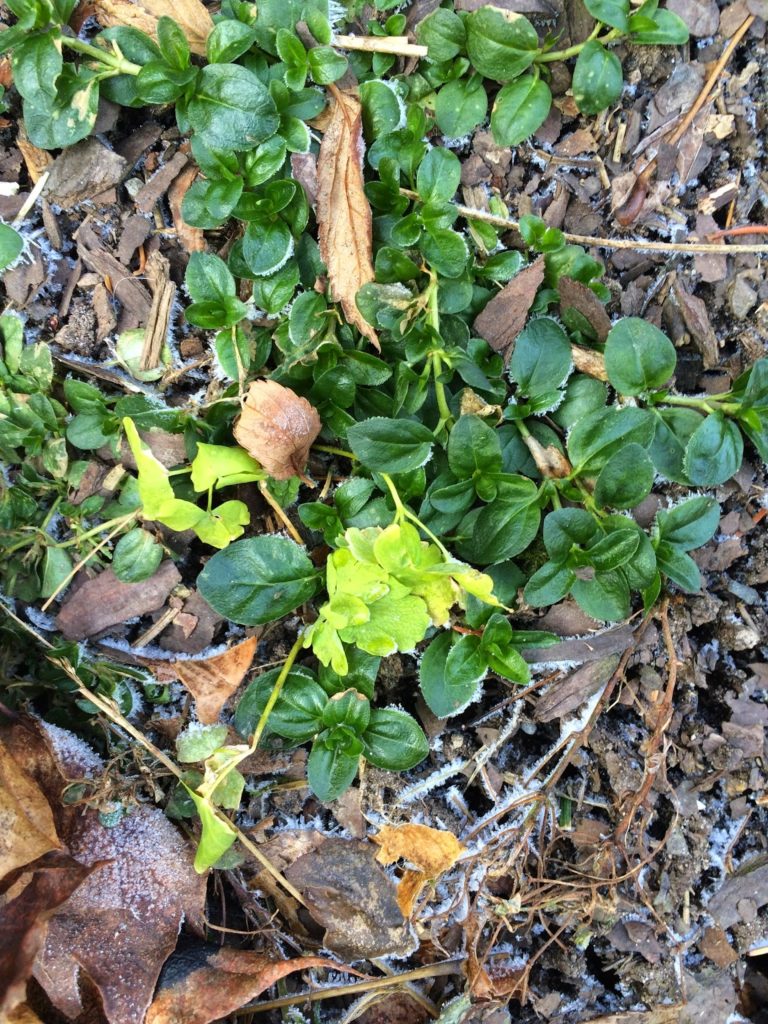 And look what I found in the garden. It appears that a brave little columbine decided to see what all this warm weather is about and push up through some weeds. I think it's probably telling that my first thought when I saw it was not, "Holy smokes there is a spring plant popping up," but "It's nice enough out here that I should be weeding." Don't worry, I didn't.
I'll be back tomorrow with a round-up of the year here on The Impatient Gardener. I have a feeling it won't show nearly as much activity as last year's year-end round-up did.