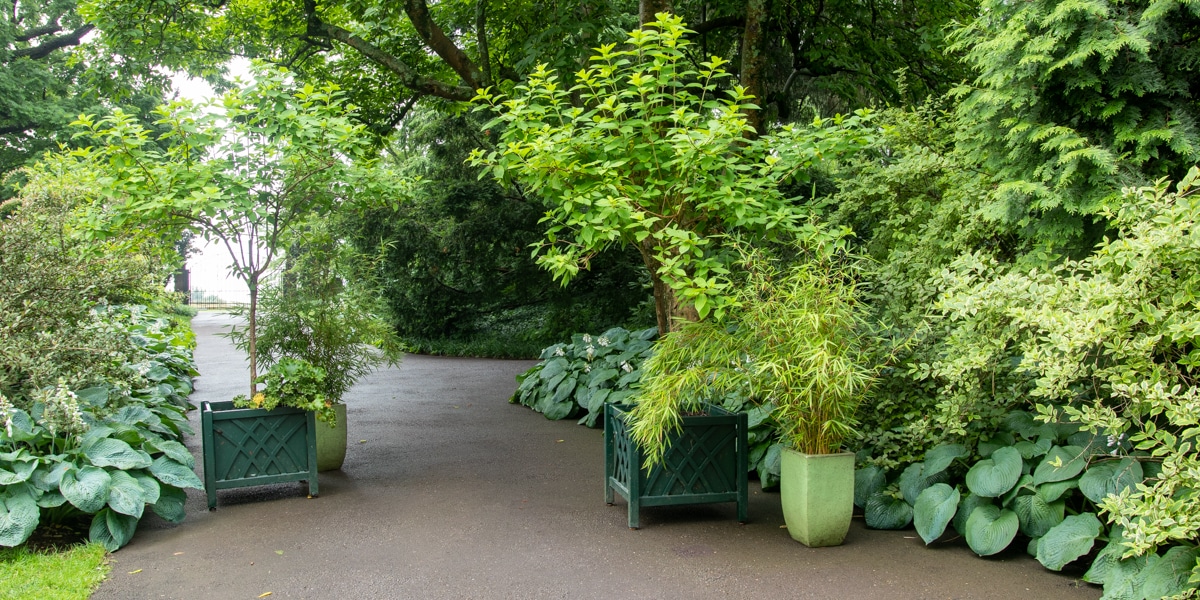 If there is a support group for planter addicts, let me know, because I need it. I love a good container, but finding one is a different matter. 
I have two non-negotiable requirements for most planters: they need to be big and they need to look good. Weight, style and even cost are all things I'm willing to be flexible on, but they have to be big. Over the years I've accumulated a handful of "investment" planters, and I've never regretted spending the money on one I really loved. 
Obviously it's best to buy planters in person if possible and beyond garden centers, it's worth checking out big box stores (which have upped their container game in the last few years) and places like Sam's Club and Costco. The classifieds (yes, I still like classified ads), Facebook marketplace, Craigslist and other secondhand sites are great too, although I'll admit to having no luck as far as those are concerned. I feel like that must be a personal problem because I see plenty of gardeners scoring great finds.
But let's say you can't find something locally, or maybe you just want to shop from your couch. Here's a round up of a bunch of containers I found, all over 18 inches wide, which is really the minimum size I consider unless it's a specialty or tabletop application. Happy container hunting.