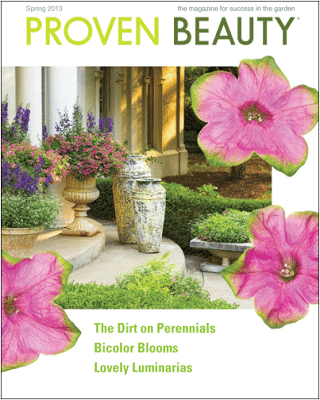 I was excited to be featured in the spring issue of Proven Winners free online magazine Proven Beauty.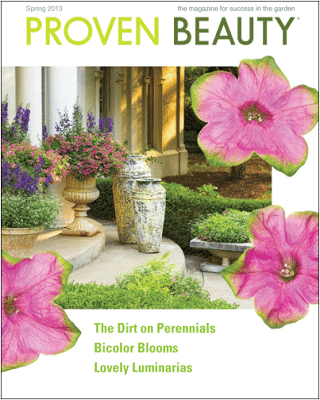 If you want to know a little more about me and see a couple of my picks for my garden must-haves, check out the magazine here or click on the photo above (I'm on page 12-13).
Make sure you sign up for a subscription so you don't miss an issue of this free magazine.
On the list for this summer: get a few photos of me actually in the garden!