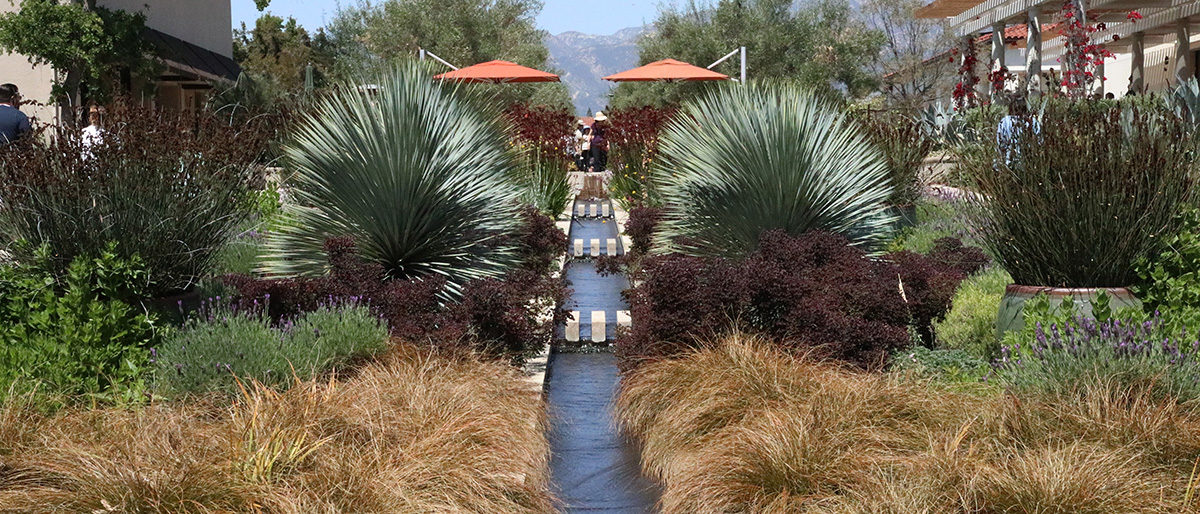 Two weeks ago it was snowing at my house, but not until after it sleeted for awhile. It was miserable. Or so I was told. I was fortunate enough to be enjoying gorgeous California sunshine surrounded by amazing plants. 
I have much to tell you about those plants, but first I wanted to share the detour I made to the Huntington Library and Botanical Garden. I met a couple friends there and we spent four hours exploring it all (at a very rapid pace). The gardens were spectacular and the library was fascinating.
Admittedly, we didn't have a lot of time to soak it in, but I'm so glad I made a point to go to California a little early to see it. Unfortunately we were there at midday, so photography was a challenge. Lighting wise, these photos are nothing special, but I still wanted to share them with you to get a little taste of the beauty of the Huntington.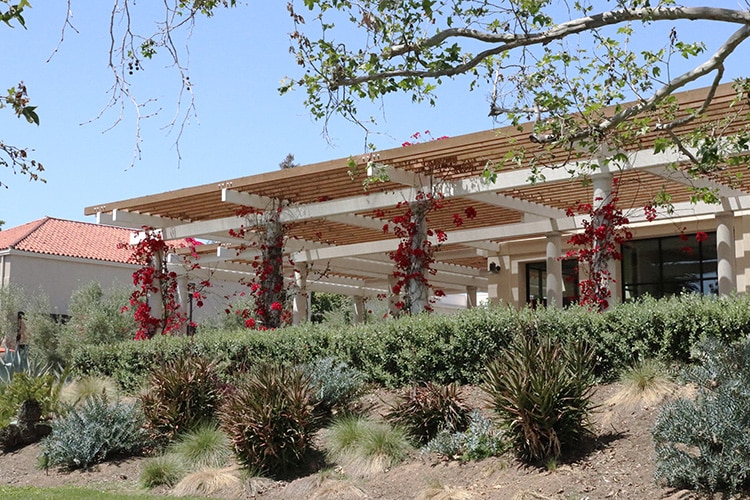 I generally don't love desert gardens, but Huntington's was stunning. You walk down into it and around serpentine paths so are enveloped in the garden.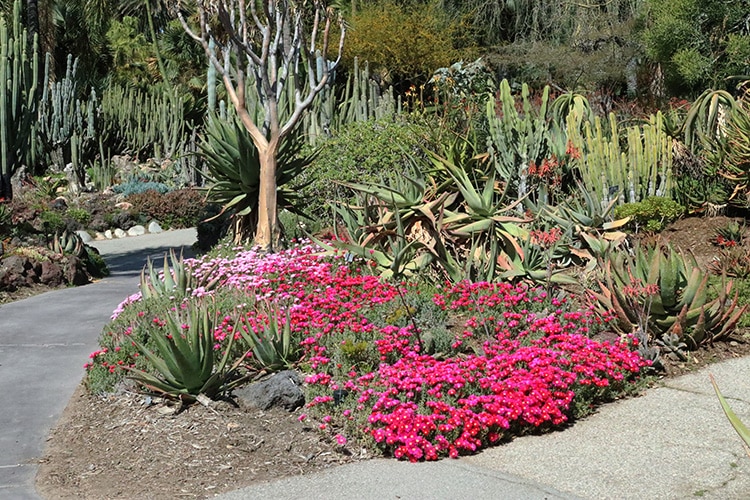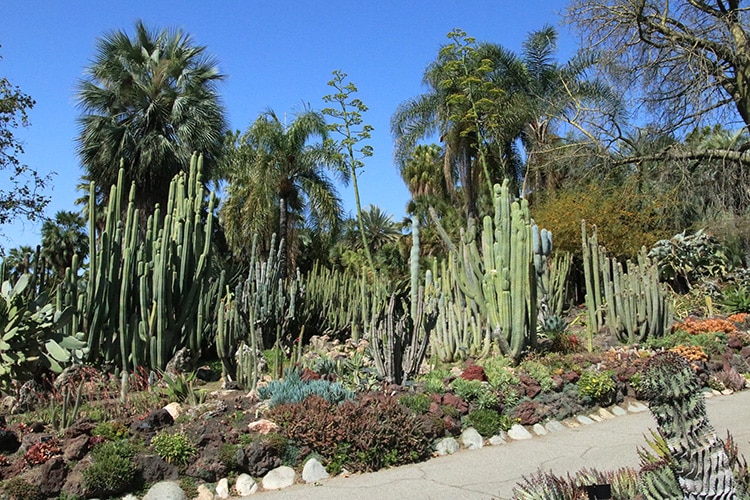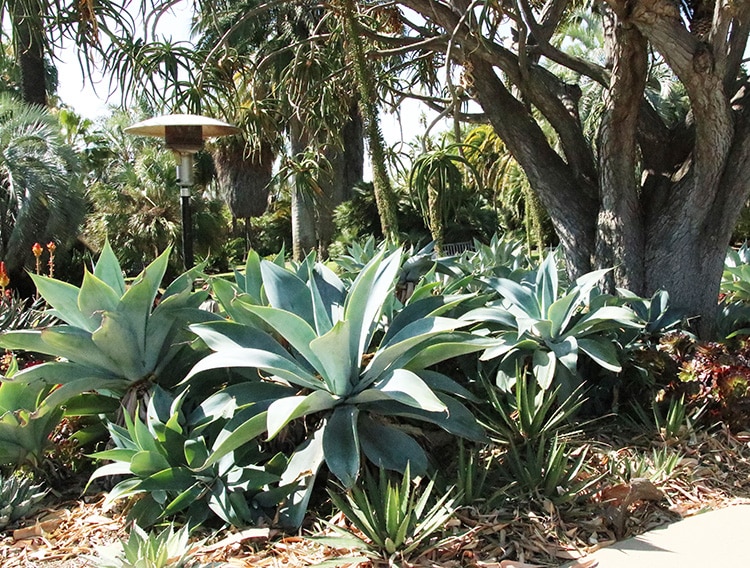 If there is a high point of the garden, it is surely the Japanese and Chinese gardens, which you've probably seen in photos many times before. It was awe-inspiring.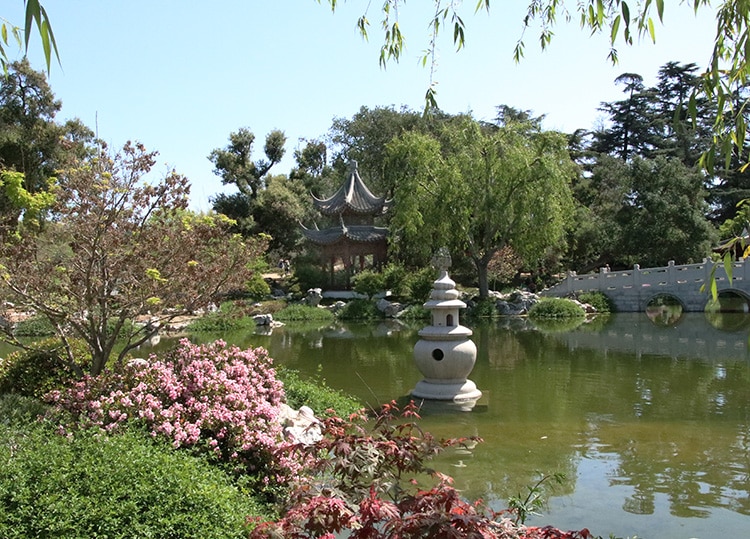 You'll have to indulge me for a moment because my penchant for garden paths once again reared its head and I was completely enamored with the painstakingly handmade paths in this area of the garden. I couldn't get over how beautiful they were and how much work must have gone into them.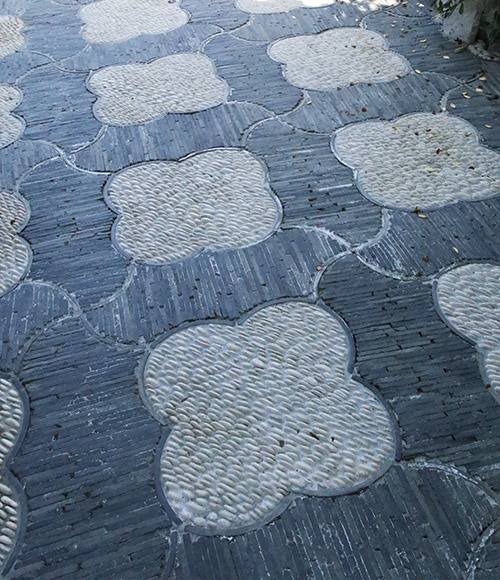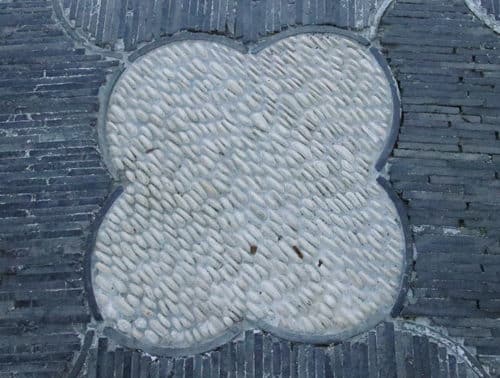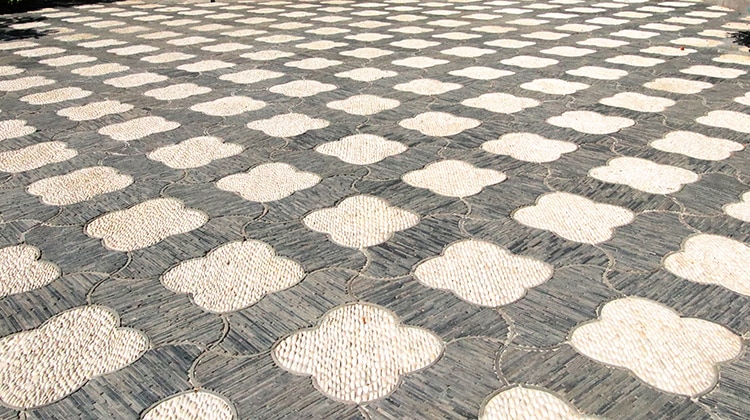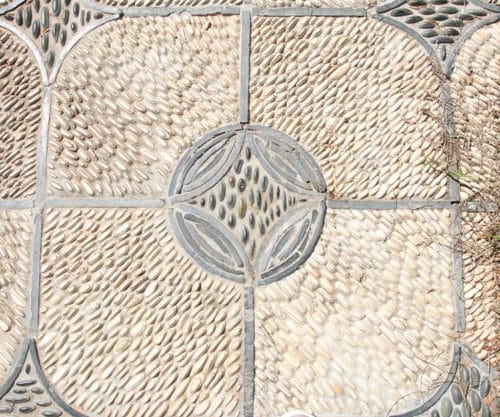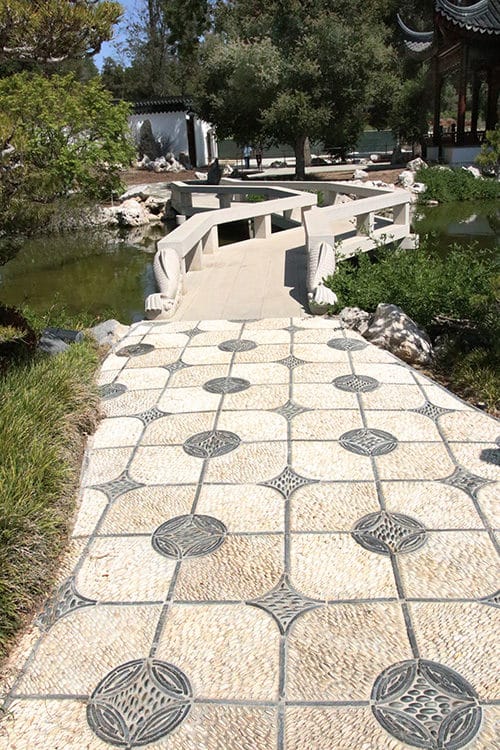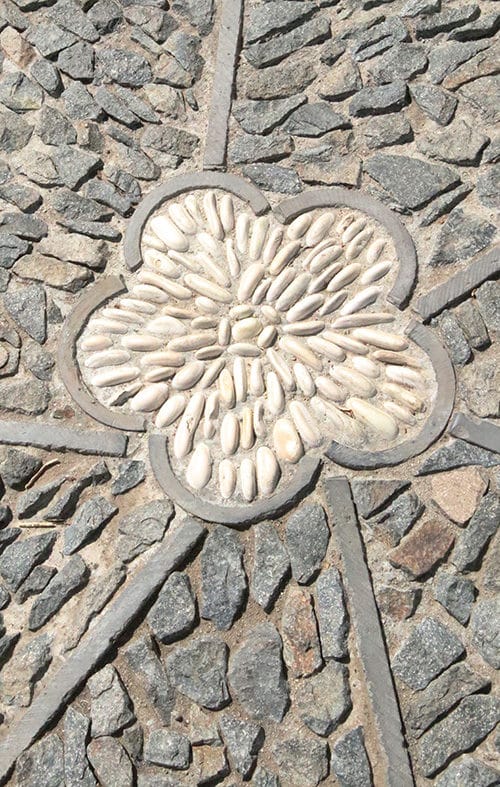 Another highlight for me was the rill near the entrance.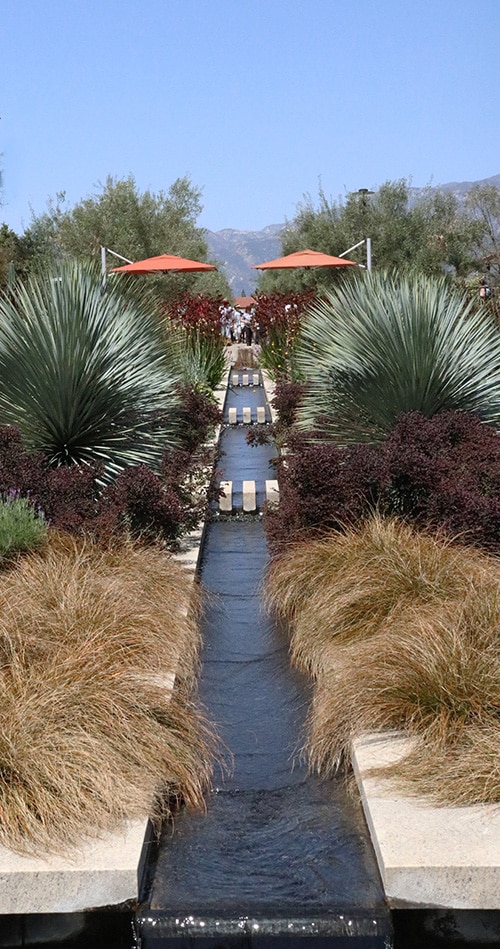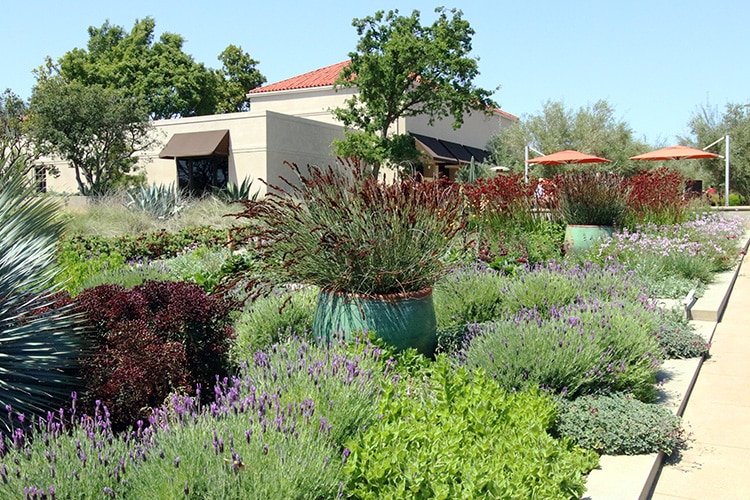 I enjoyed the Huntington as much as I've ever enjoyed any garden I've ever been in. I'd gladly go back to soak it all in.