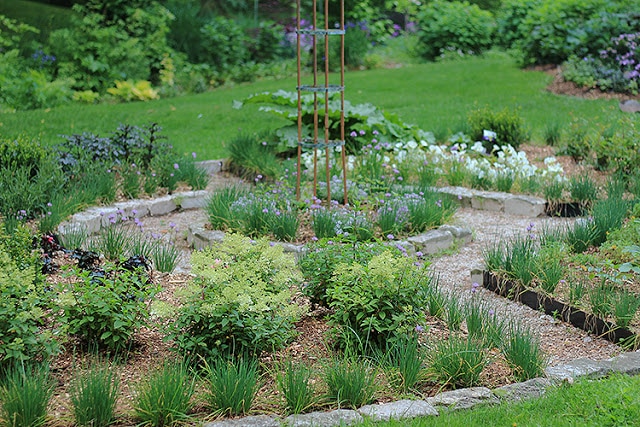 It's an amazing time in the garden. Plants seem to be growing with reckless abandon and we are at that stage when things look lush but not overgrown. Every day something new is flowering, but plants still aren't battered by hot sun or too much slug damage, although with the amount of rain we've had it won't be long before they are as big as toads.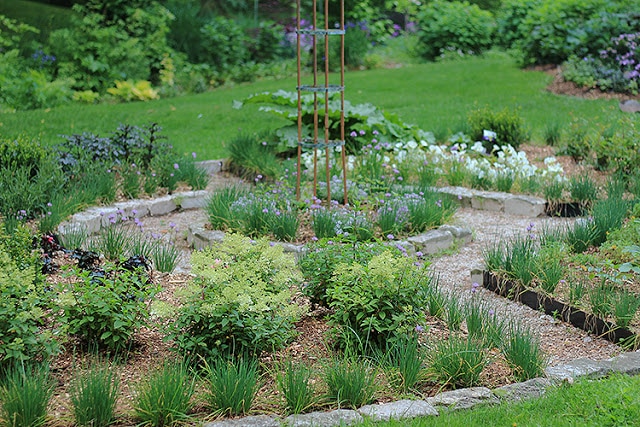 The circle garden is all planted and is really starting to come together.
Thanks to many, many hours in the garden last weekend, much of it is looking pretty good, but there are a few areas still waiting for their primary clean out and I hope to get to that later in the weekend.
It's nice though, because this is a lovely little sweet spot in early summer.
How's your garden this week?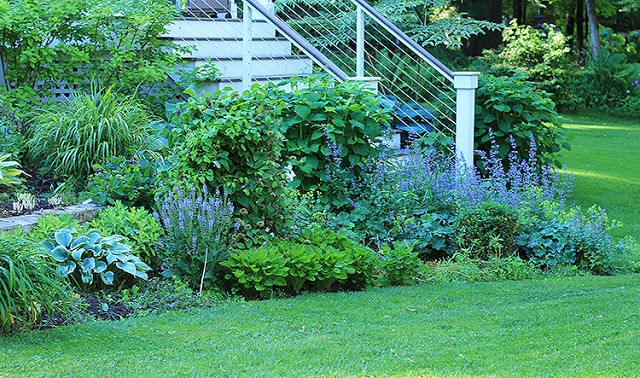 I never noticed how blue this part of the garden was untilI took these pictures. I like it.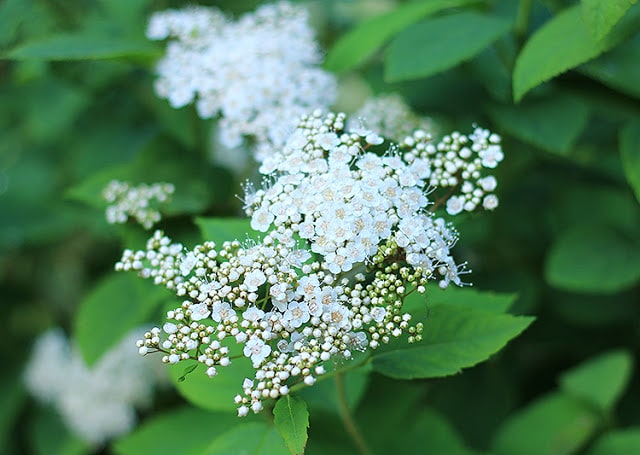 The Blue Kazoo Spireas are blooming and the blossoms are some of my favorite flowers. They are delicate, almost lacelike, and then they get sort of fuzzy looking as they open more.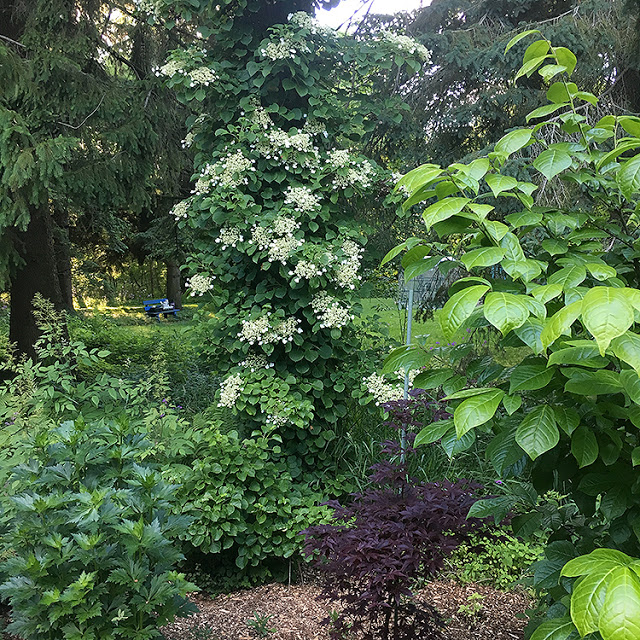 The climbing hydrangea is just starting to bloom. It's looking great this year, certainly in part because of the mass amounts of rain we've had.
Already the planters are growing in nicely.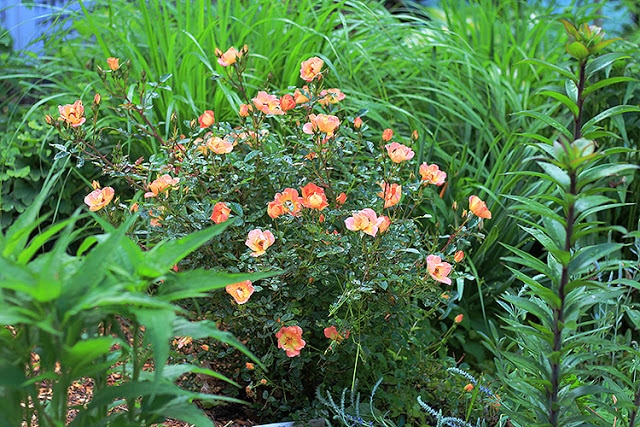 Oso Easy Parika rose is in full bloom and is one of those plants that calls you from across the garden.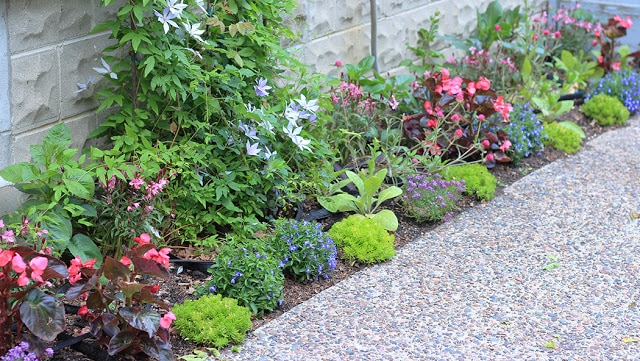 The skinny patio bed is starting to fill in nicely.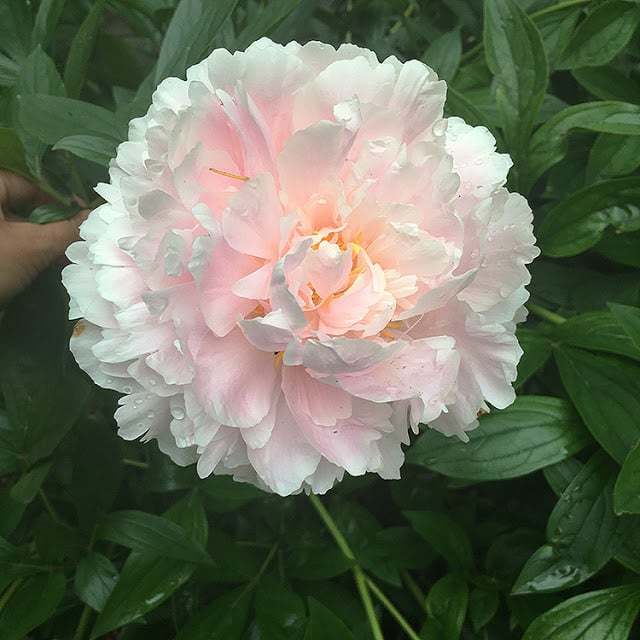 My first herbaceous peonies bloomed this week. I know the whole world had peonies weeks ago, but here they are just starting.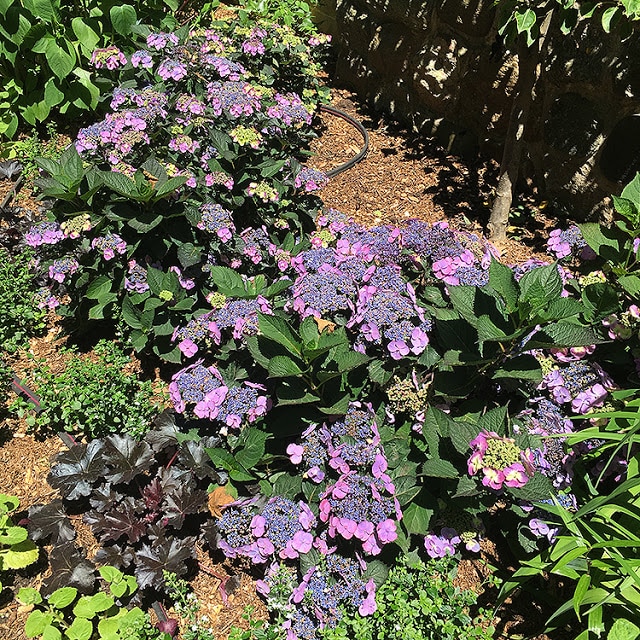 Tuff stuff hydrangea is just blooming its head off. I'm so impressed with this plant.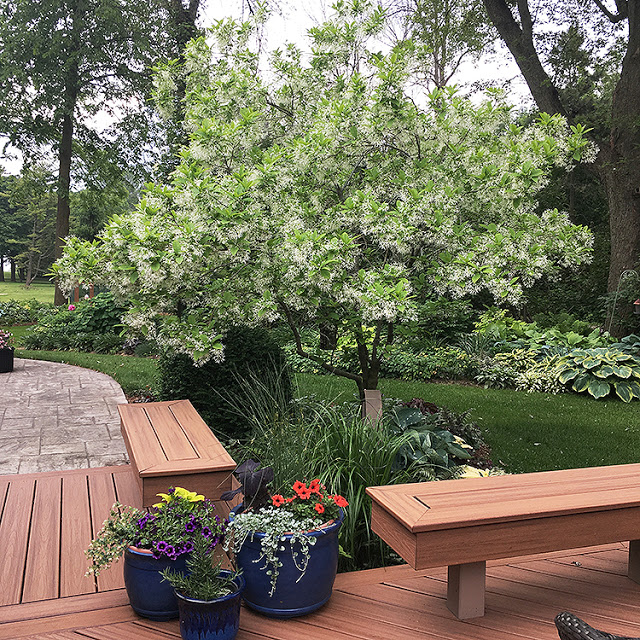 This isn't at my house, but I had to share this picture of my mom's amazing fringe tree.