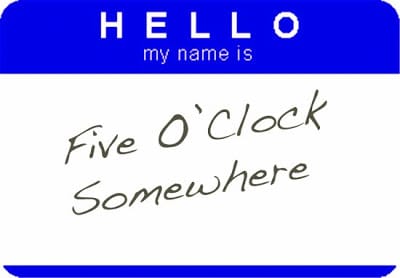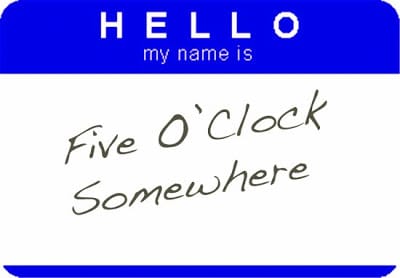 I never used to care much about the name of a plant. Cripes, who can care about names when you're worried about whether it will grow or not? Then I started to read a lot about theme gardens. A lot of people make gardens in honor of someone. So they try to find cultivars of plants with that person's name in them. Or they purposely pick up a specific cultivar because it is their child's name. That sounds way too hard to me, but I do love hearing cultivar names.
I thought it would be fun to start a list of great plant names, and I invite you to add your own. I'll add to this list whenever the urge strikes.
A new one I love:
On the whole I think hostas probably have the best names of any plant (prove me wrong, please!) I suppose that's because there are so darn many of them: desperation breeds creativity. Here are a few good ones:
Bacon and Eggs
Blue Mouse Ears – (a great looking hosta with a cute name)
Brazen Hussy
Diddly-squat
Elvis Lives
Exotic Dancer
Fair Dinkum
Final Answer (I presume this was when "Who Wants to be a Millionaire" was popular)
Five O'Clock Somewhere (a mantra I've been known to favor)
Hooters (For some reason I thought this one would have a more distinctive look. Maybe like a backwards Abiqua Drinking Gourd)
Key West
Komodo Dragon
Love Spat (a sport, I'm sure, of Love Pat)
Lovely Rita (just because that's one of my dogs' names)
Marilyn Monroe (I usually don't like famous people plant names, but this baby's curvy like its namesake)
Moby Dick
Red Neck Heaven
School Bus
Ugly Duckling (obviously going for the sympathy vote)
X-Rated (come on … it's a hosta, how X-rated can it be?)
OK, let's hear your favorite plant names! In the future I'll stray from the hostas, including clematis and even roses (the fuddy-duddies of the naming world).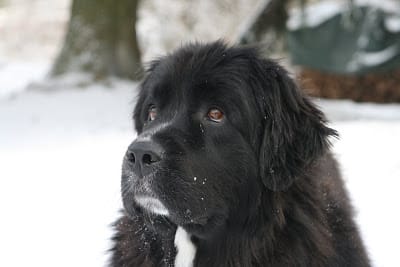 Lovely Rita. The dog, not the hosta.