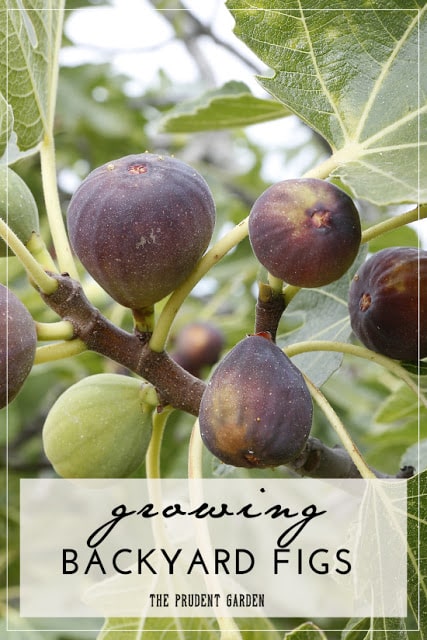 Did you follow the Gardenista design awards at all? I hate to say it, but I wasn't blown away by them this year, at least from a gardening standpoint. But
this yard
is downright cool. In fact, I'm sure I'm not cool enough to hang out in a place like that, but someone very cool is hanging there.

I wish I could grow figs. I'm not even sure I like figs, but I'd like to grow them. If you live somewhere warmer (probably at least zone 7), give them a try and report back! But first check out The Prudent Garden's great tips.
Do you have luck finding stuff on Craigslist? I gave up because I never saw anything interesting, but I always enjoy when Emily Henderson does virtual shopping trips on Craigslist. I never find stuff like this.
A few people asked me for tips on growing sweet peas and since this was the first year I've grown them, I didn't have a lot of advice other than to repeat what I did. Tanya did a good post on it here.
I love a good peek into someone's garden, and Angie's is looking amazing.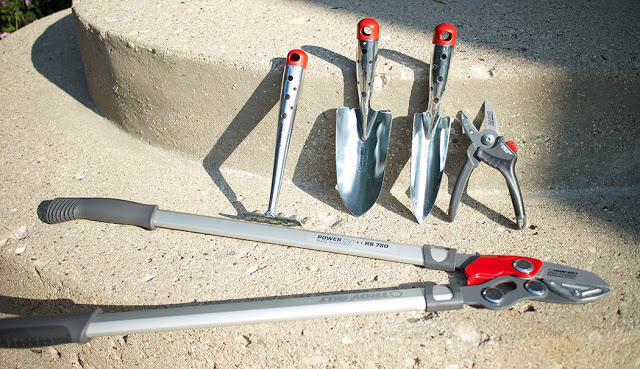 Don't forget to enter to win a set of Troy-Bilt garden tools!
Have a great weekend everyone! What's your plan?