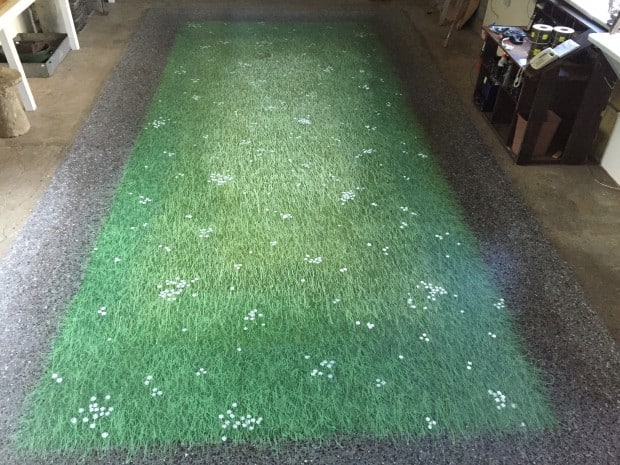 It's Friday Finds time! If you missed today's earlier post showing off my now hanging staghorn fern, check it out
here
.
I have long been in love with Deborah Silver's "grass" floor, but now she's gone and put English daisies on it and I'm completely smitten.
Some great seed starting do's and don'ts from Erin at Floret Flower.
Cocktail recipes by zodiac sign. I'm right between a Capricorn and an Aquarius so I often check out both when it comes to horoscopes and the like just to see which one is more fitting. In this case I'm Aquarius all the way (minus the cherry part).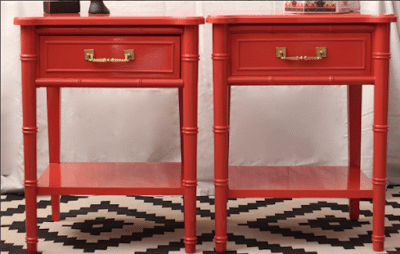 Just so you know, these bits of wonderfulness are coming to my house soon.
Some of these sound pretty good. Some of them sound downright strange.
Before we go merrily into this weekend, which is predicted to have temperatures in the 50s here (hence the merrily), I'd be remiss if I didn't note a sad happening in our house this week. On Wednesday we lost our beloved little kitty Desdemona. Desi was our first pet and my first cat. I picked her up at the humane society shortly after we bought our house because Mr. Much More Patient was traveling a lot then and I wanted a friend at home. And she fulfilled that role of friend for nearly 14 years (we never did figure out how old she was, but we guess she was 15 or 16), continuing to love us in her catlike way even after we brought home giant dogs in whom she had no trust and no use for. She would meow my name (I'm not kidding, she said, "Erin" when she really wanted something) and demand to be fed first, which she was without fail. On the rare occasion that she would escape to the outdoors (she was declawed on all four paws when we got her so we were very careful about not letting her out), she mostly just wanted to lay in a sunny spot in the garden. We'll miss her.