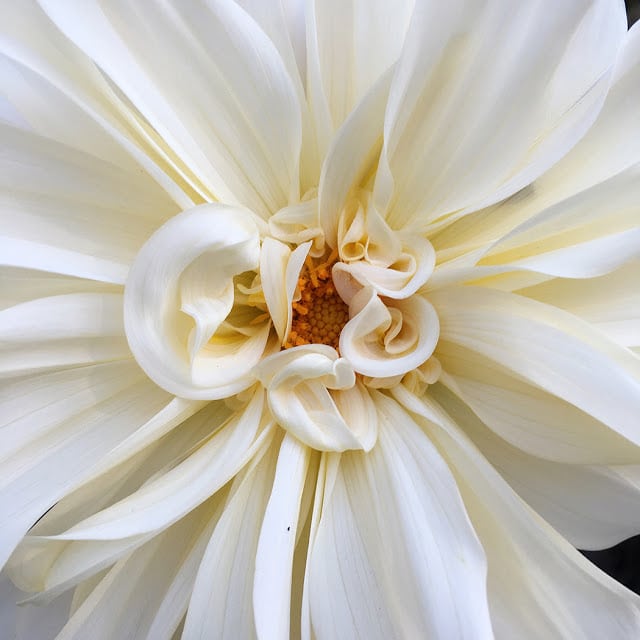 So, I'm not entirely sure what happened, but apparently Thanksgiving is next week. I am rather shocked. So I guess that means I better spend some time this weekend figuring out what kind of pie (or pies) I'm going to make. That's my contribution to the meal. One year I made the turkey. It was terrible. Now I stick with pie and we're all happy with that arrangement.
But if you are hosting Thanksgiving, you must check out the to-do list of Mr. Thanksgiving himself, Stephen. He's so organized he actually has time to take some photos and post on his blog on Thanksgiving. Sometimes I aspire to be this organized but then I realize it's better to just surround yourself with people who will do this kind of organizing for you, because some people are cut out for it and others, like me, just aren't.
I want oyster cornbread dressing. So much that I may make it for dinner some night. Is that weird? By the way, if you are on the looking for basic Thanksgiving info, the New York Times has amassed a ton of information and recipes.
I am opposed to both eating dessert out of mason jars and to using light cream cheese for cheesecake. But these still sound good to me.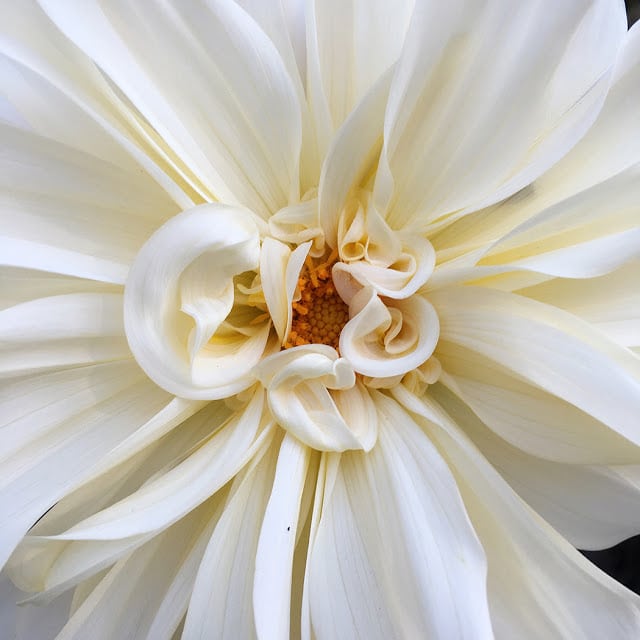 I shared this picture on Instagram earlier this week. Would you believe I took that photo of one of my 'Cafe au Lait' dahlias last weekend? They have no business blooming like that in the middle of November but I wasn't going to tell them. Of course shortly after that I harvested all the flowers and cut off the stalks so I can dig the tubers soon.
This is an interesting spin on holiday decorating. It wouldn't work in every house and it's certainly not traditional, but changing it up can be good.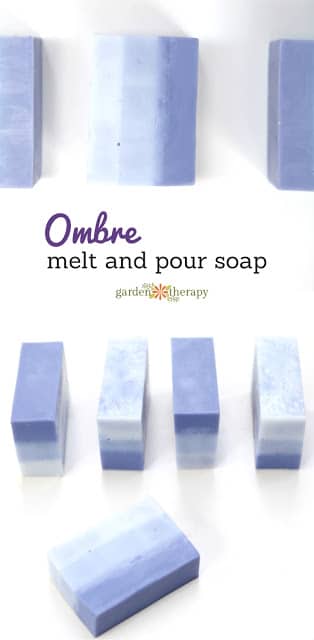 It seems like soap-making is quite the thing lately, but these from Garden Therapy are pretty much the most gorgeous soaps I've ever seen.
I can't help it … I get all sappy around the holidays and I love this Thanksgiving story.
Did you catch my Etsy gift guide for gardeners earlier in the week? If you're eyeing some of those things up, don't delay because they all take time to make. I'll have more gift guides, including some Black Friday deals next week. In the meantime, do you have Amazon Prime? I'll be honest, it sort of ruins you for anything other than two-day shipping and it's way too easy to just buy it on Amazon rather than seeking something out locally (which I try not to do), but it is very handy for some things and we've been using it for a lot for the movies and television. And Amazon has pretty phenomenal Black Friday/Cyber Monday deals. Here's an affiliate link for a 30-day trial, which would get you through the holiday shopping season, if you're interested in checking it out.
After a high of almost 70 yesterday and a warm day forecasted for today, a cold front is due to come through in the evening and I'll be dealing with more leaves tomorrow in 38-degree temperatures. It's not like I didn't know it was coming but that doesn't make me like it any more. What are you doing for Thanksgiving and what are your plans for the weekend?