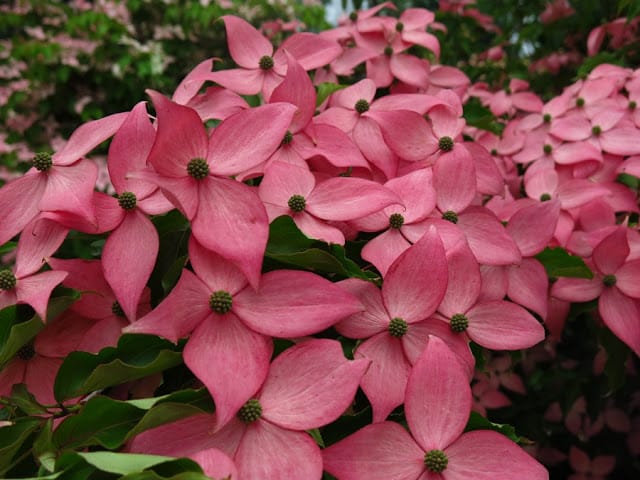 I've got most of my seeds ordered (and delivered), I just ordered some more willow twigs to start this year and I've got my eye on
this dogwood
and have come *this close* to ordering it about three times but I can't think of where I'd put it.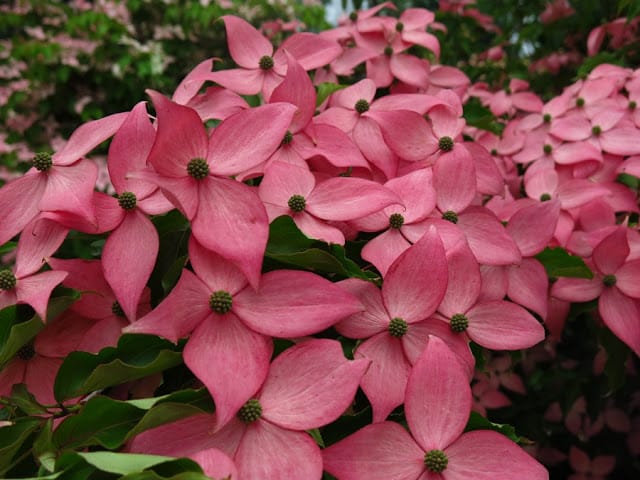 Cornus kousa 'Rutpink'
This is the time of year that I really have to be careful what I order. I'll admit that there have been springs when boxes have shown up and I have no idea what I might have ordered months earlier that is arriving and where in the world I thought it might go.
While I cool my heels waiting for spring, here are a few Friday finds for this week.
Why re-invent the wheel? Margaret Roach's
seed-planting calculator
is so helpful, I find myself referring to it year after year. I also consult other sources but this is a great place to start. Unfortunately, the link to find last frost dates is incorrect, and I can't find a list of them on NOAA's site, but I have found that you can get straight to the PDF with information for a particular state by using this address and substituting the two-letter state abbreviation for your state where "WI" is (in red) in this one for Wisconsin.
https://www.ncdc.noaa.gov/climatenormals/clim20supp1/states/WI.pdf
Deborah is
singing the praises of Garden Design
magazine. I subscribed for a year, but didn't renew. It was pretty, but I didn't find much that I found informational in it. And most of all, I missed the ads. Is that weird? Some of the best nurseries and garden suppliers I've found have been through magazine ads and I look at them and read them right along with the articles. I subscribed to
Gardens Illustrated,
which costs about the same as Garden Design (about $45 a year) for 12 issues vs. GI's four. It's a British magazine, so it comes about a month "late" (late for a magazine is pretty much on time with the publication date). I like it enough that I renewed. And of course I'll always get
Fine Gardening
.
I think this is one of the best chair makeovers I've ever seen. And easy too!
Confession time: I sort of hate a dozen red roses. And I especially hate them around Valentine's Day because they are artificially marked up in price because of demand. I love mixed bouquets and oh my gosh would I be in love with some of the ones over on the Floret Flower blog. All that said, it's the thought that counts, so I'm appreciative for any flowers I get any time.
Since it's Valentine's Day this weekend, here's a little DIY that would be a sweet (and maybe romantic) gift. Massage oil candles!
Do you have big plans for the weekend? We don't. We're fuddy duddies that way I think. Maybe we'll do something really romantic and couple-ish like paint something together. 🙂