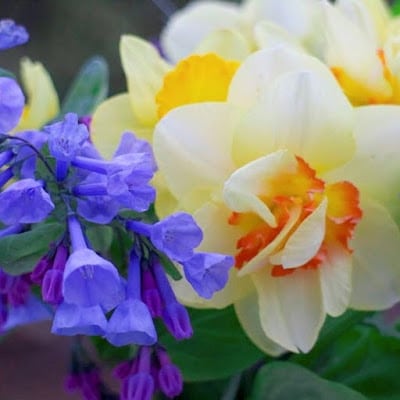 I've been following
Claus Dalby on Instagram
for quite some time and if you hang out there he's worth a follow.
Gardenista
recently wrote about him and you can see some of his work, although I detest the headline (I don't really see any comparison to him and Martha Stewart).
Over at the Rusty Duck, an ongoing bedroom renovation is progressing and I love it so much. Do not miss what they did with rustic wood dressers (made from floorboards) that they topped off with modern hardware for the best of all worlds.
You can tell that northern gardeners are going a bit stir crazy because we're all talking about seeds. Matt at Growing with Plants has some fantastic tips for seed starting that shouldn't be missed.
These are a handful of the photos I've shared on Instagram in the past couple weeks: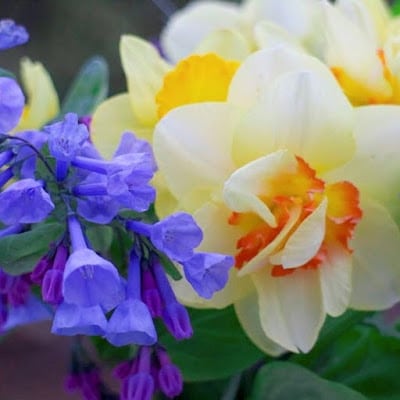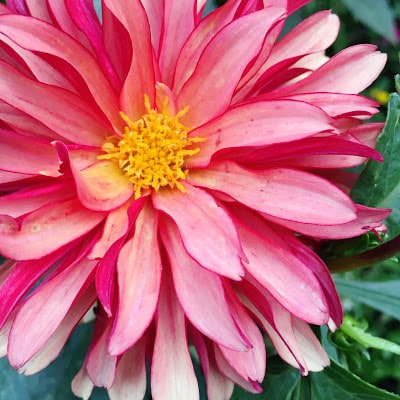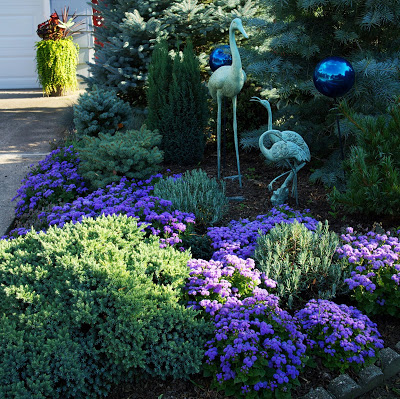 So I guess there's no doubt where my brain is these days. I'm pining a bit for warmer weather. But this week I took Margaret Roach's "365-day garden" webinar and I'm rethinking all this wistfulness I'm feeling for summer. Her main message was that there is beauty to be found in the garden all year round, whether it is beauty that the gardener creates or beauty that naturally occurs. So I'm going to make it my goal to revel in the season we have now. Well, as soon as it's warm enough to actually walk around out there.
By the way, I enjoyed that webinar. I'm a pretty avid reader of A Way to Garden, so much of what Margaret talked about and showed were familiar to me, but I still picked up a lot of ideas for new plants I'd like to try, including a possible solution to the troublesome spot I have in front of the chimney on the west side of the house that has me excited.
We made pizza in the cast iron skillet last week and holy cow it was good. I like a really crispy, thing crust and this was the most crispy crust we've ever had come from a homemade pizza. I'm definitely going to use that technique again! By the way, this is my very favorite cast iron pan (affiliate link). In fact it's my favorite pan period and well worth the hefty price tag.
I'm off to GardenExpo this weekend and I'm really looking forward to immersing myself in a bit of garden fantasy. And work continues on the basement. There will be an update coming soon on that! What will you be doing this weekend?