One of the weekends I was gone in mid-July also happened to be the weekend that every garden tour in southeastern Wisconsin was held (or so it seemed), and I missed them all. What a bummer. Fortunately, last night I toured two fabulous gardens as part of our annual master gardener garden crawl. I'm now full of ideas for how to improve my garden and a desire to whip it back into shape (by mid-summer things tend to get a little wild). There is nothing better than a great garden tour to improve your own garden (if only out of shame as the case may be as far as the weed situation goes).
So you know I'll be spending some time in the garden this weekend, along with tackling a few other projects that have been pushed off for way too long.
Here are a few Friday Finds to take you into the weekend.
Two corn recipes that I want to try: One for corn chowder and the other for roasted corn with cilantro-chili salt. It is summer food season. May I officially eat so much corn, tomatoes, cucumbers, zucchini and green beans that I get well and truly sick of them.
Speaking of tomatoes, here's a good way to eat them.
I still love my way-more-expensive-than-I-planned DIY wood planter, but here's one that seems like it would be easier to build.
I screwed up the vegetable garden this year and I'm kicking myself for it. It took a back seat to a lot of the work I was doing in the front of the house and now I regret that. Even more so when I look at these inspirational edible-filled spaces.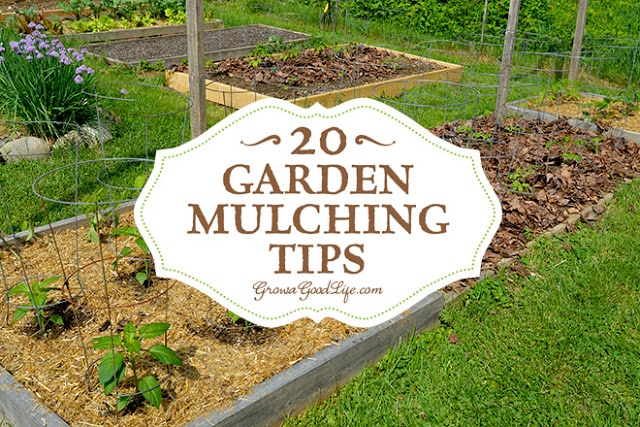 And last but not least, Rachel at Grow a Good Life has a great post on pretty much everything you need to know about mulching your garden.
Will you be gardening this weekend or just enjoying the fruits of your gardening labor?