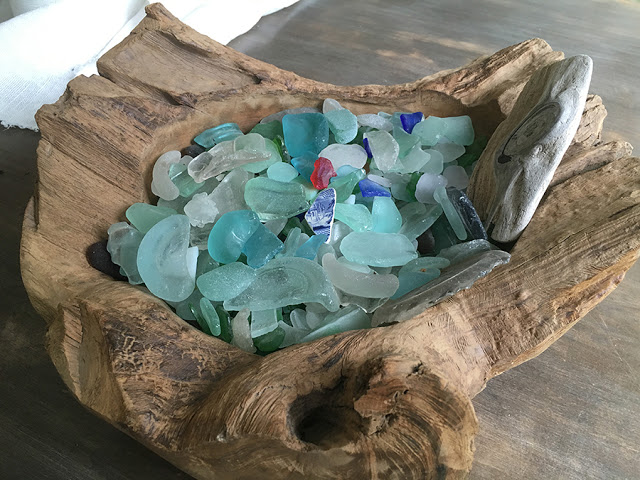 It's been a while since I've done a Friday Finds post and I've missed them.
First, a little programming note. My YouTube channel is gone. What happened to it is a bit of a mystery that starts with bizarre, profanity-laden threats from a random person on YouTube and ends with my channel being gone a few days after I reported those threats. I've attempted to contact YouTube for more information and to get my channel restored but there is no way to contact a real person. I keep filling out contact forms and I never get a response. So if anyone knows how to get some action from YouTube, pass it along.
In the meantime, you can still catch Gardener's World, it's just going to be a little more work. Go to Hola.org and download the browser extension for Chrome or Firefox (sorry you have to use one of those two). Once you have it, go to bbc.co.uk and look for iPlayer on the top menu bar. Click on that and search for Gardener's World. If it doesn't work the first time, give it a few more tries, sometimes it take a few. Episodes are usually up for a month. While you're there check out The Beechgrove Garden as well.
OK, onto the good stuff.
This DIY walkway is so great, but wow, it looks like a lot of work. '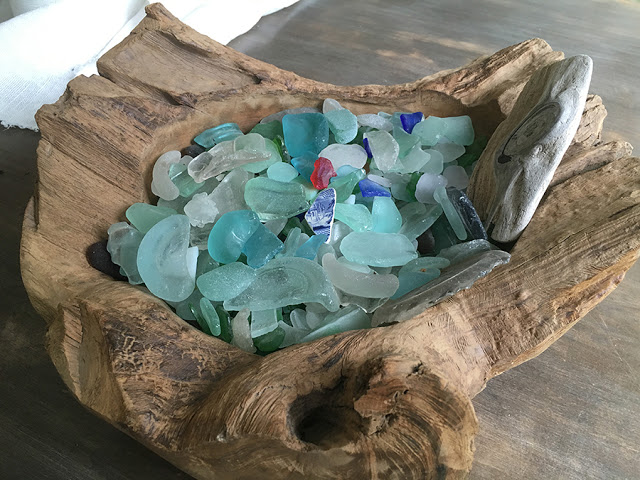 A few months ago Teak Closeouts sent me a few samples of its teak root bowls. As you know, I love teak, so I was thrilled to see these natural, unique beauties. My favorite use for one of them so far is to display my beach glass collection.
A great list of small patio trees to grow.
I think I could search forever and not find containers like these.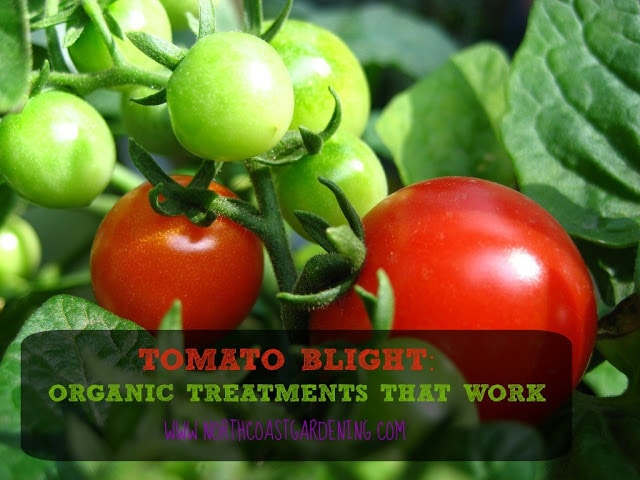 I hope I don't have to deal with tomato blight but if I do, I'll start here.
I LOVE this garden design for raised beds.
Did you catch any of the Chelsea Flower Show gardens? I have to look again, but I didn't fall head over heels with any of them like I did last year.
Enough looking at other people's gardens … time to jump into some serious gardening myself. My goal for the weekend is to get the vast majority of the plants I have sitting around in pots in the ground and plant annual flower seeds. I'm WAY late on those already so I'll probably get flowers in September, but I'll go through the routine anyway. What's on your agenda for the weekend?