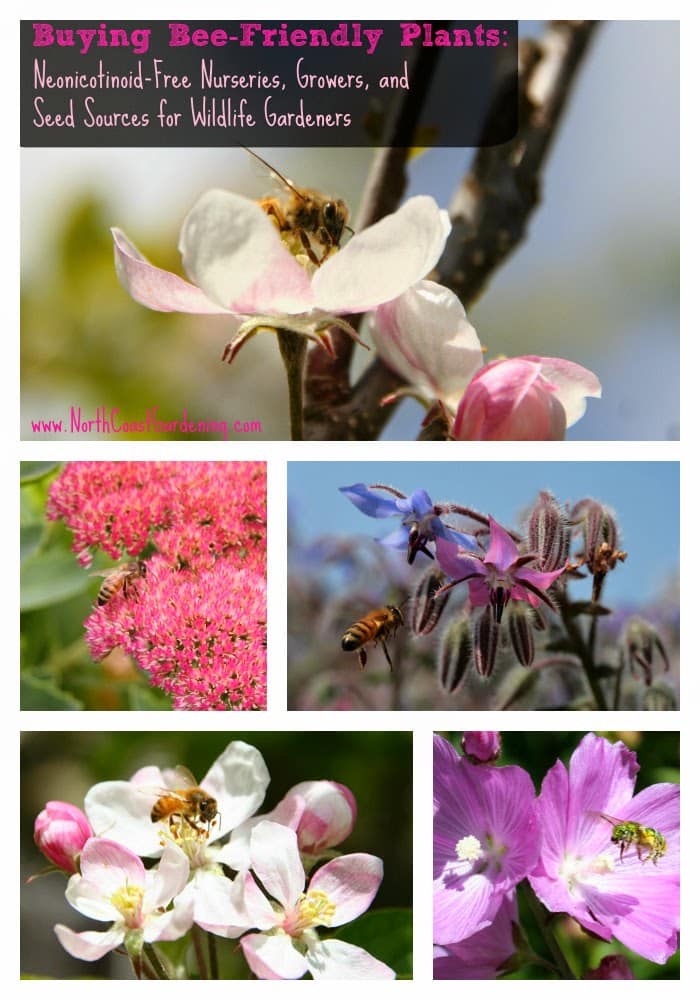 Like much of the country we have been in a deep freeze this week. This kind of weather is such a challenge this time of year because by mid-February we fool ourselves into thinking that spring is right around the corner. I'm going to a gardening seminar this weekend so I'll get my dose of spring in that way, I guess. Don't worry, I'll share tidbits that I pick up with all of you!
In any case, it might be cold but it's still Friday, so on with the Friday Finds!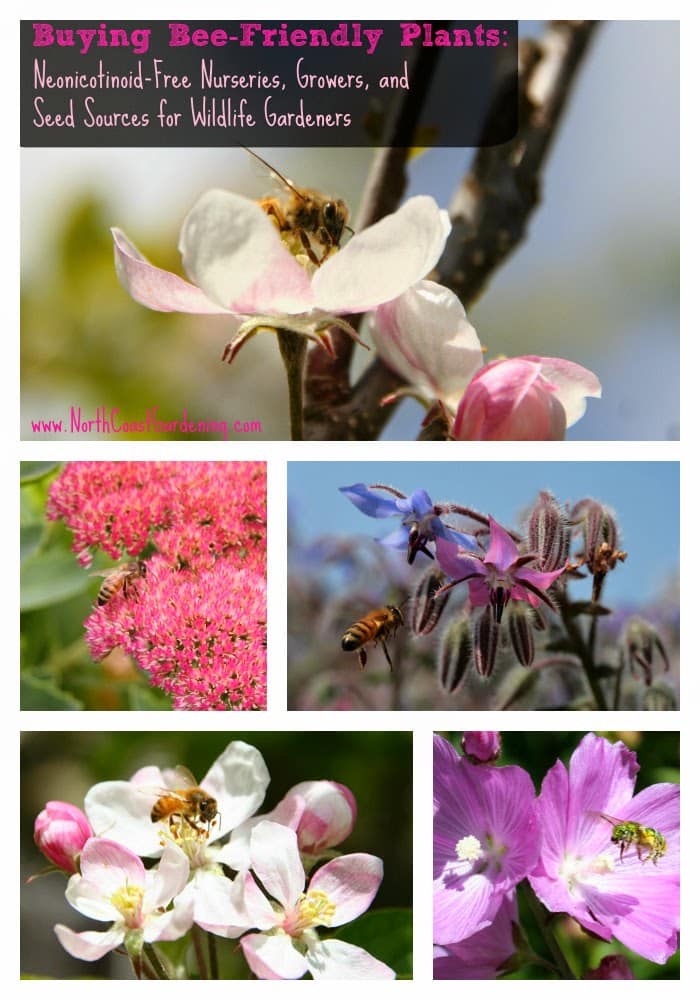 You've probably heard at least a little something about neonicotinoids, pesticides that many studies show contribute to honeybee colony collapse and can hurt many beneficial insects. Genevieve breaks down exactly what these pesticides are, how they work and what gardeners can do about them. She also gives a great list of sources that don't use them if you want to seek that out. Check out her article here.
Are you starving for more garden knowledge? I can't seem to get enough of it. Horticulture Magazine has a wonderful series of webinars on its website that anyone can view on a whole variety of topics. These are recordings of seminars they've offered in the past so there is some question and answer at the end that obviously you won't be able to participate in. There is a great one by Allan Armitage.
Craftsy is offering a free download of its container gardening guide, but only through tomorrow. You will have to register to download it.
Have you ever looked at displays at a flower show and thought about all the timing and extra work that has to go into forcing plants to be timed right for the show? It is sort of mind-boggling to me how much planning that must take. I don't plan on doing it, but here's how it happens.
I'm not sure if it's because my mind is so focused on gardening right now, or if I'm not actively seeking out interior design posts (we've decided for the first time in at least four years to not take on any major home improvement projects this year and I don't want to be tempted), but I have been completely bored by almost every interior design photo I've seen lately. It has all gotten a little formulaic. But I am looking forward to Lauren Leiss' book. I really love her style, which I find to be modern but comfortable and not too new. There's a comforting lived-in feeling to her designs that I love.
What's on your radar for this weekend?