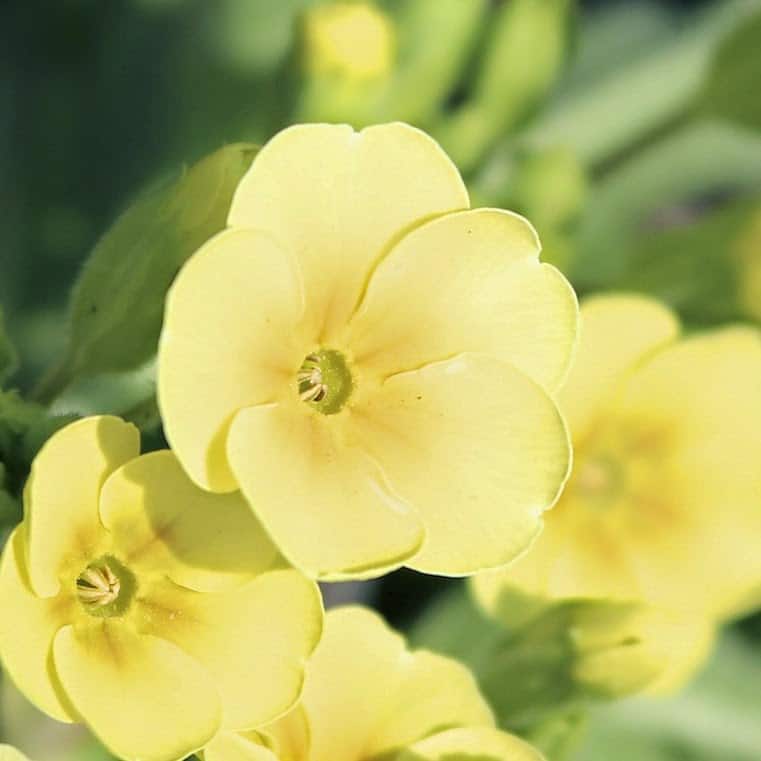 A quick note before I get into Friday Finds:
Next week I'm going to be doing a giveaway EVERY DAY. I've assembled some of my very favorite gardening items (most of which you'll find I've written about before) and I'm giving them away to you. Although I didn't plan it this way, it happens to coincide with the 6th anniversary of this blog, so maybe we can say it's a mini celebration of that too. You're not going to want to miss this (one of the items is my absolute favorite Sneeboer Ladies' Spade from
Garden Tool Co.
)!
Erin (a different, more photogenic one) is sharing her favorite flowers for small spaces.
The last dinner party I hosted for non-family was a disaster. I mean, it was really, really bad. Next time I shall follow Ina's advice.
Heather has a great list of excellent spring perennials. Why are there no primroses in my garden?
We're fortunate to not be facing the water situation that the western U.S. is, but every garden has some dry soil somewhere. Lynne has a great list of perennials that tolerate and even thrive in dry soil.
Native plants are so darn charming.
The gardening agenda for the weekend is packed. Last weekend I bought some trees that need to be picked up at the nursery before they leaf out and get them planted. I'm excited about the trees but not looking forward to planting them. Trees are heavy! I also need to get some lily bulbs planted, do a little weed torching while the weeds are small and dig out the entire small bed by the patio. The plants that are there will be moved and I'm replacing all of the soil there in preparation for a whole new look.
I feel like I need to get ahead on a few gardening chores because I have a few other spring projects planned that will take some time. The trim on the deck needs restaining this year and touchups need to be done on the garage pergola. I also want to get the cellar door repainted and that may even happen this weekend.
What's your weekend plan?