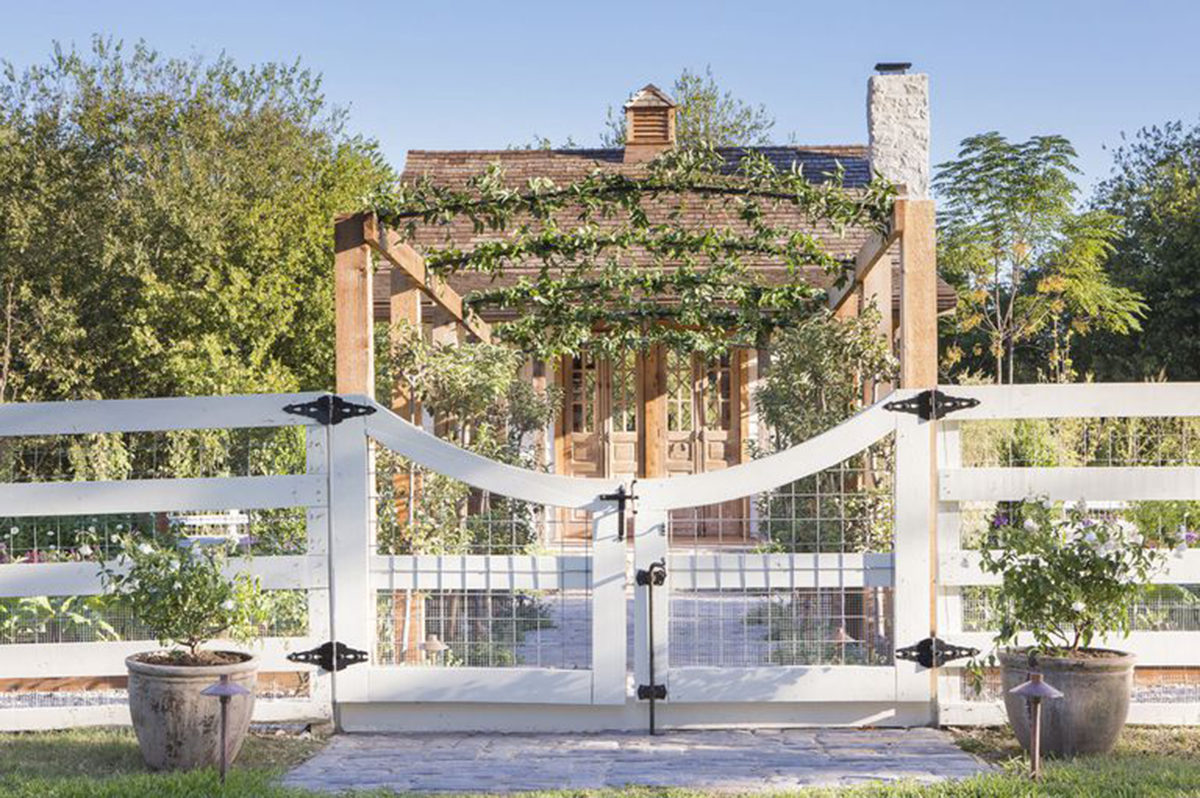 It's a difficult time of year for this gardener. Social media is full of the first signs of spring for gardeners living in other areas, but the closest we've come to that is a lot of rain. I lamented this in a post recently and need to take my own advice: Be patient. But I'll tell you, the struggle is real.
Last weekend I finished up the runner on the stairs and it's looking great. It's nice when a project that's been in the works for a year comes together. I'll show you full details on that when I get a chance to shoot some photos.
Are you into Instagram stories (the little videos you can flip through from people you follow)? I admit I enjoy them but I don't do them as much as I probably should. I did, however, do one with some beautiful flower wallpapers for your phone that you can find in my archived stories. 
Did you see Joanna Gaines garden project? Of course it's adorable and she built the most amazing little building (definitely not a shed) at the end of it. I'm a little miffed at her because there are some elements that I have been planning on incorporating into my own vegetable garden project and now everyone is going to think I'm copying her.
I enjoy Margaret Roach's A Way to Garden podcast, but I especially like the Q&As she does with Ken Druse. Good info in the latest episode. 
This house makes me feel so springy. I bet I'd be in a better mood in that house. Looking at these photos makes me want to put botanical wallpaper everywhere. Which is why I try not to make decorating decisions in one season, because I'm so influenced by the weather.
That's it from here. I'm going to be doing a little garden tool cleaning this weekend (because once again they went into the shed dirty for winter), and a lot of dog grooming. They are both going down to their breeder for a "real" trim on the weekend so they need to be squeaky clean and combed out, which takes about a day. I love Newfoundlands, but grooming them can be tasking.
What are you up to this weekend?