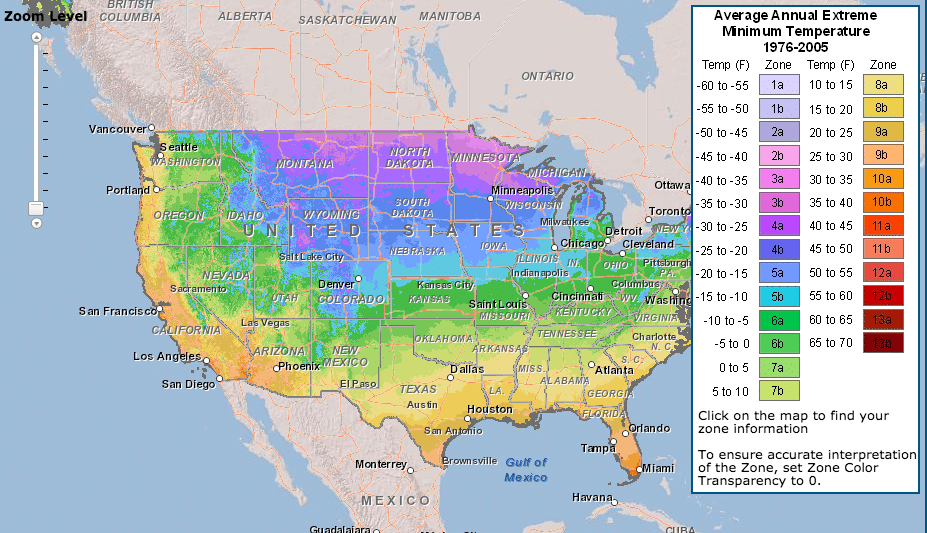 Well, in case you didn't figure out it after the absence following
my last post
, I did make it to Florida, although by the time you read this I'll be on my way home. It was a short trip but at this time of year, any bit of sunshine and warmth is welcome.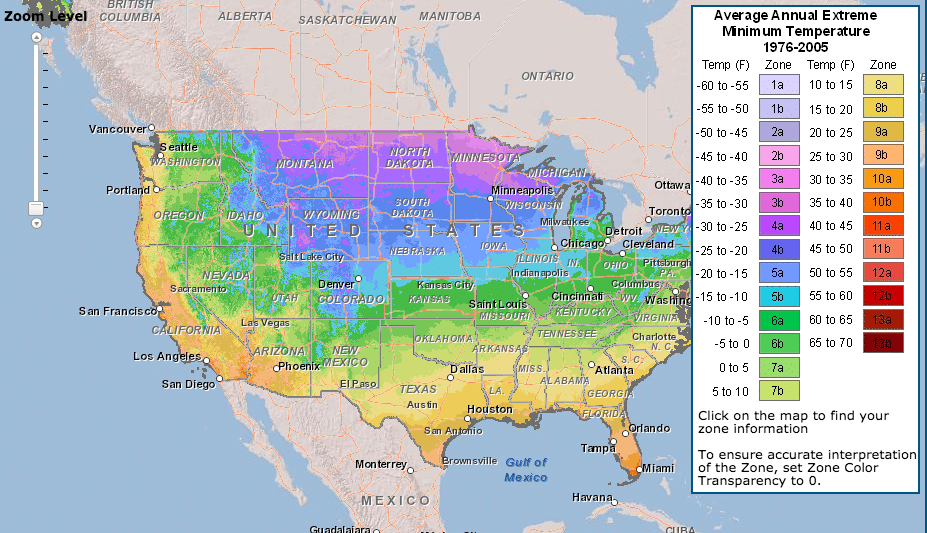 Speaking of warmth, the USDA has changed the plant hardiness map again. I think the last change was just a couple years ago and there were some rather drastic changes. This is a nice map because you can enter you zip code and get a close-up view of your zone (after you get through an annoying captcha code).
Are you sick of me talking about Monty Don yet? If not, here's my Monty man talking about nurturing the soil and our fellow human beings.
Here's some great advice to consider before buying a rose.
And if you need to be doing some gardening, well Heather has a few suggestions of things you can be doing now.
This is a fascinating interview about willows. I can't say I've ever thought too much of the lowly willow but this has me rethinking that opinion.
And I leave you this Friday with a glimpse of some of the lovely orchids I saw at the Naples Botanical Garden. That lady slipper in particular was absolutely amazing.