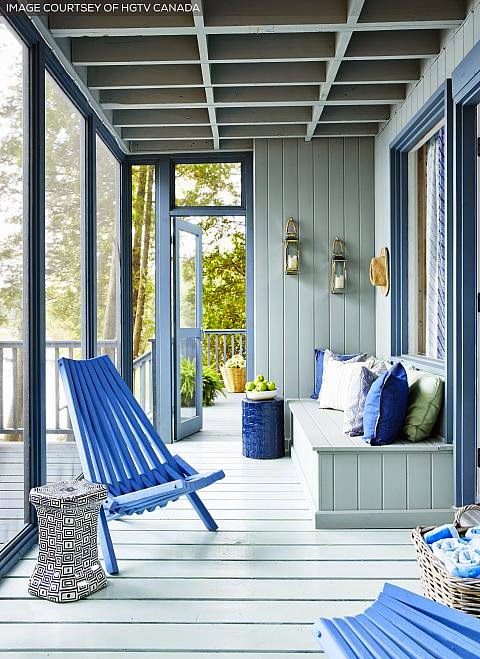 If you're hear to read about the garage pergola (like I promised you would in this space last Friday), I'm sorry. It's been a crazy week at work and it just didn't happen. But it will. Next week. I promise.
We're hosting Easter at our house. I like having Easter because it's a low-pressure holiday. (Edited: Previously I launched into gripe session about a company's screw up here, but they fixed it and made it right so I thought it was only fair to remove that bit.)
I'll make these scalloped potatoes again. They were fantastic last year and I'm so glad I thought to pin the recipe so I could find it again.
I think I'll try to do some flower arranging myself for table decorations. I'm a pretty sad flower arranger, but there is some great inspiration here.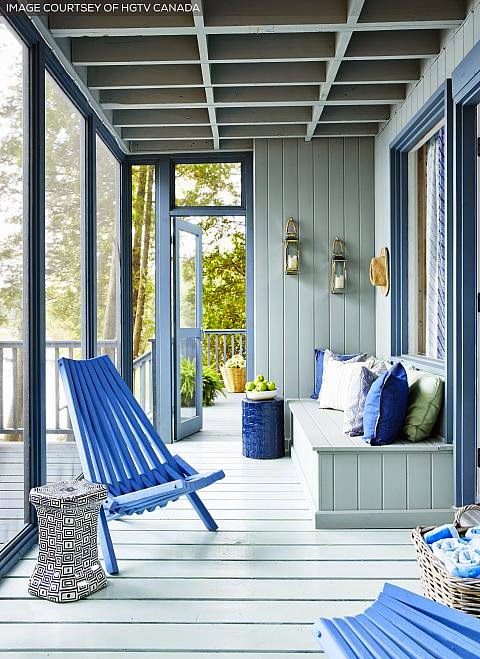 Once again, the Canadians are kicking some American butt when it comes to design shows. Sarah Richardson's newest show "Sarah's Rental Cottage" airs next week in the great white north. I'm hoping I'll be able to catch it through the Hola IP extension because it could take years to end up on U.S. television. Of everything Sarah has done, I love her cottage the most so I'm very excited about this.
Here's a great guide to finding and surviving plant sales.
And here's a great guide to home essentials from Lauren Liess. Some inexpensive things, some luxury items and a lot of great stuff in between.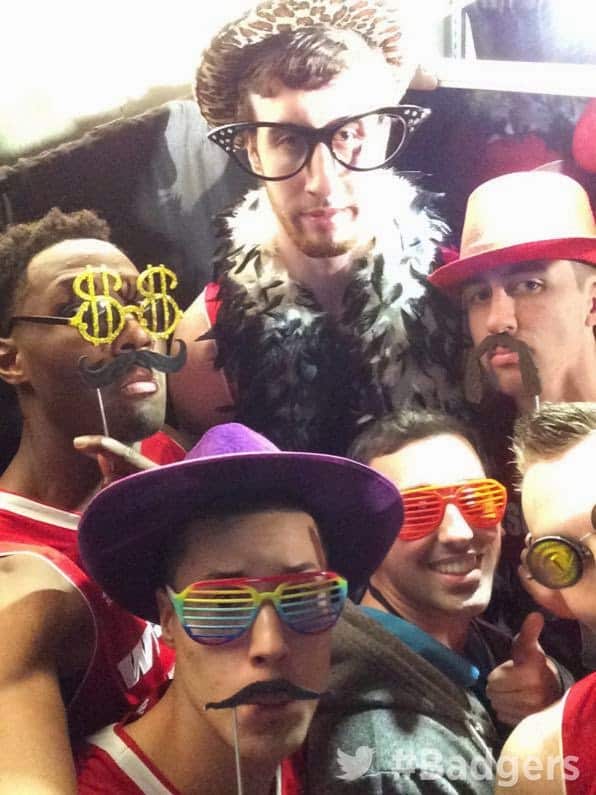 And lastly, my beloved Wisconsin Badgers take on the Kentucky whatevers Saturday night in the Final Four. If there was ever a team to love it's this group of fun-loving team players. I hope they can play the game of their lives to get past Kentucky.
Have an excellent weekend everyone!