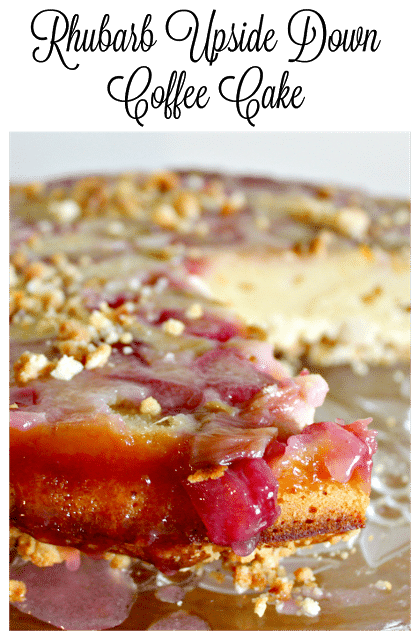 Everything is running a little late this Friday, so here are some very late-in-the day Friday Finds for you.
How to create real alpine plant trough (without killing the plants).
Drawing in perspective was always difficult for me. M.C. Escher I am not. But I like this tutorial on how to draw your garden in perspective because it starts with a little cheat: Working off a photograph.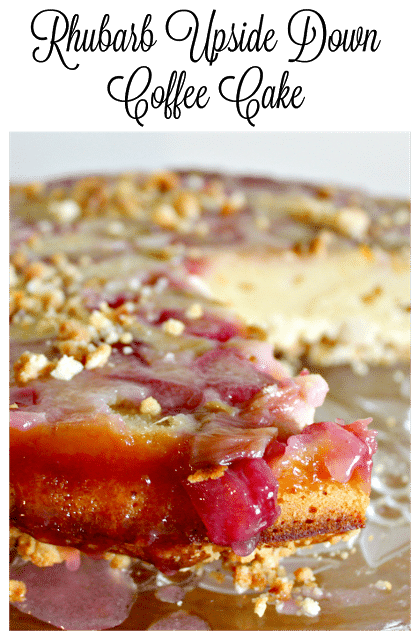 I'm starving right now, and I also happen to love dessert and love rhubarb so you KNOW that Heather's rhubarb upside down cake is going on the Friday Find list.
Speaking of food, I love pizza. That's why you'll never catch me eating this. Would you?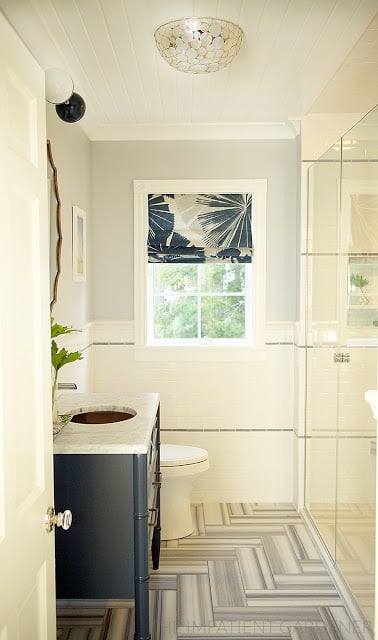 And if you missed it (because I posted it at literally 2 a.m.), catch the finished product of our bathroom remodel, sans countertop, which has not been sorted.
Busy weekend ahead here. I feel like I'm behind in the garden and for the first time I think I'd actually really like to hire someone to help me with the more unsavory tasks. I got a lot of good comments about this on the Facebook page, so weigh in over there or leave a comment letting me know how you'd feel about hiring someone to help you in the garden.
Have a great weekend!