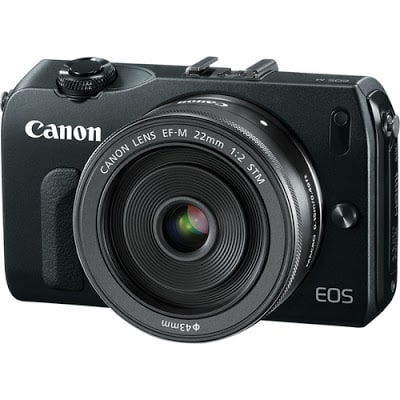 Dear Canon bigwigs,
Since I'm sure you're readers of The Impatient Gardener, you've probably noticed that the photography on the blog as of late has not been, um … award-winning. The main reason for that is that the Canon Rebel XTi that I have occasionally used in the past is borrowed from work and lately it has been needed at work a lot. That means that I'm left to take pictures only with my iPhone. Those pictures are OK, but let's be honest: Photoshop can only do so much.
That's why I wanted to let you know that I'd be happy to test one of your new EOS-M mirrorless cameras when they come out in mid-October. I'd be happy to report back on it, but you could also just follow the blog to see what kind of great photos I'd produce with one of those in my hands.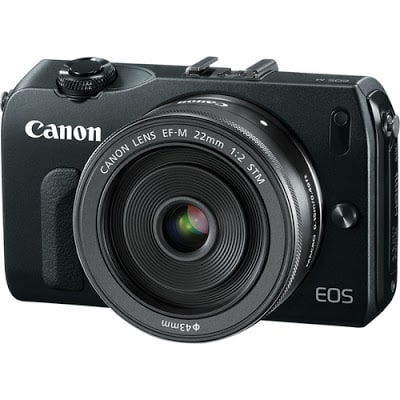 If you'd like to get in touch with me about providing one for blog use, hit the contact button at the right. My readers thank you, as does my iPhone, which can go back to being a device used for everything BUT photography.
My sincere thanks,
Erin
P.S. Pretty please?